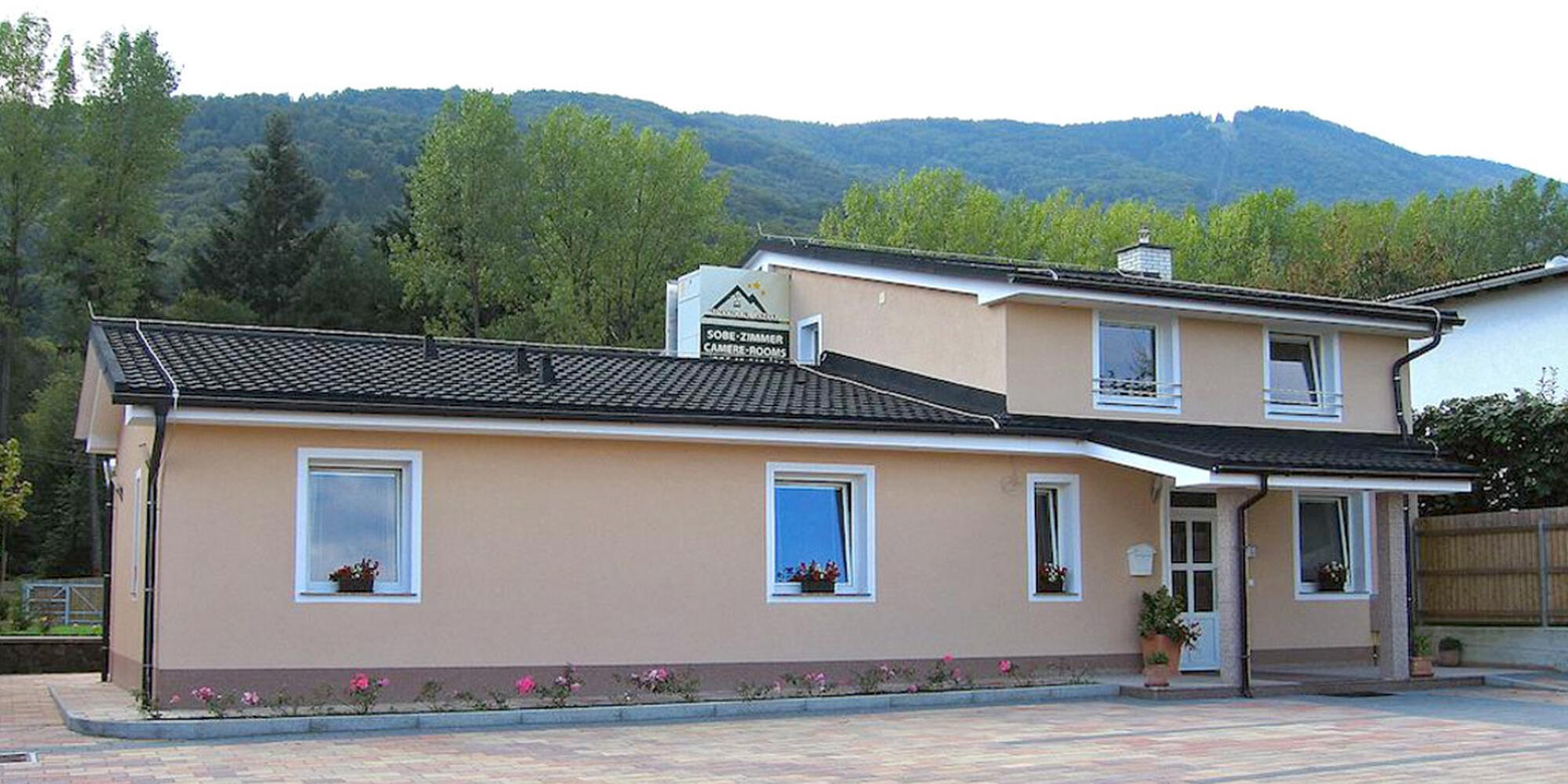 Prenočišča Pri gondoli
Below the foothills of Pohorje, just 50 metres away from the cable car, is located our B&B Pri Gondoli. This idyllic peaceful location offers a hint of homeliness and comfortable accommodation. Quiet rooms, excellent breakfast and flexibility are more than just a reason for accommodation satisfaction.

Guests can also enjoy a garden and terrace where they can sit and peacefully enjoy the view of Pohorje, and they can also venture out on hiking and walking routes in the immediate vicinity.
The proximity of the ski resort in winter, and nature's visit in summer, invite new and already regular guests to this beautiful ambience.
Naveršnikova ulica 30, Maribor
+386 (0)2 614 15 00
+386 (0)41 640 101