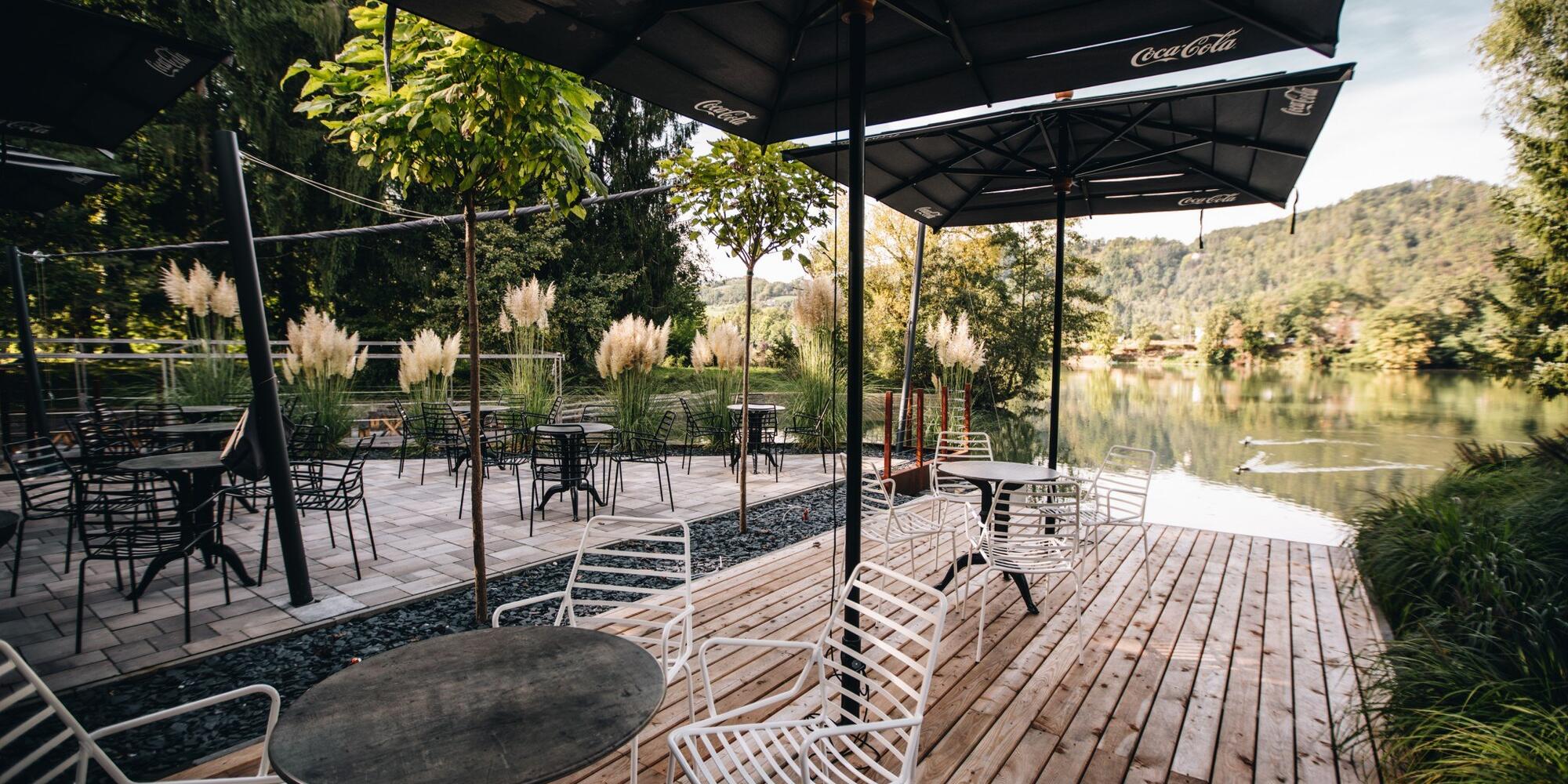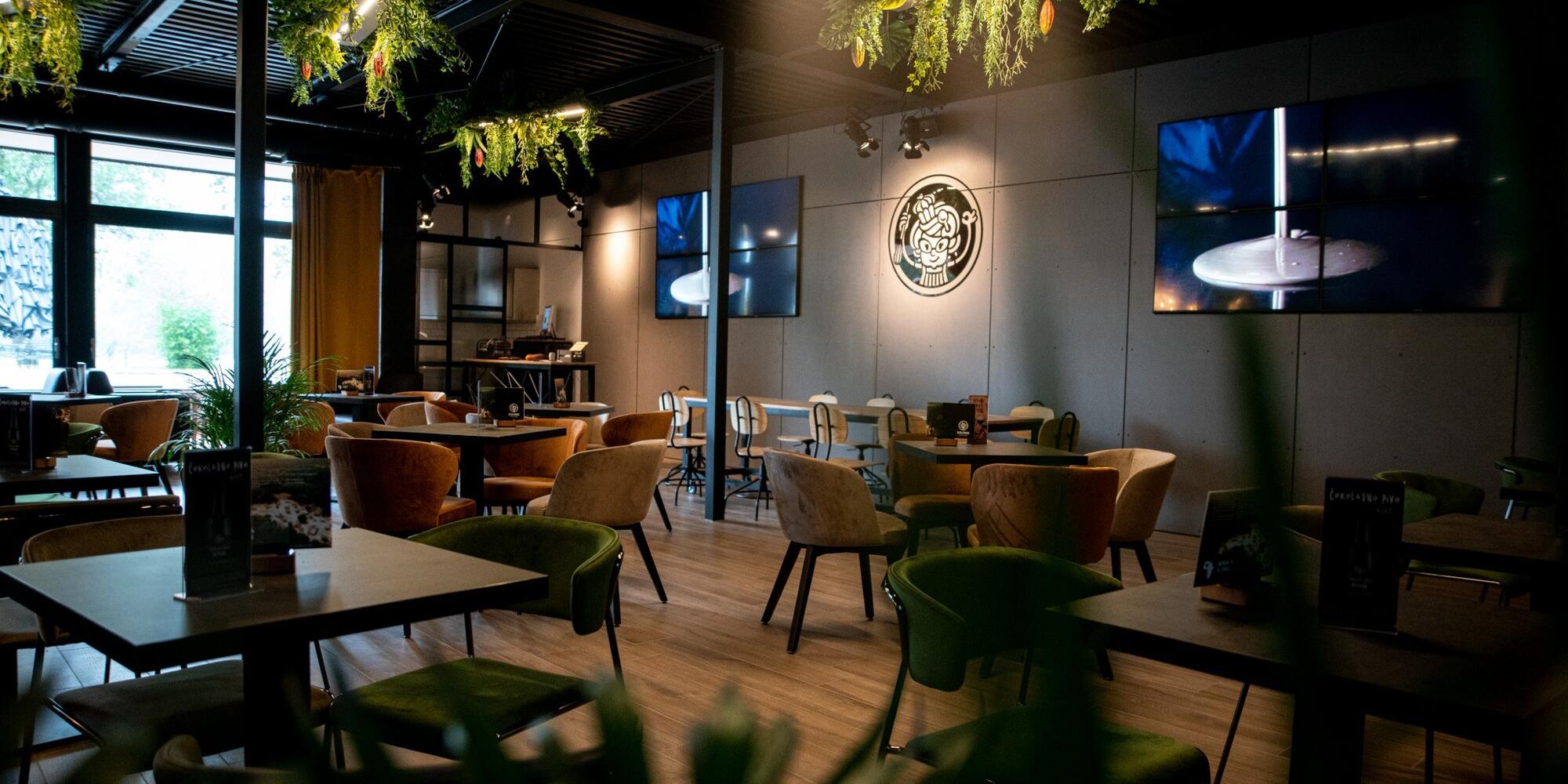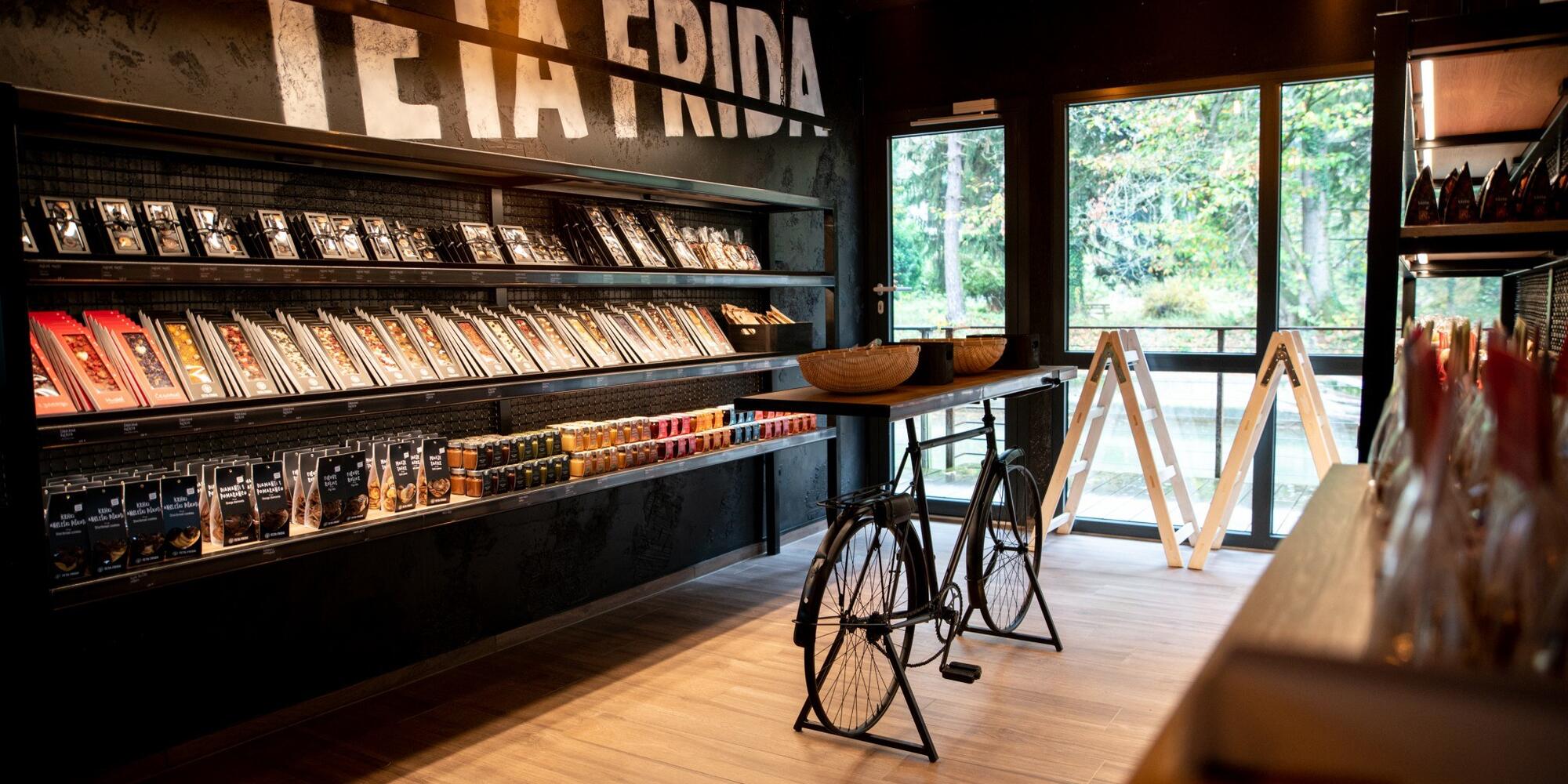 Čokoladna manufaktura Teta Frida
Right by the river Drava, in the regional park Mariborsko jezero, lies the sweet coffee shop Teta Frida Čolnarna.
Open on sunny days between spring and late fall. In the beautiful nature you can be served with 100 % natural gourmet ice cream and entirely natural desserts, that are all made in the chocolate manufacture of Teta Frida, that lies beside the coffee shop. At the factory shop Teta Frida you can choose between different chocolate creations.