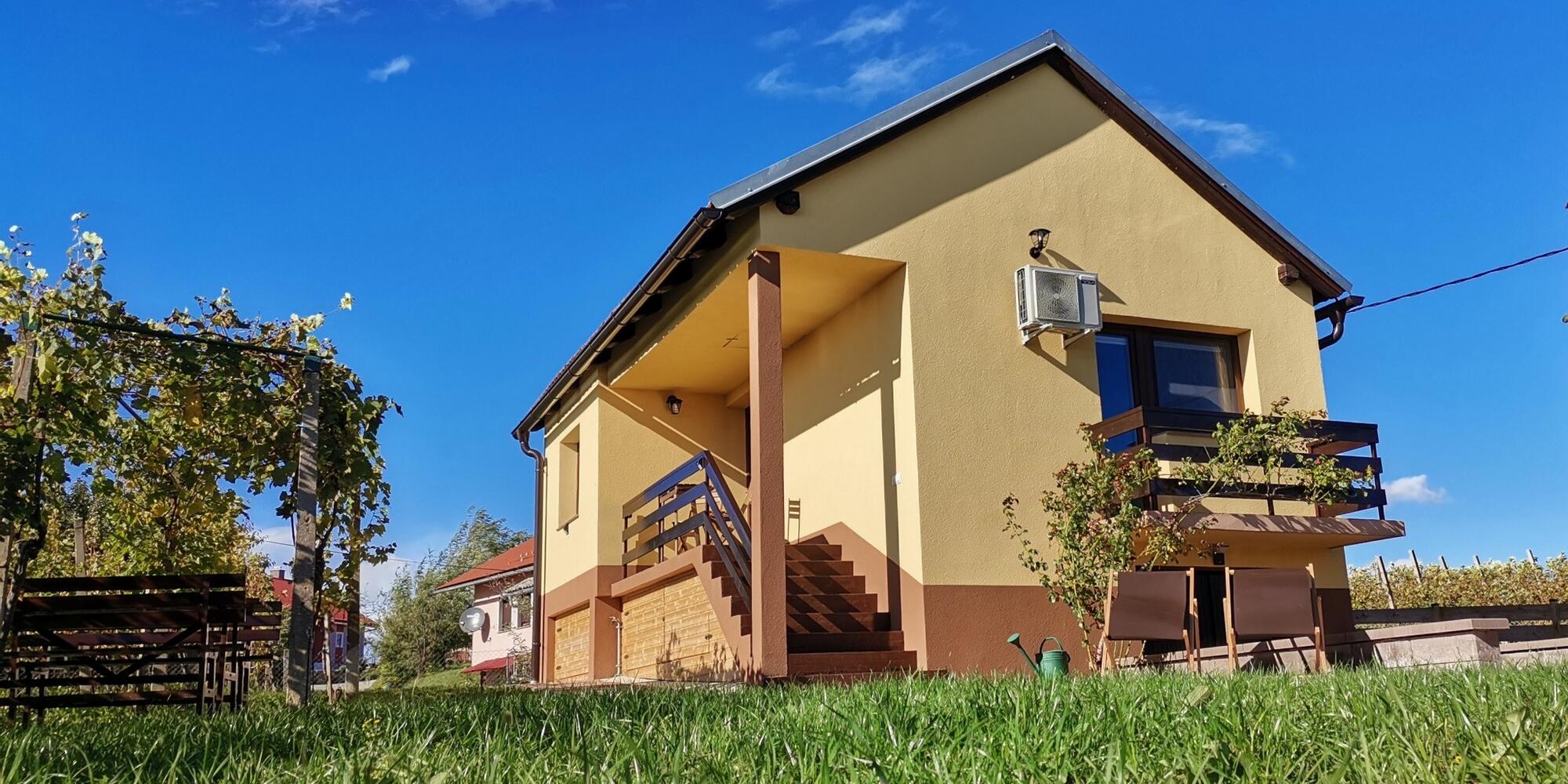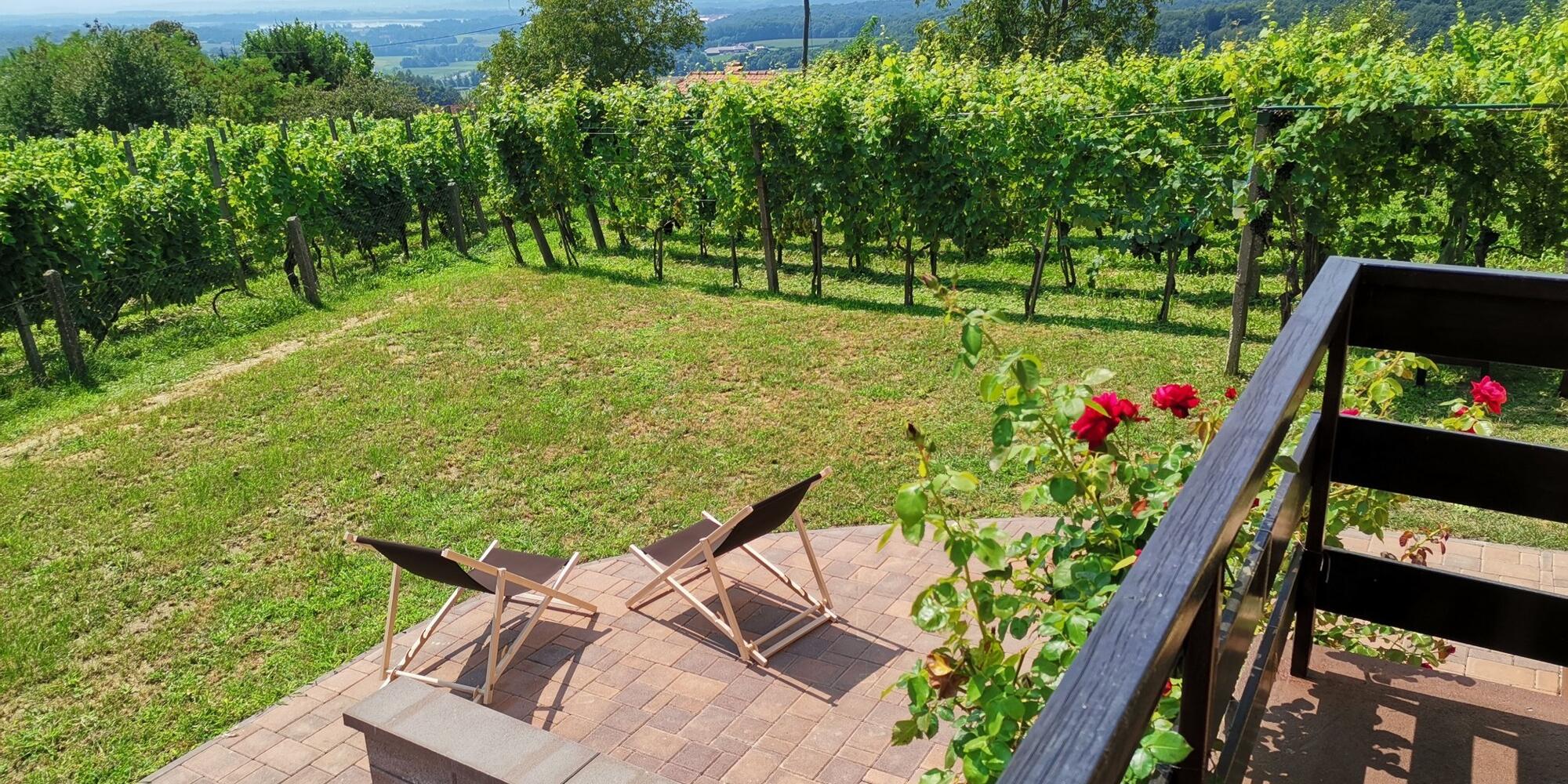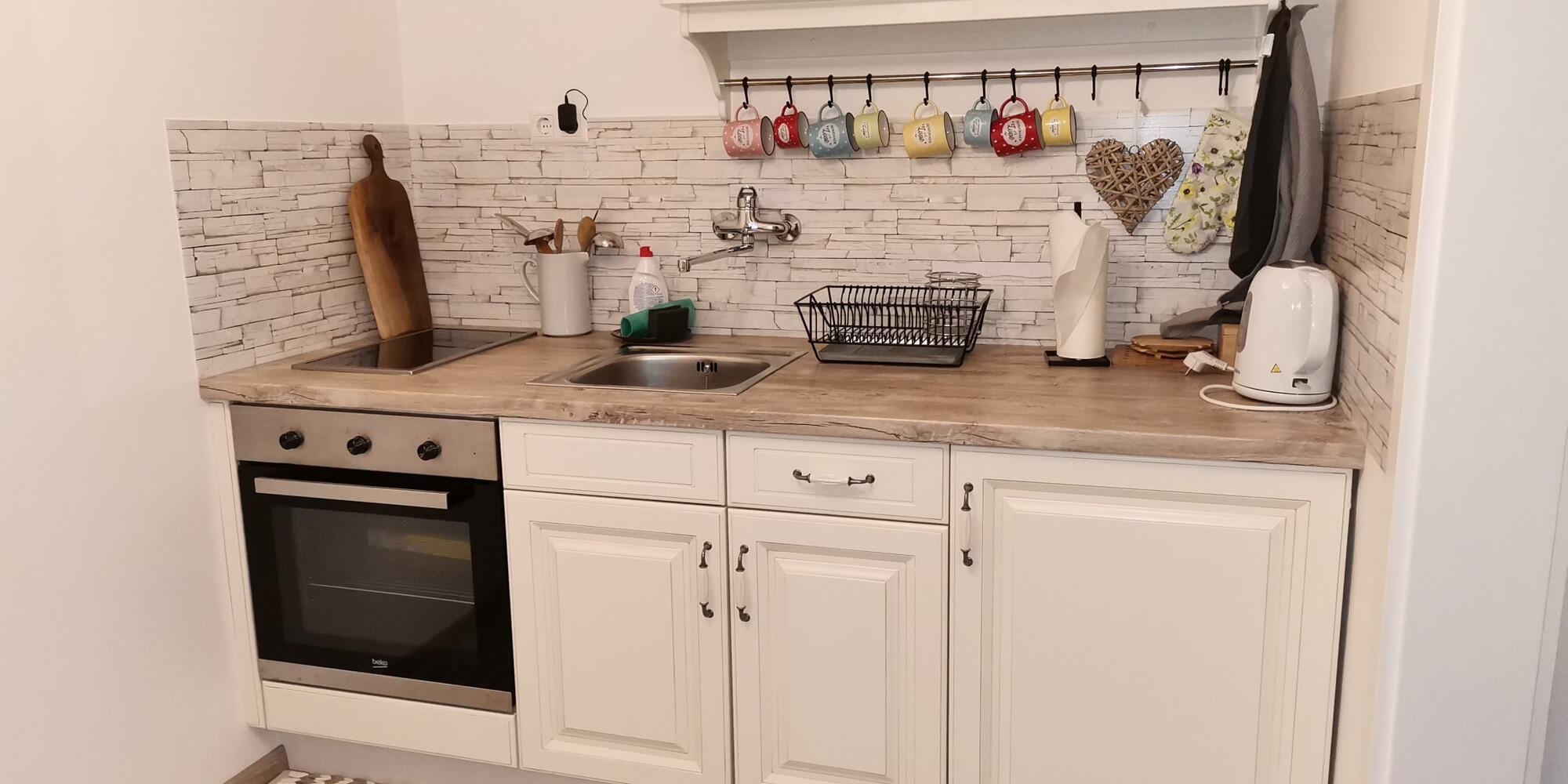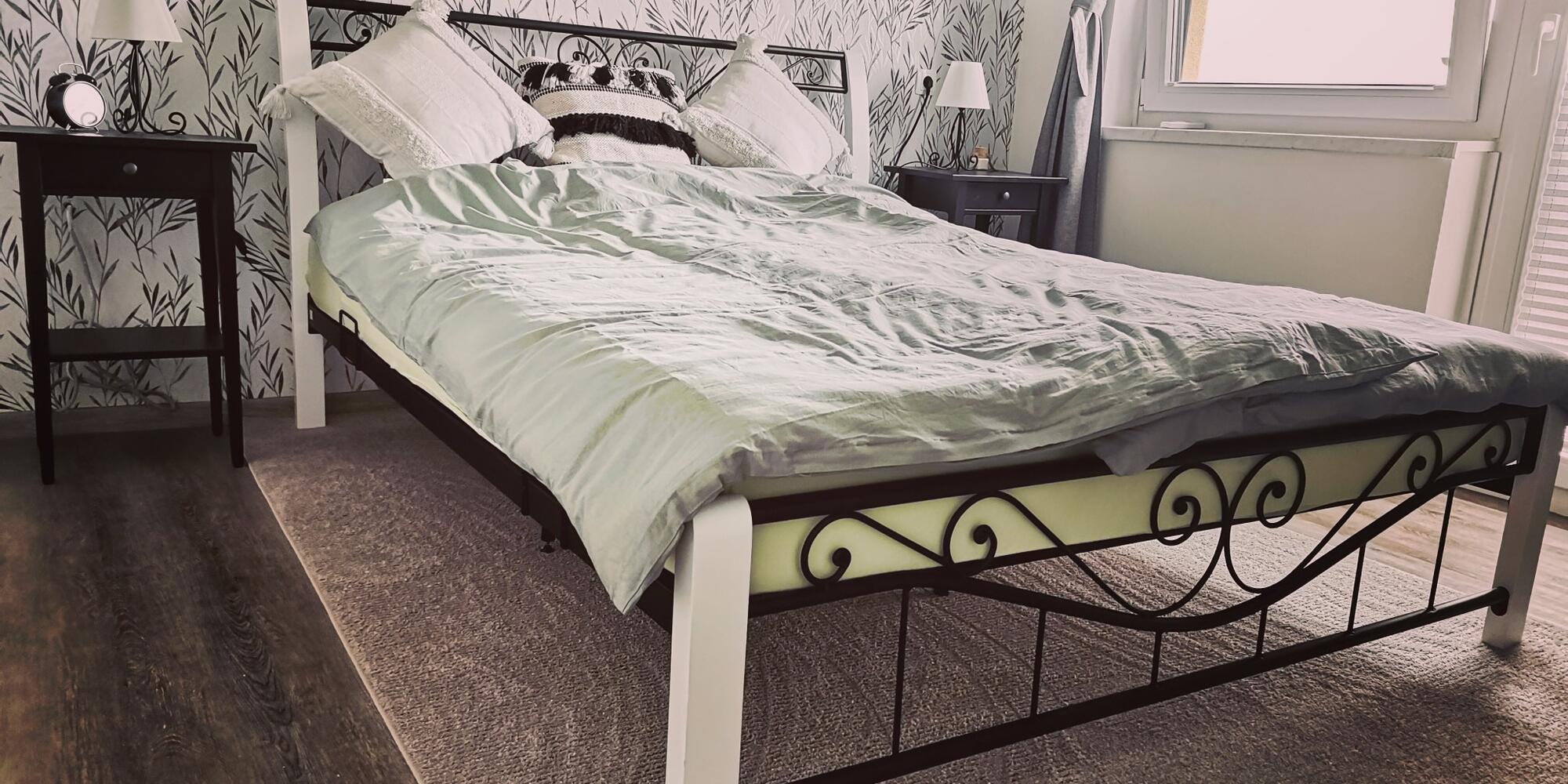 Počitniška hiša Pavlek
Pavlek is a lovely little holiday house for two on the sunny side of the Jeruzalem vineyard hills. It is located near the town of Ormož (4 km) and the Drava Cycling Route (5 km), while also offering the opportunity to experience the very best of Prlekija food and wine.
Pavlek features a newly furnished bedroom, kitchen and bathroom. The terrace boasts a beautiful view of Lake Ormož and Ivanščica Hill. There are also options to stay for only one night and to store the bikes in a safe place.
A peaceful haven for your next cycling adventure!