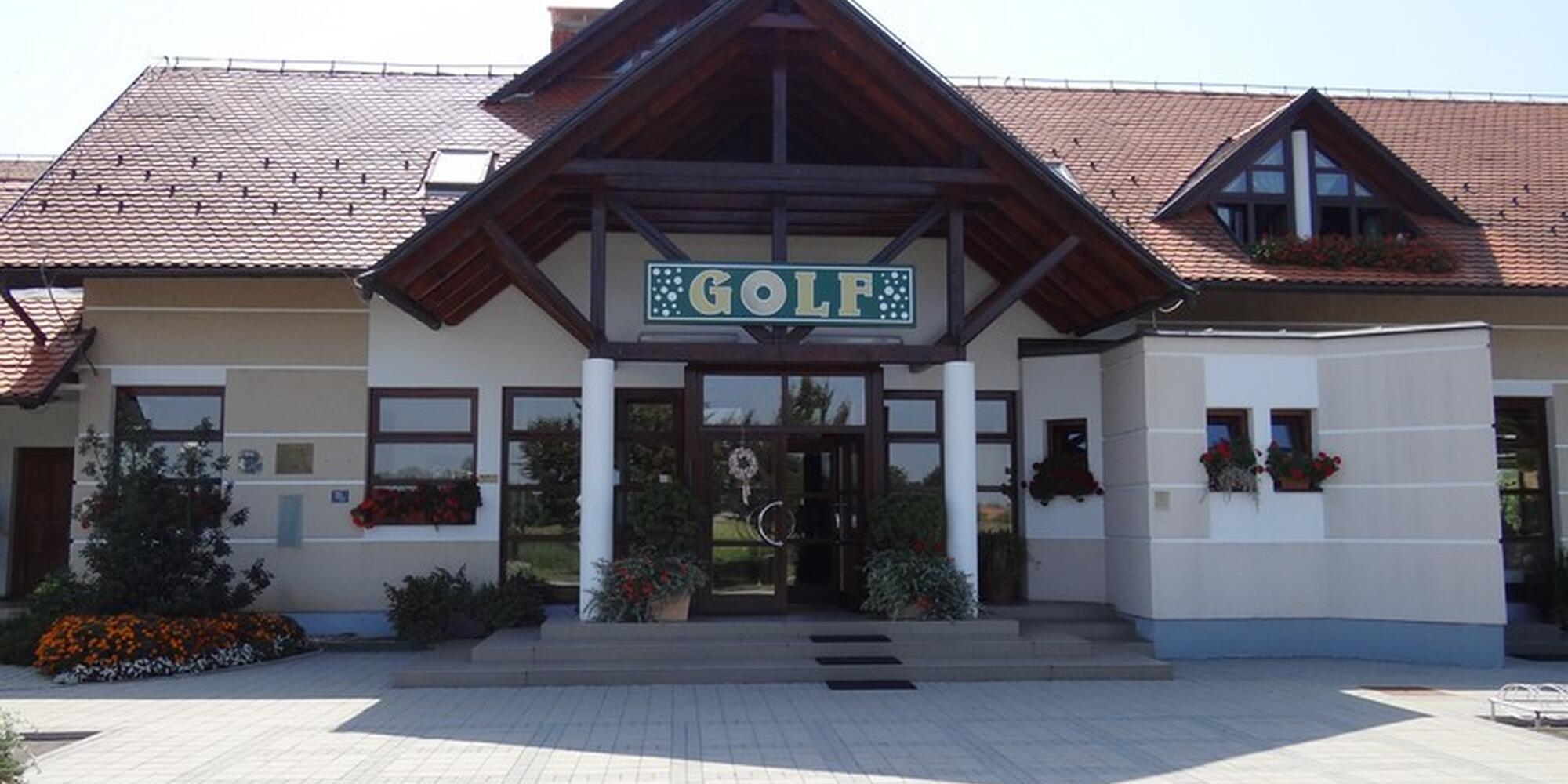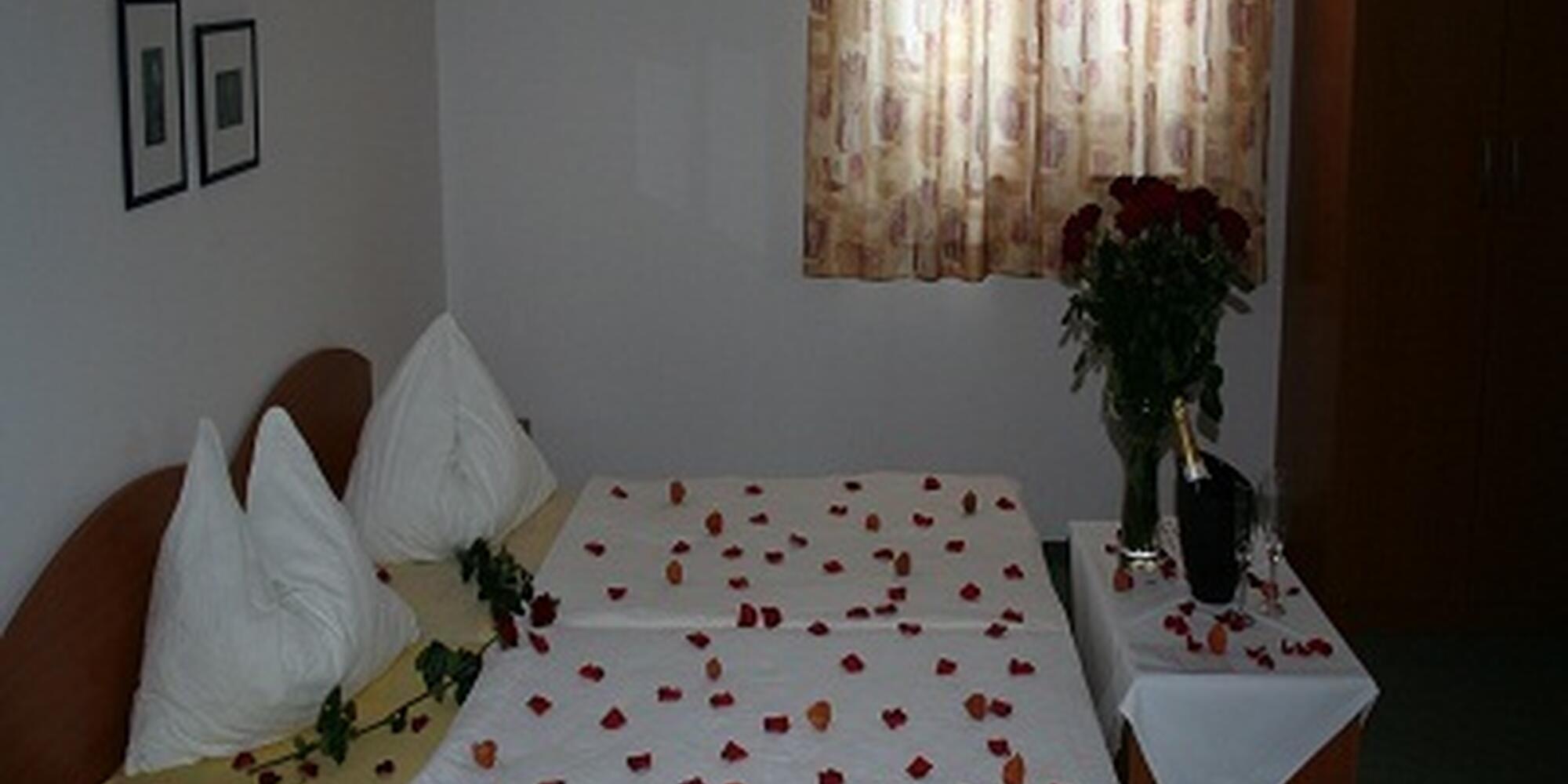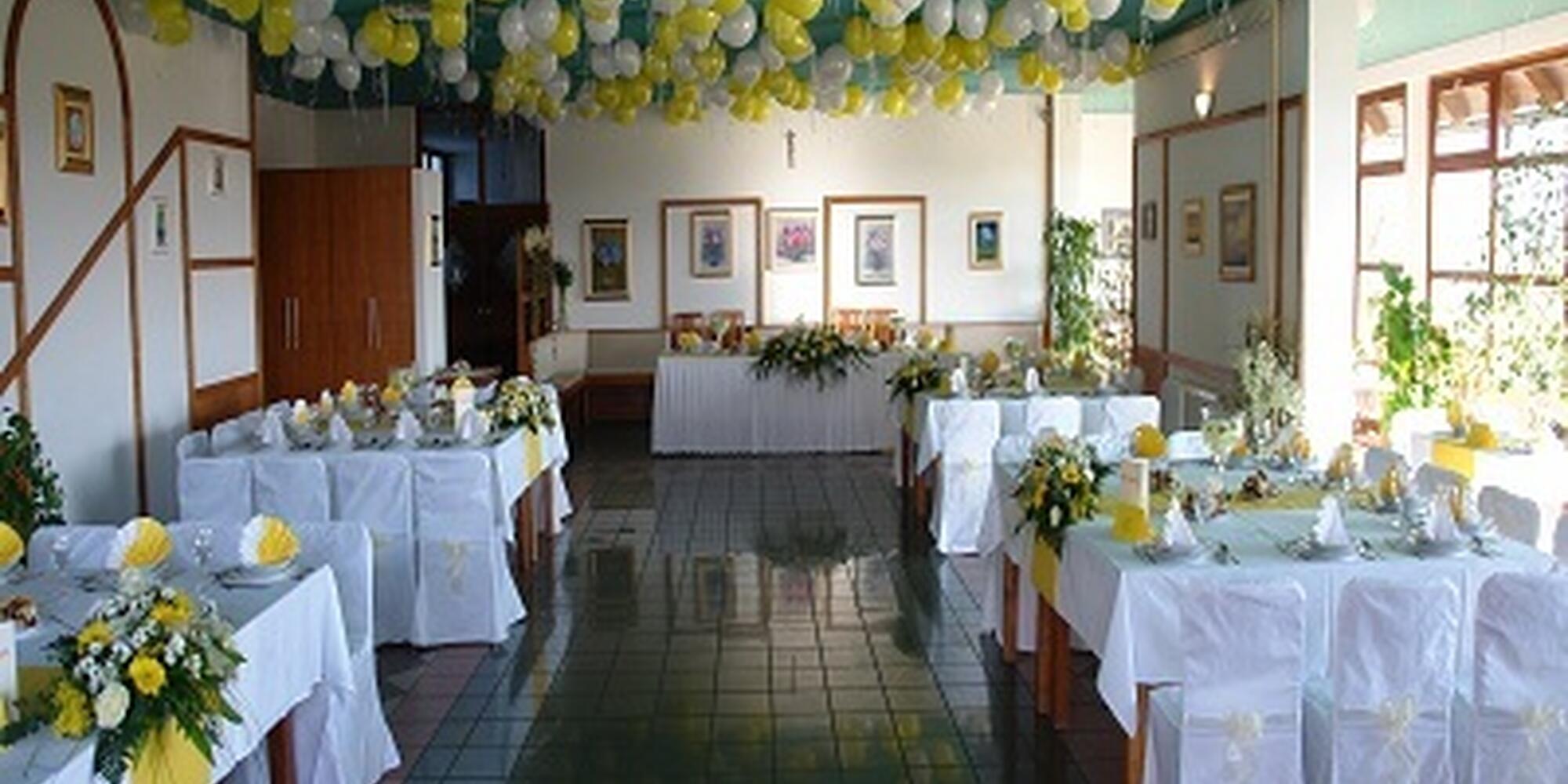 Hotel Golf
Hotel Golf is located in the north of Croatia near the Croatian-Hungarian border in Donji Vidovec. The quiet village Donji Vidovec is located near the river Drava in pristine nature. The surrounding beautiful nature ensures a pleasant and peaceful place for your holiday.


In the small family brewery the guests can taste special black beer "Črni golf" made by our experts. The brewery is located in the hotel and is just one of the things that hotel makes special and different.

The hotel restaurant offers traditional dishes from Međimurje as well as international specialities that suit all tastes. During the summer guests can enjoy their meal in a pleasant environment on our open terrace.

Hotel Golf is a is a Cyclist Welcome Hotel. Our infrastructure includes:
- tools for cycle repair,
- bicycle storage,
- bike wash,
- Wi-Fi and
- quality food.