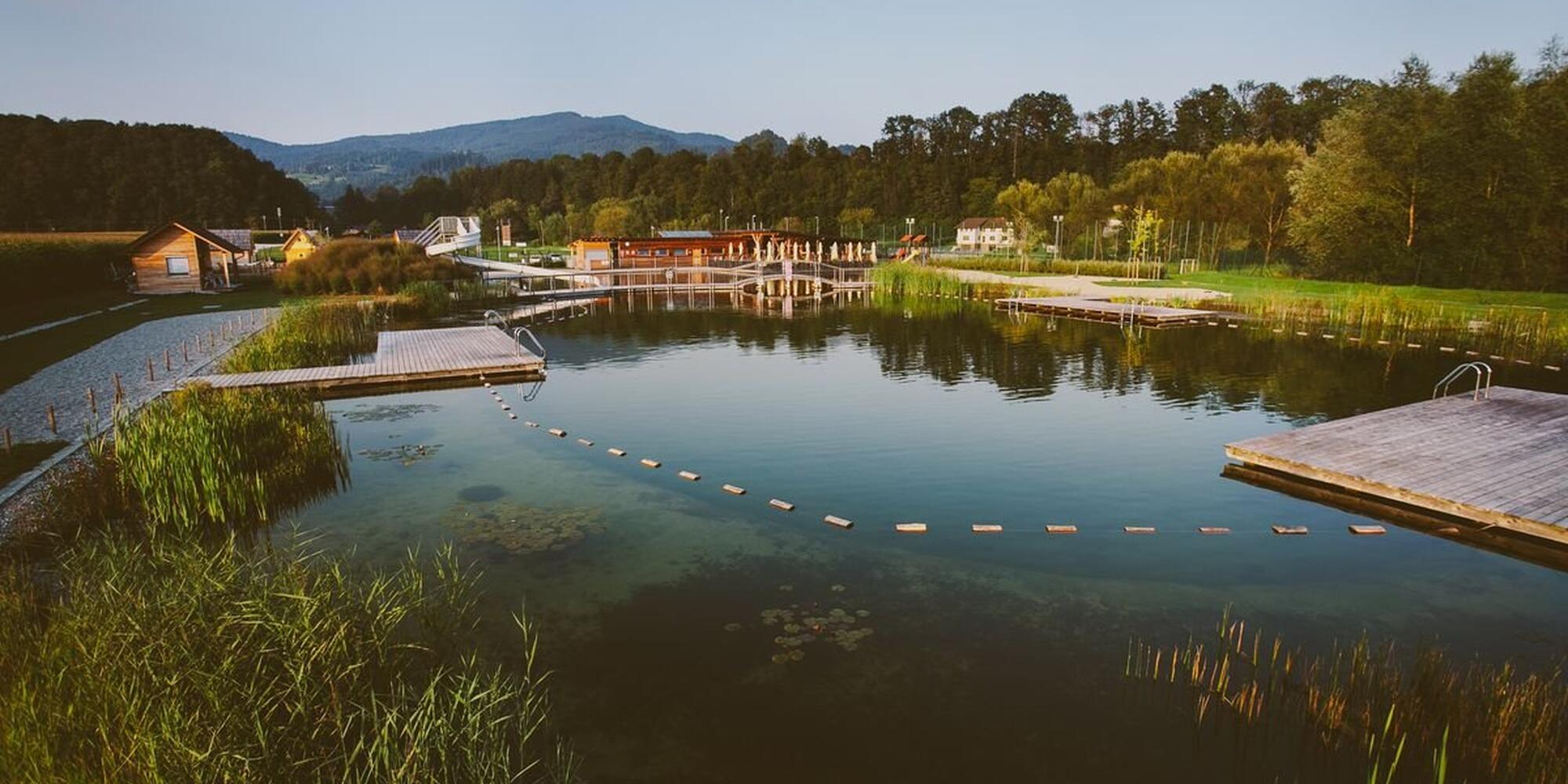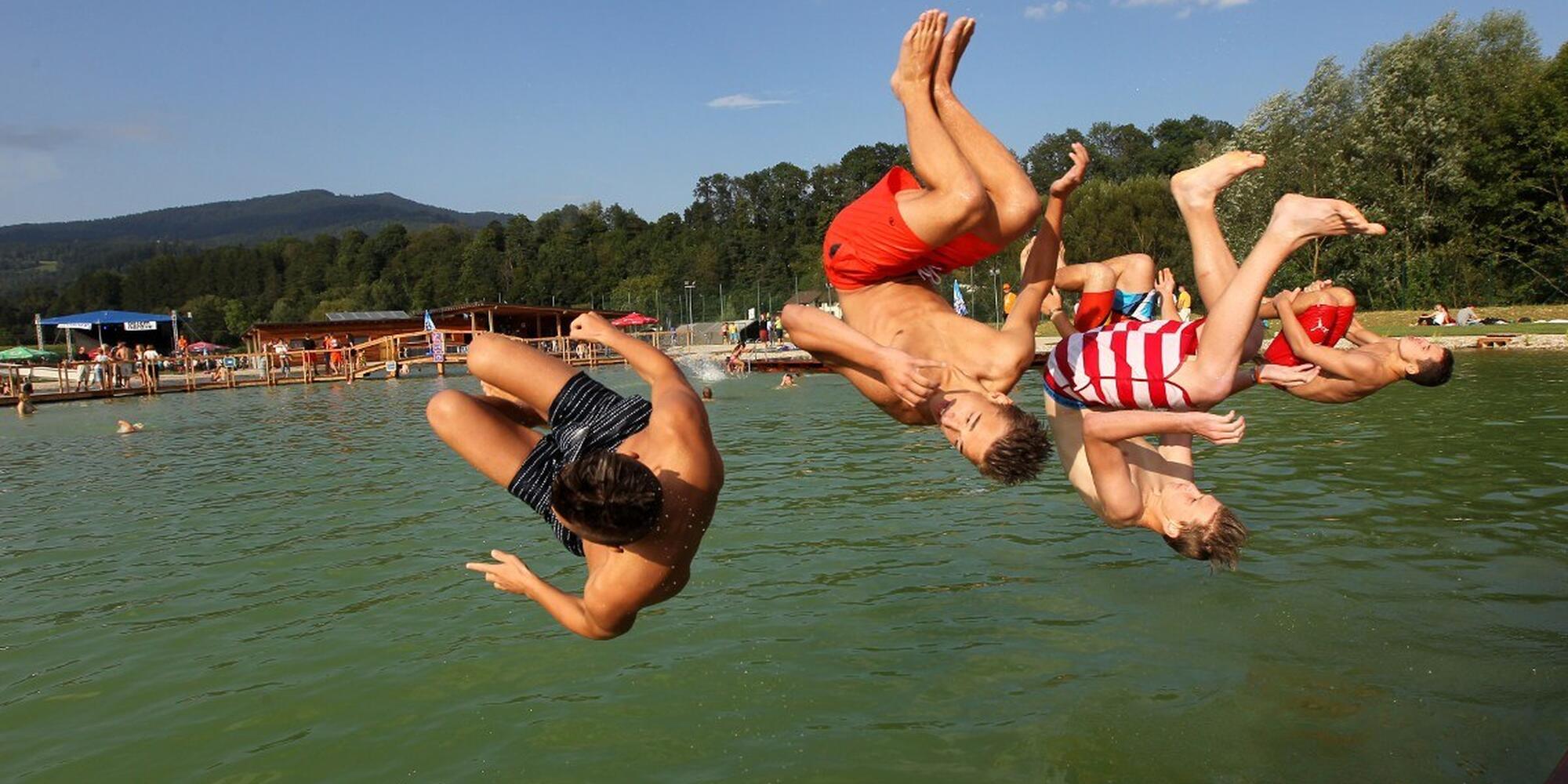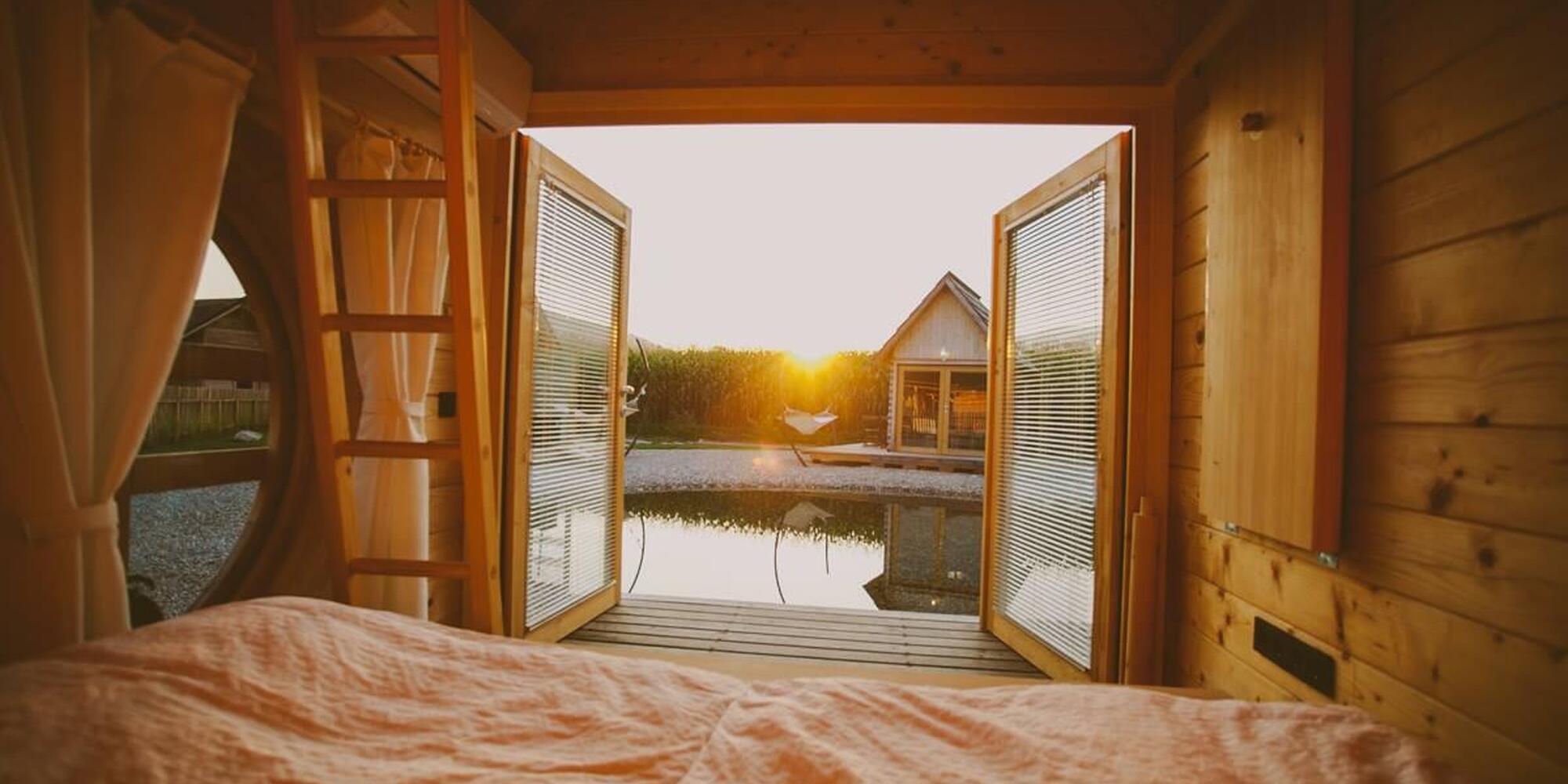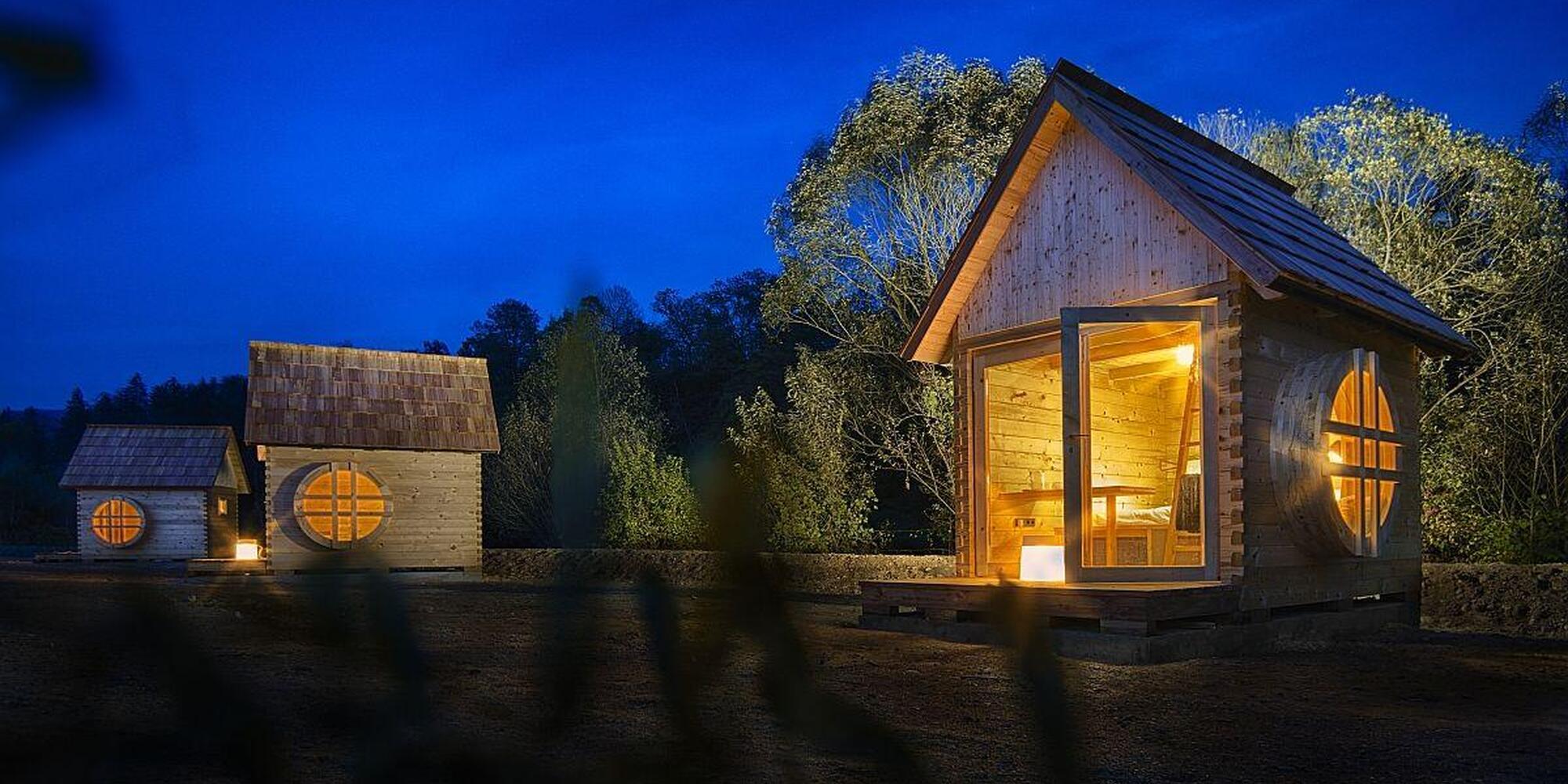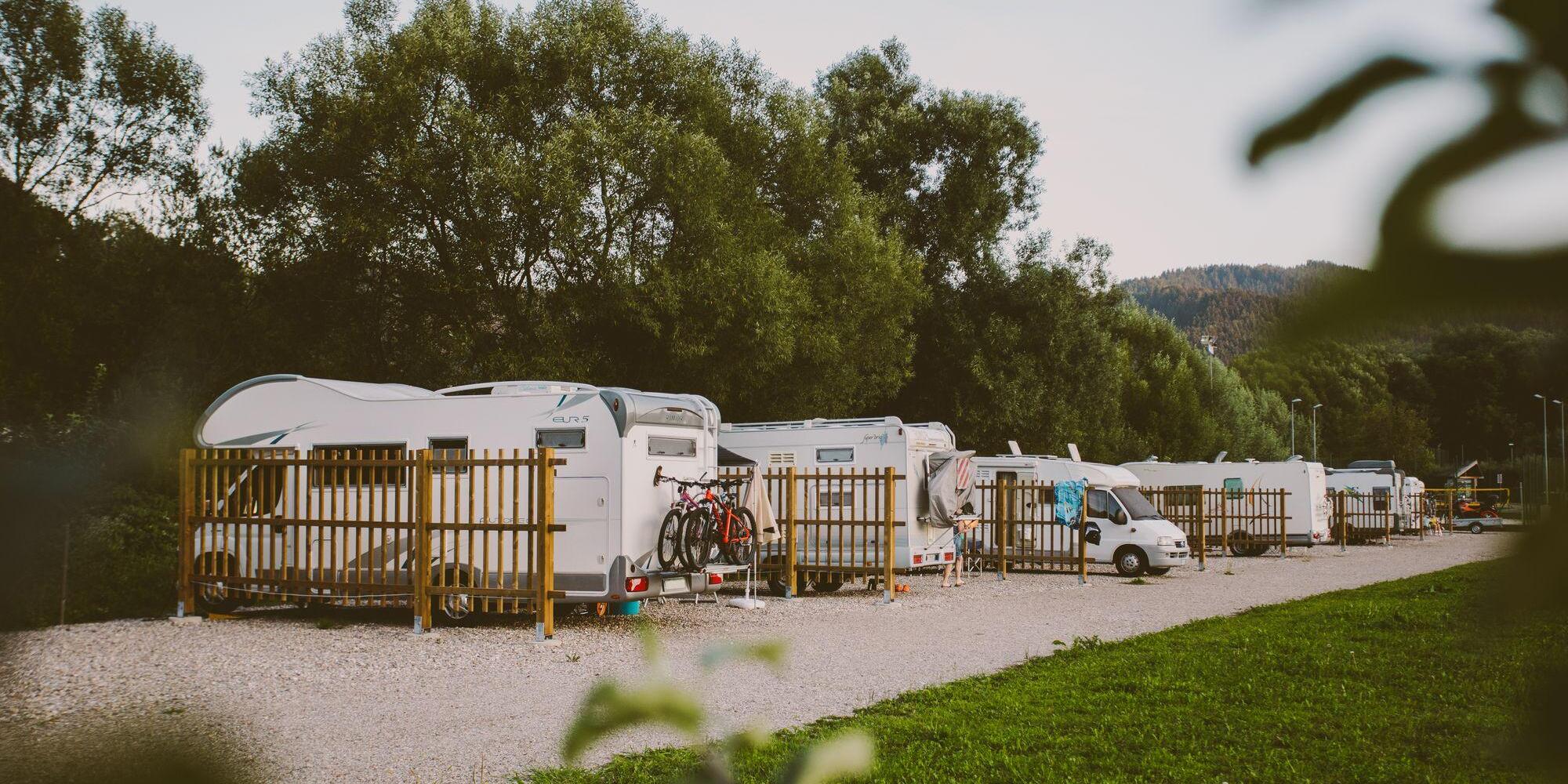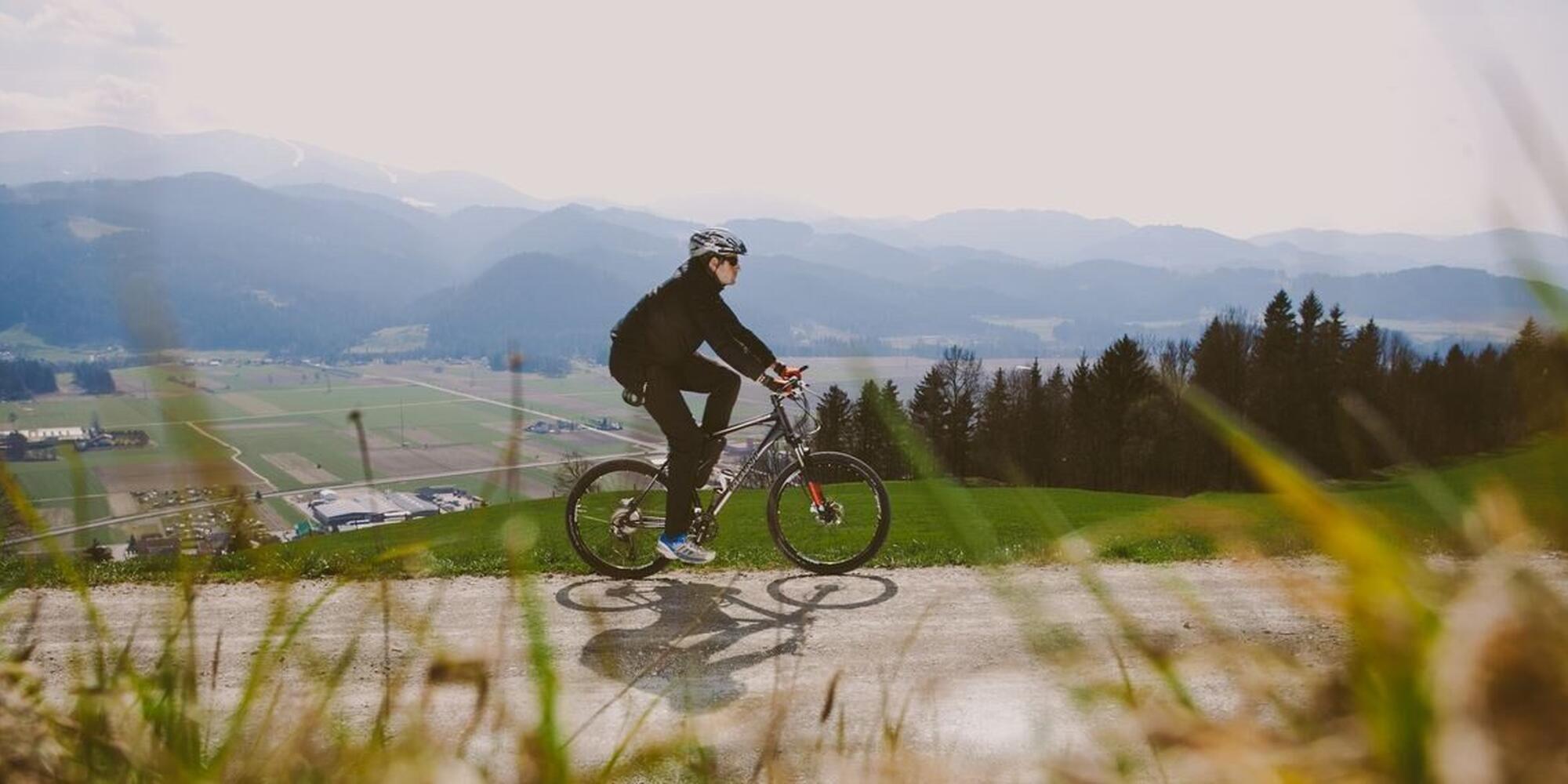 Radlje Water Park
Hot, long summer and clear sunny days invite you to a refreshment in the Radlje Water Park! The refreshment offers a natural swimming lake, where natural neat organisms take care of the purity of water and its quality. Swim between the lounges, jump from the pier, or surrender to the sun's ray on the green beach.
Have a day of fun, relaxation and enjoy your visit with friends:
- play a match of volleyball – the sand is soft and it is waiting for you,
- overcome the fear of height at our Adrenaline park - next to the Water Park,
- give a goal to the opposing team - freshly mowed grass on the football field is waiting,
- After a day of sunbathing and swimming our terrace invites you to a have a drink and watch the beautiful sunset.
The restaurant at the Water Park is inviting you to enjoy and relax at a sunny terrace; we offer a variety of food and drinks. Every day you will be surprised by the rich selection of various burgers and refreshing ice creams. There is also place for motorhomes and possibility to rent electris bikes to explore the beautiful nature in surroundings.
Glamping - Mill Houses
Wooden cottages, which are placed beside wheat fields, resemble old wood mills on the water that once operated on the Drava River. Them being completely made of wood gives us a feeling of warmth and comfort. Round windows and glass doors that open up to nature present us a touch of romance, and therefore is this accommodation definitely something special.
Four people can sleep in air-conditioned houses, as the house contains a double bed in the lower part and on the upper floor an additional bed for 2 people. Treat yourself to a delicious breakfast served at the water park's terrace.
Our glamping houses are welcoming all those who want to spend their vacation in the green oasis, all who want to wake up in peace and silence and all who want to admire the sunset in the gentle sway of the hammock.