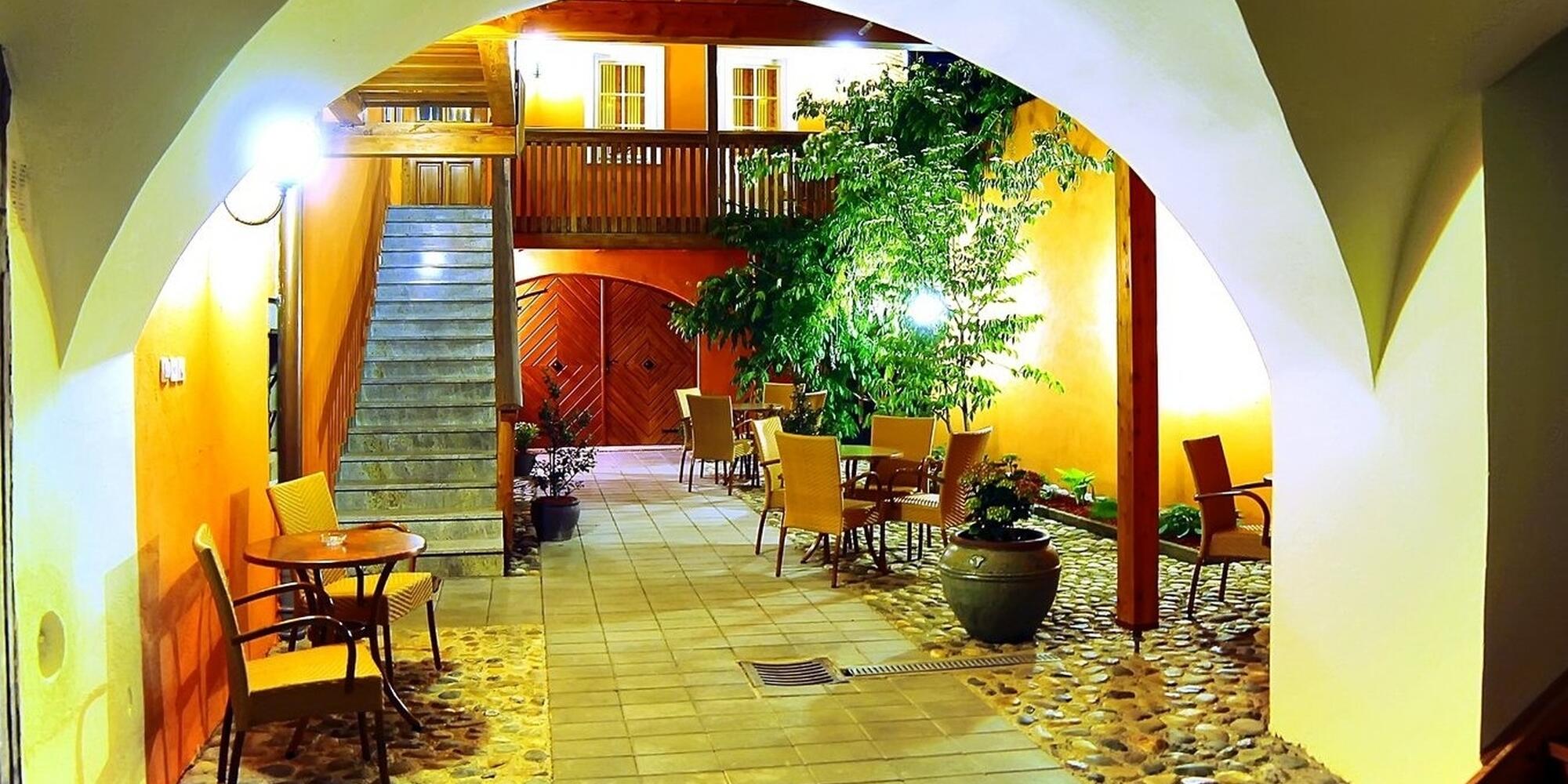 B&B Šilak
The house is located in the oldest still documented part of Ptuj, in the street Dravska ulica - on the left bank of the river Drava, in immediate proximity to Restauran Ribič. The oldest documents from 1291 name this street "Leather Street", "vicus cerdonum". The houses along the street were at the same time leather workshops.

The house can be found in the town statute from 1513. Today, it is a cultural monument and has been completely renovated in 2009. Its outer appearance may be simple, but the interior reveals rich content.

All rooms and apartments are equipped witch their own bathroom, cable TV and TV set as well as wireless internet. The apartments all have their own kitchen. Our customers have a parking place and a rentabike service at their convenience.

Only a few minutes bicycle ride across the pedestrian bridge and then to the right along the river Drava separates you from the thermal park Terme Ptuj.
Offer for cyclists:
- storage of bicycles in a locked area.