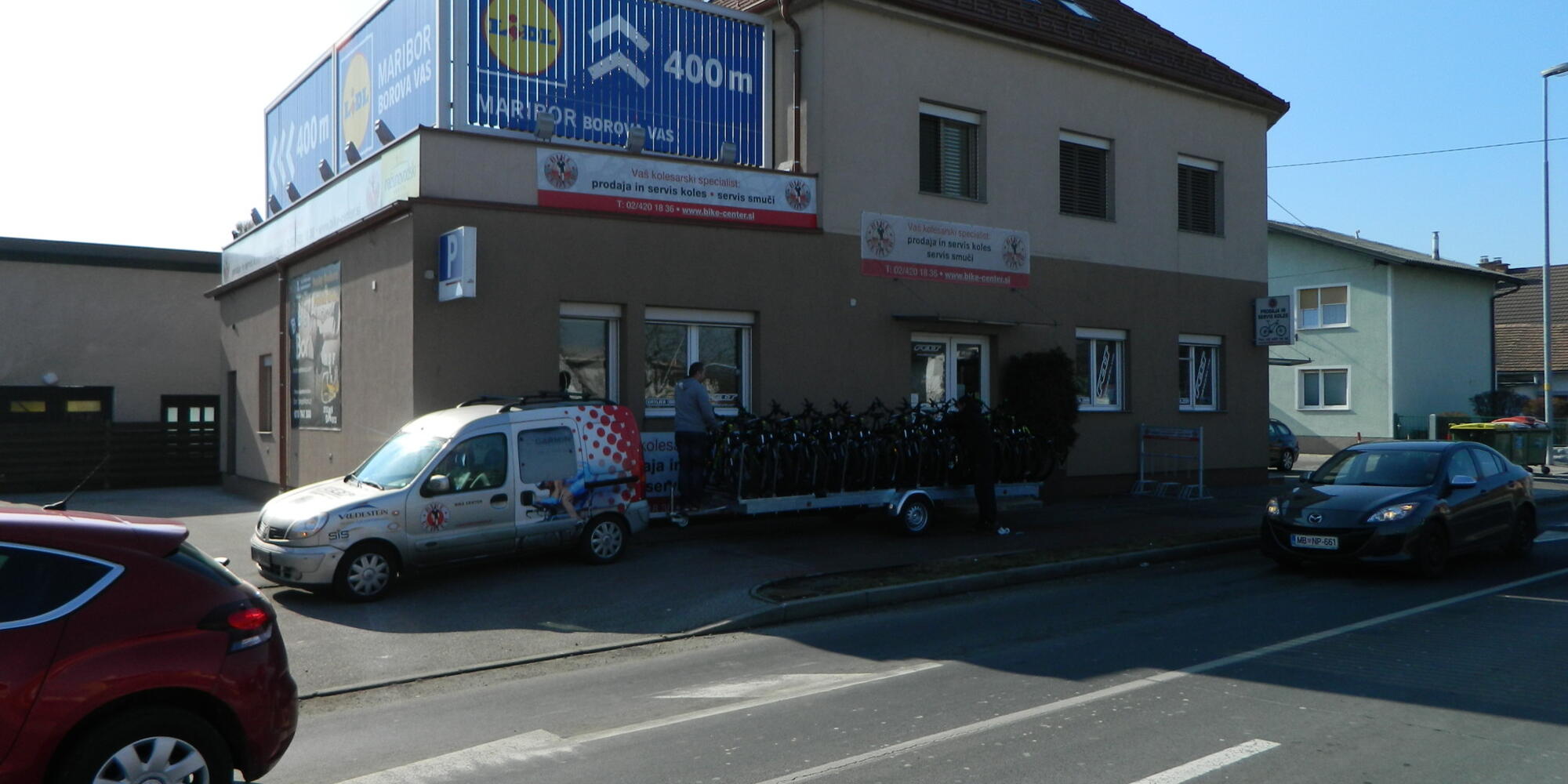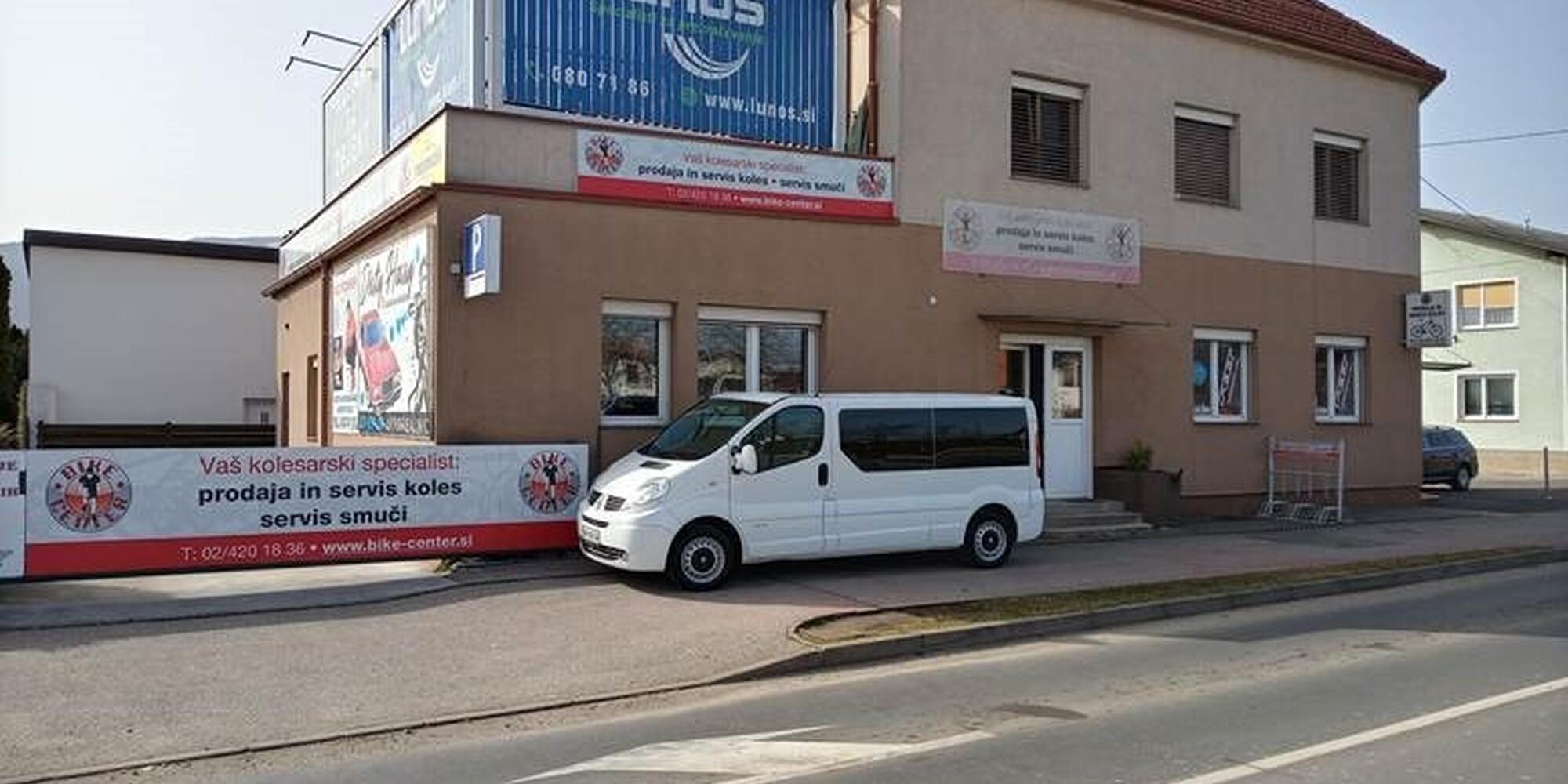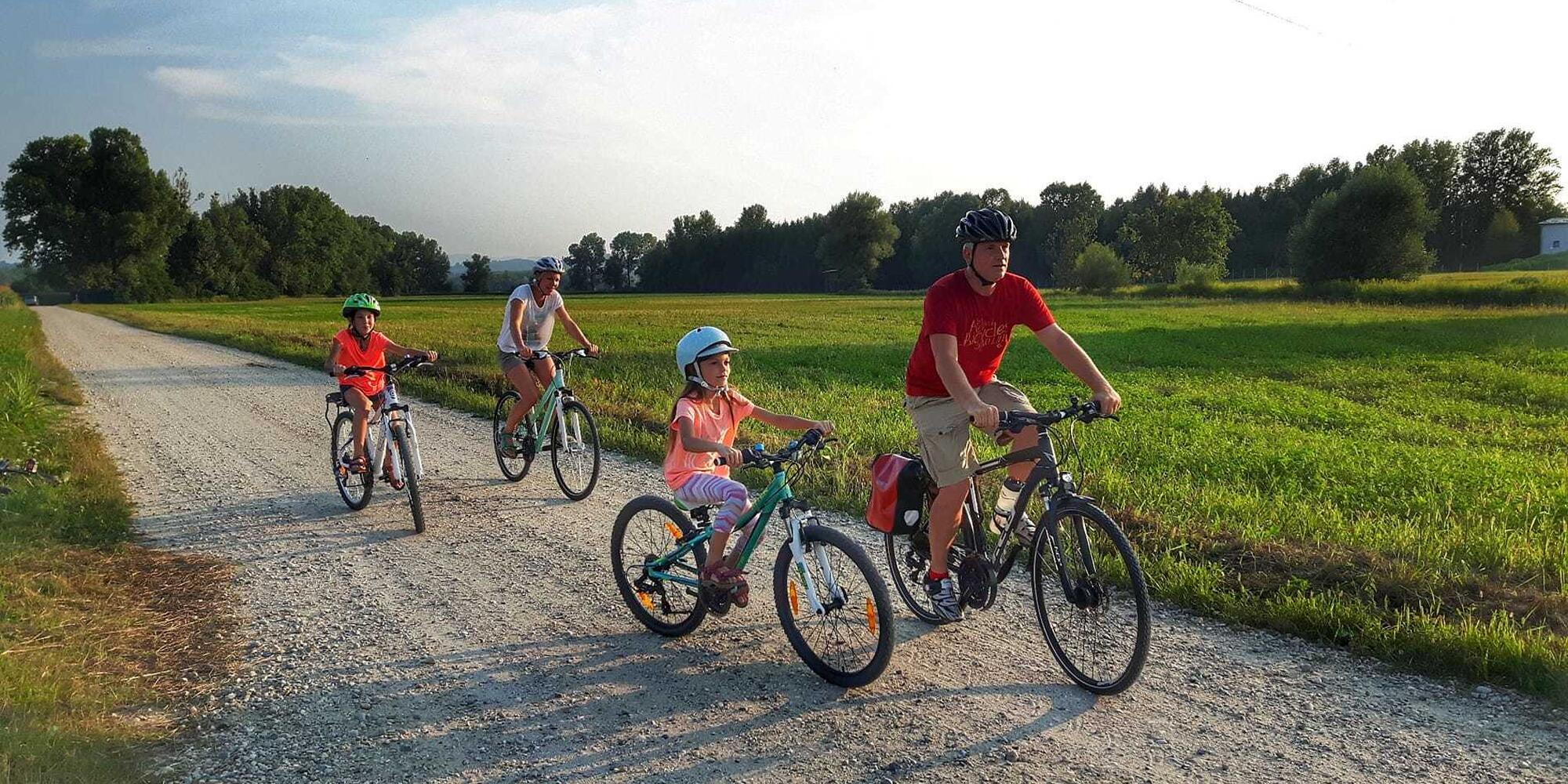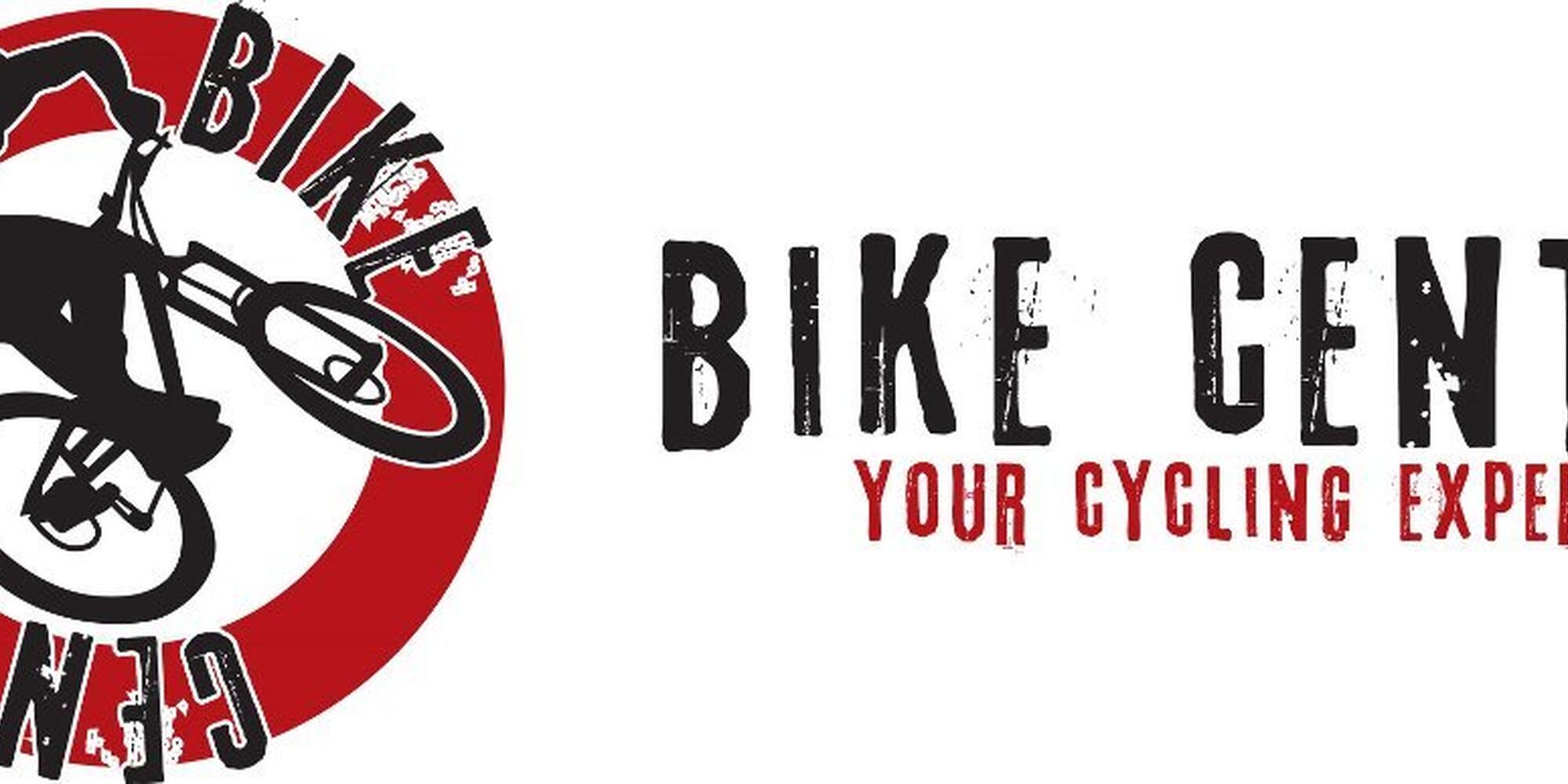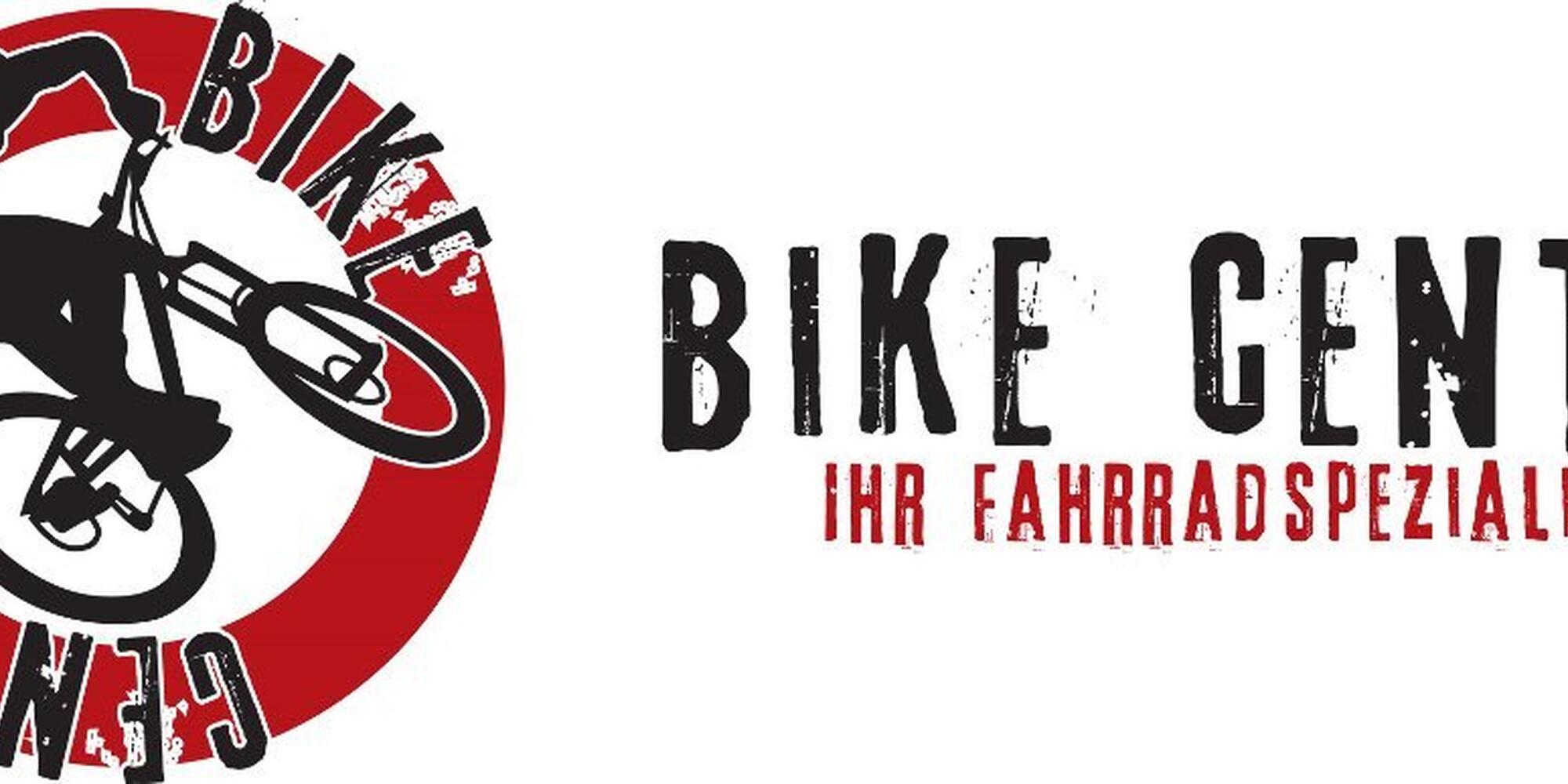 Bike Center Maribor
Bike Rental
More at: https://en.bike-center.si/bike-rental/
Transport of bikes and luggage
We have a bicycle trailer for up to 20 bicycles. At the same time, we can also carry luggage.
Shop and service
We are a bicycle store with a 18 year tradition. In our offer we have a lot of bicycles, equipment and spare parts. We also have our own bicycle repair service. More at: https://en.bike-center.si/.
Bike catering
Are you a hotel or a boarding house and you have a demand from bicycle groups? We look forward to helping you and bringing you the bikes. You do your part, and we take care of bicycles that are regularly maintained. We can bring up to 30 bikes at a time.
Bike Shuttle
Are you a group of cyclists who want to cycle from point "A" to point "B"? We will gladly transfer your (or our) bikes to the point "A". Thus, cycling tours can be even more interesting, because you can combine them with other activities (descent along the river Drava, ...)!
Custom cycling programs
In addition to well-established tourist programs in cooperation with spas, we would like to present to the guests less familiar corners in North-East Slovenia and providers offering exceptional adventure experiences. Program are designed for smaller groups and especially individuals, where guests can get on their way with the help of a roadbook and GPS files. We are happy to prepare your custom cycling experience.
Transfer Drava Cycling Route (1-8 persons + bicycles)
| | |
| --- | --- |
| Maribor – Dravograd (Lavamünd): | 50 € per person |
| Maribor – Toblach: | 129 € per person |
| Legrad – Maribor: | 79 € per person |
| Varaždin – Toblach: | 179 € per person |
For additional information please contact us.
Erjavčeva ulica 5, Maribor
+386 (0)2 42 01 836
+386 (0)40 208 335