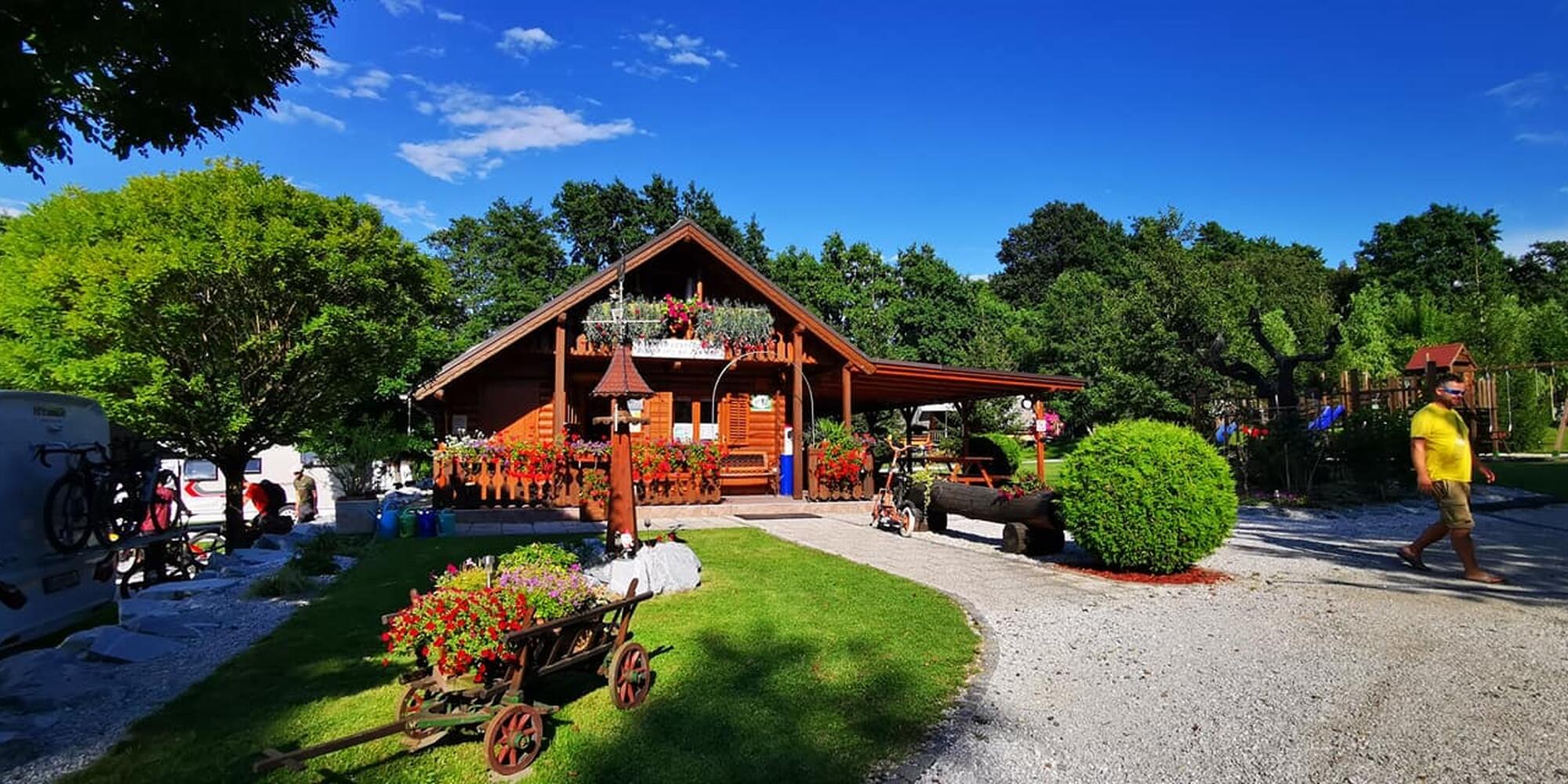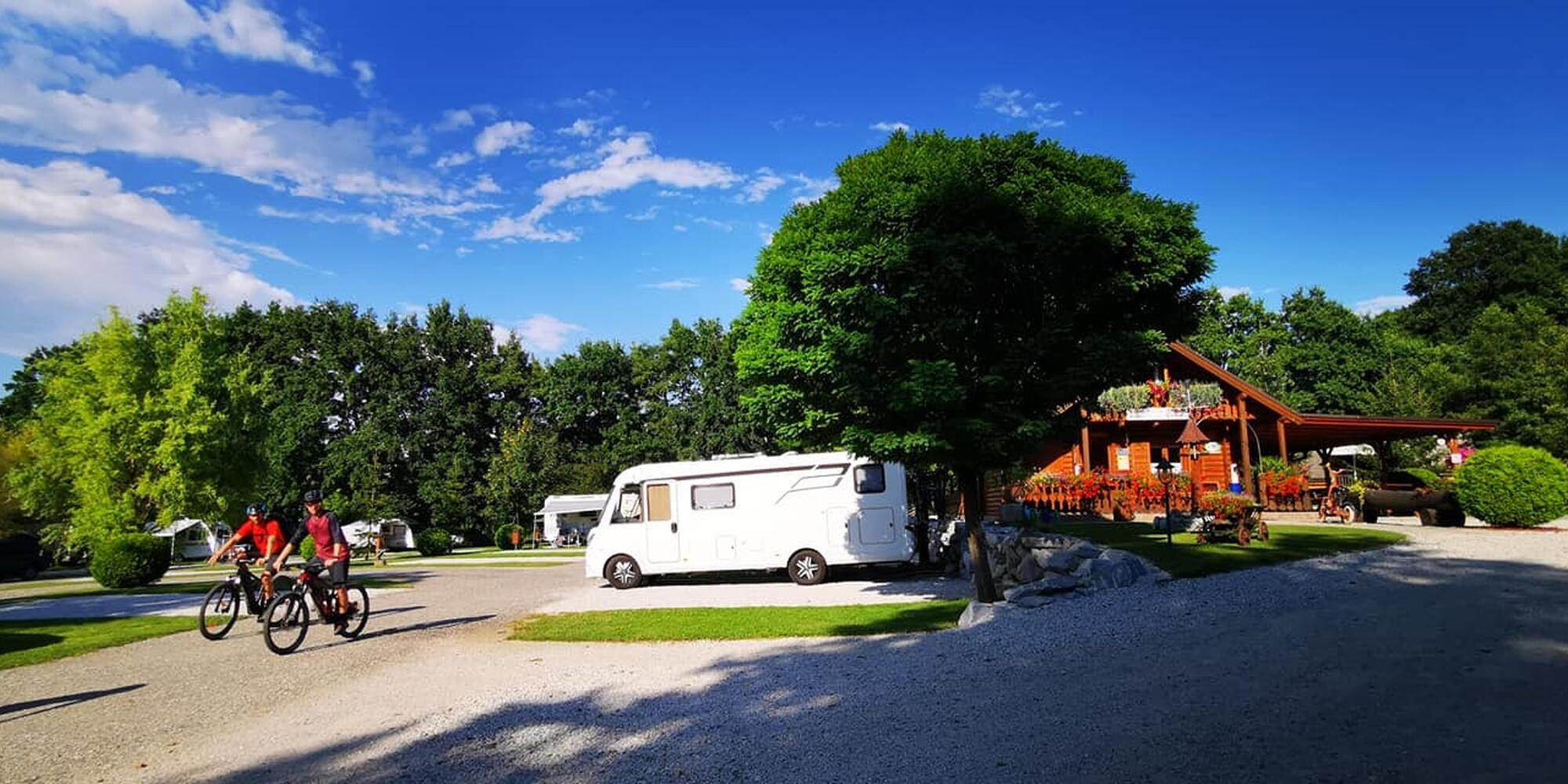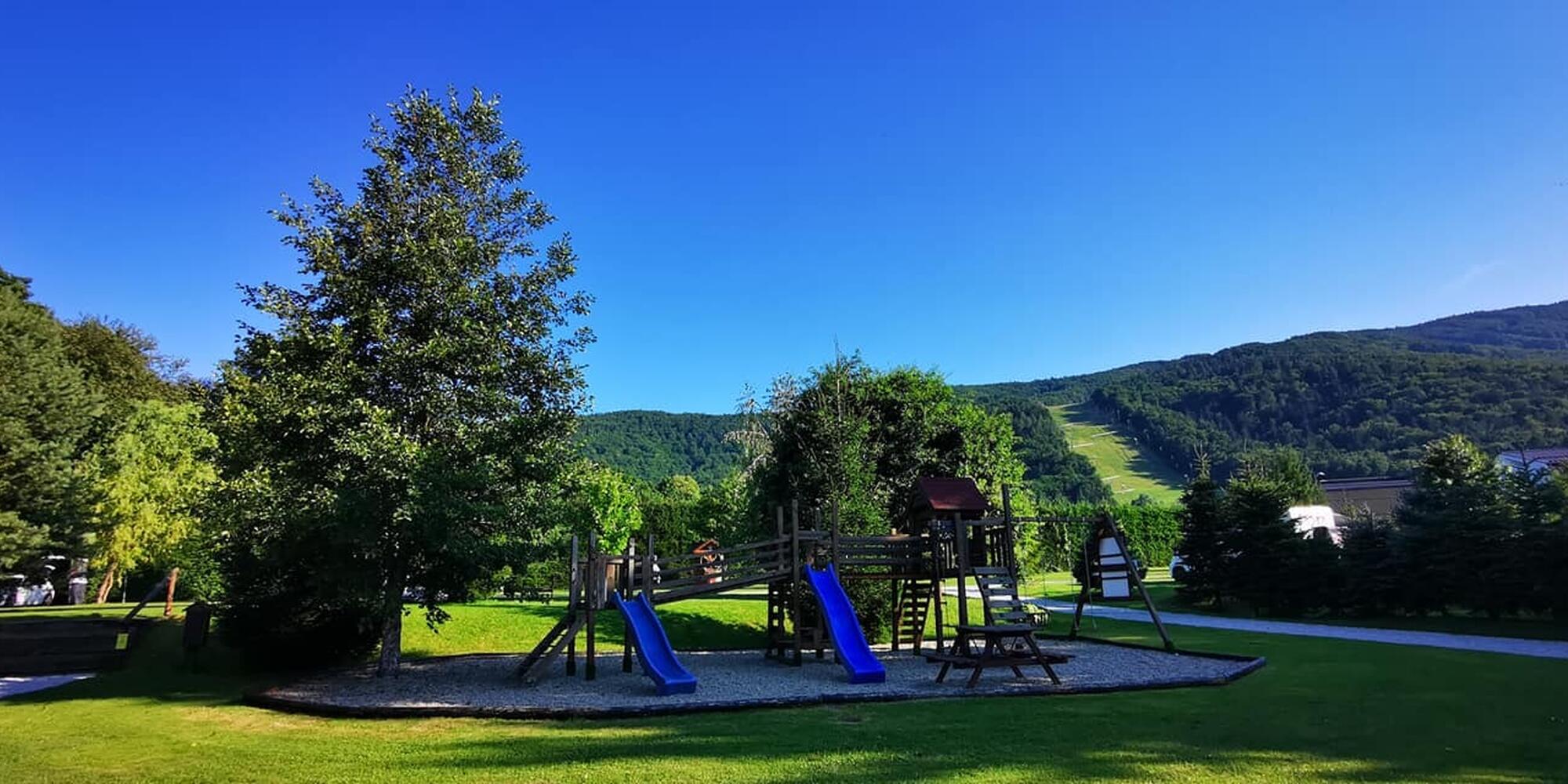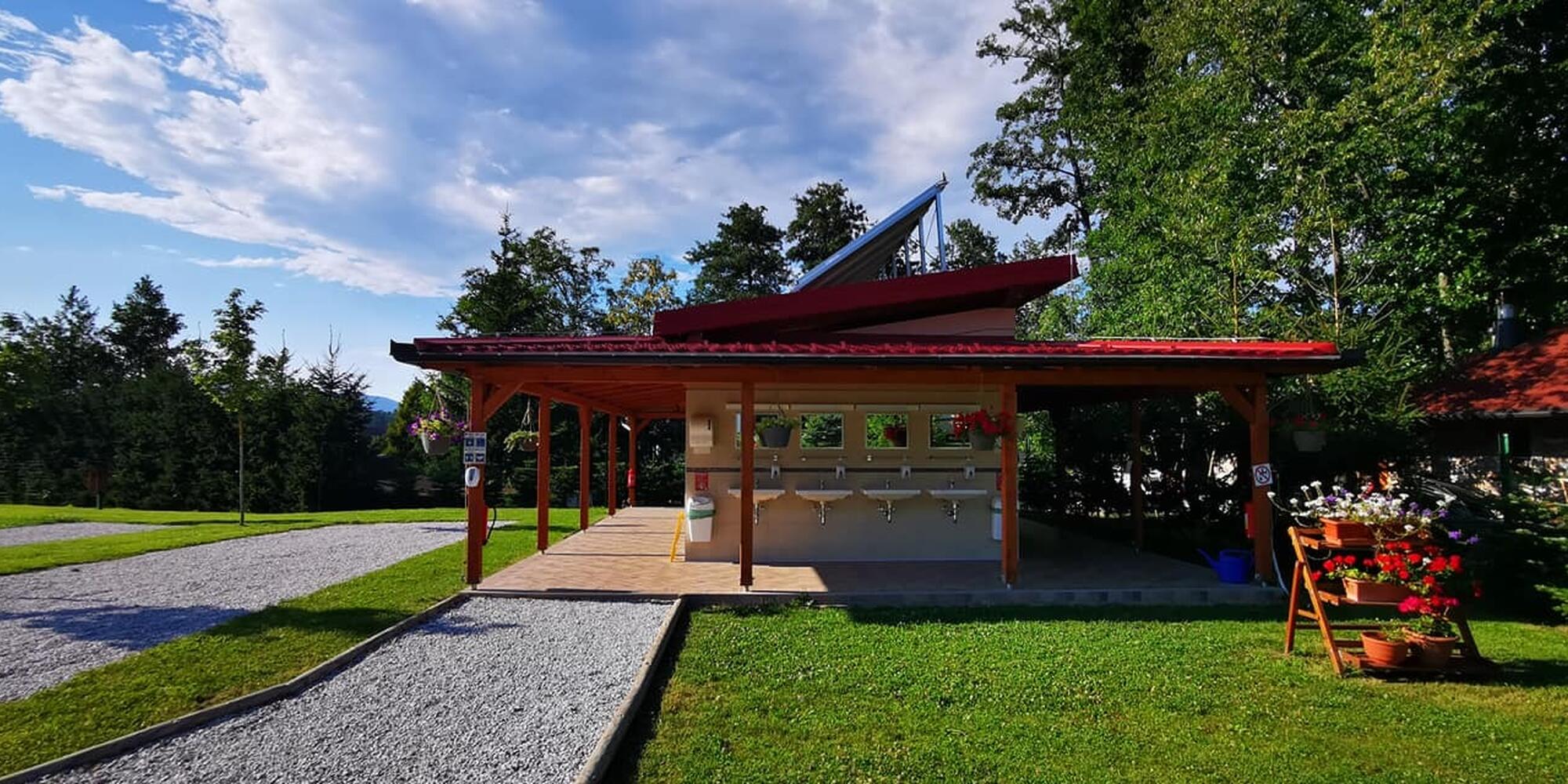 Autocamp Kekec
Welcome to the Camping Centre Kekec, located in the well-know tourist and sport area of Pohorje Mountain, with its altitude 994,09 ft (303 m) above sea level, only 4,35 miles (7 kilometres) away from the centre of Maribor city.


It is a medium size camp that provides its guests a comfortable and pleasant stay. Spaces earmarked for camping cars and camp-trailers are equipped with electricity, water connection, and wireless internet. Each space provides a green plot, lighting and a layer of sand to place a camp car or camp-trailer. Each of 30 spaces provides the area of app. 968,75 square feet (90 square meters). A camping grounds for tents are located on the upper terrace. It is a green plot with regulated draining, equipped with two water supply connectors and electricity and provides a lighting space for app. 20 cars and tents.

Camp is the perfect place for relaxation and also an ideal starting point for hiking tours and trekking, ascents by mountain bike, riding, guest can enjoy the adrenalin park, swimming in the nearby spa, and recreation centre enhances the offer with several sports possibilities.