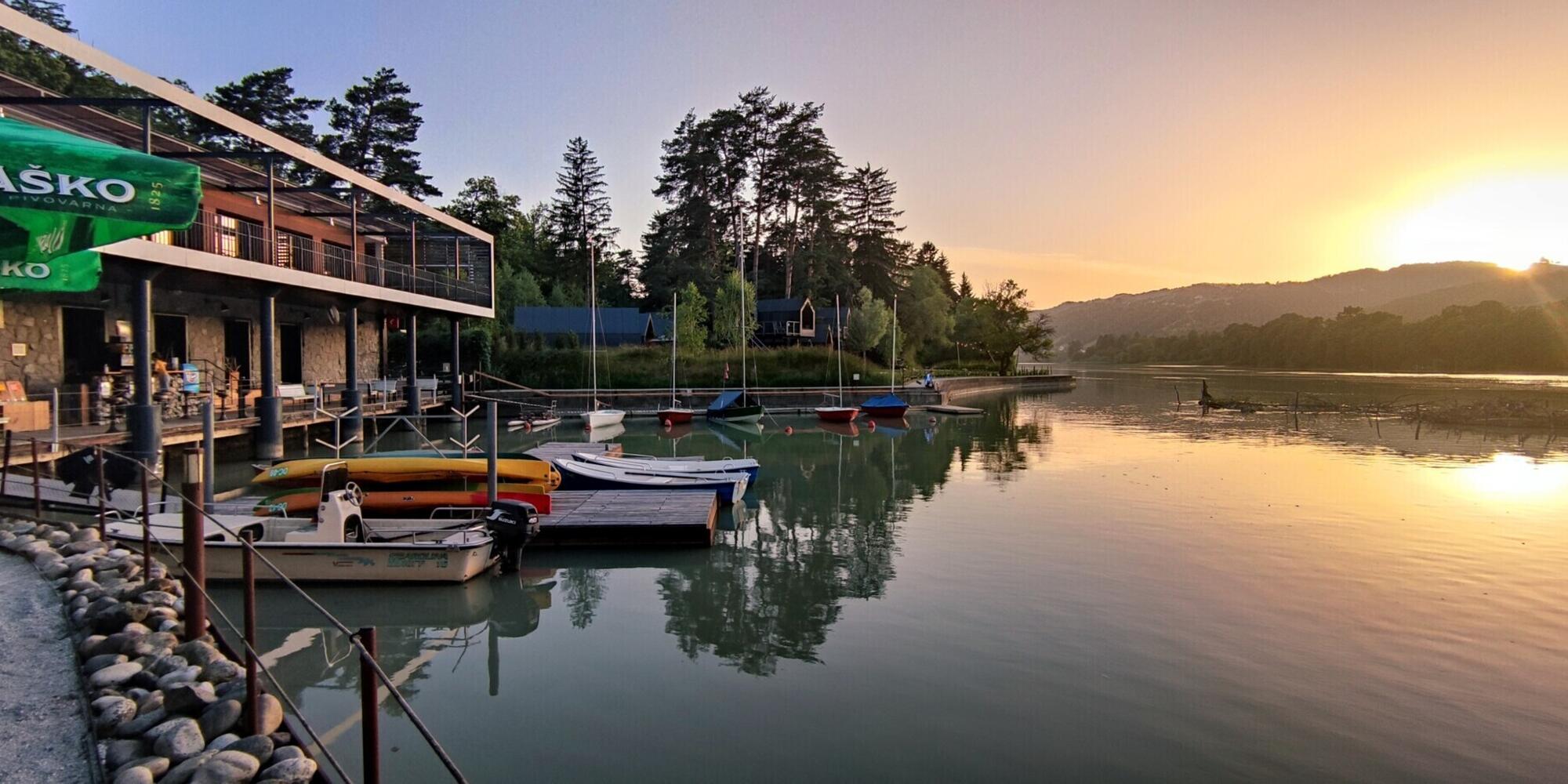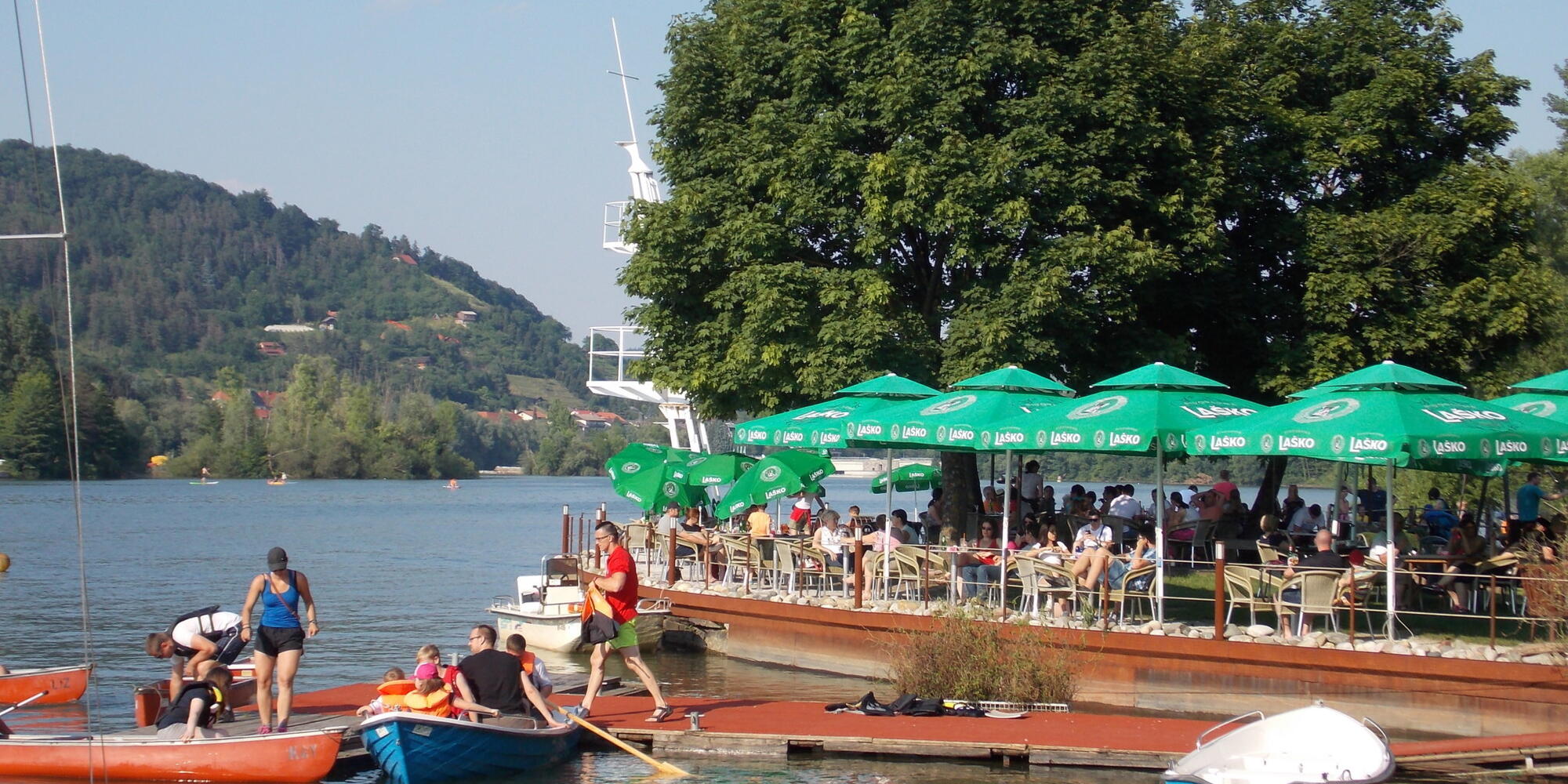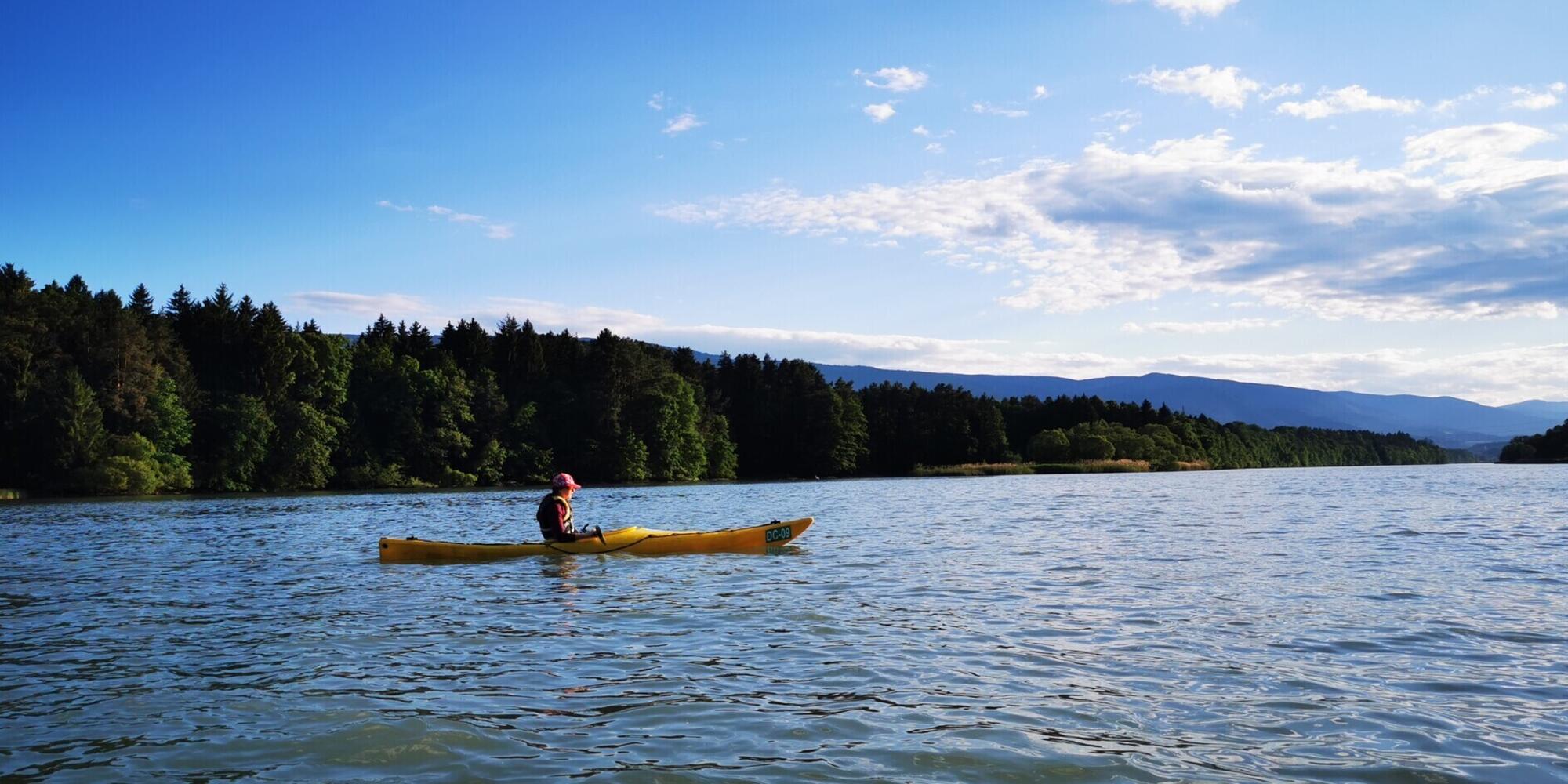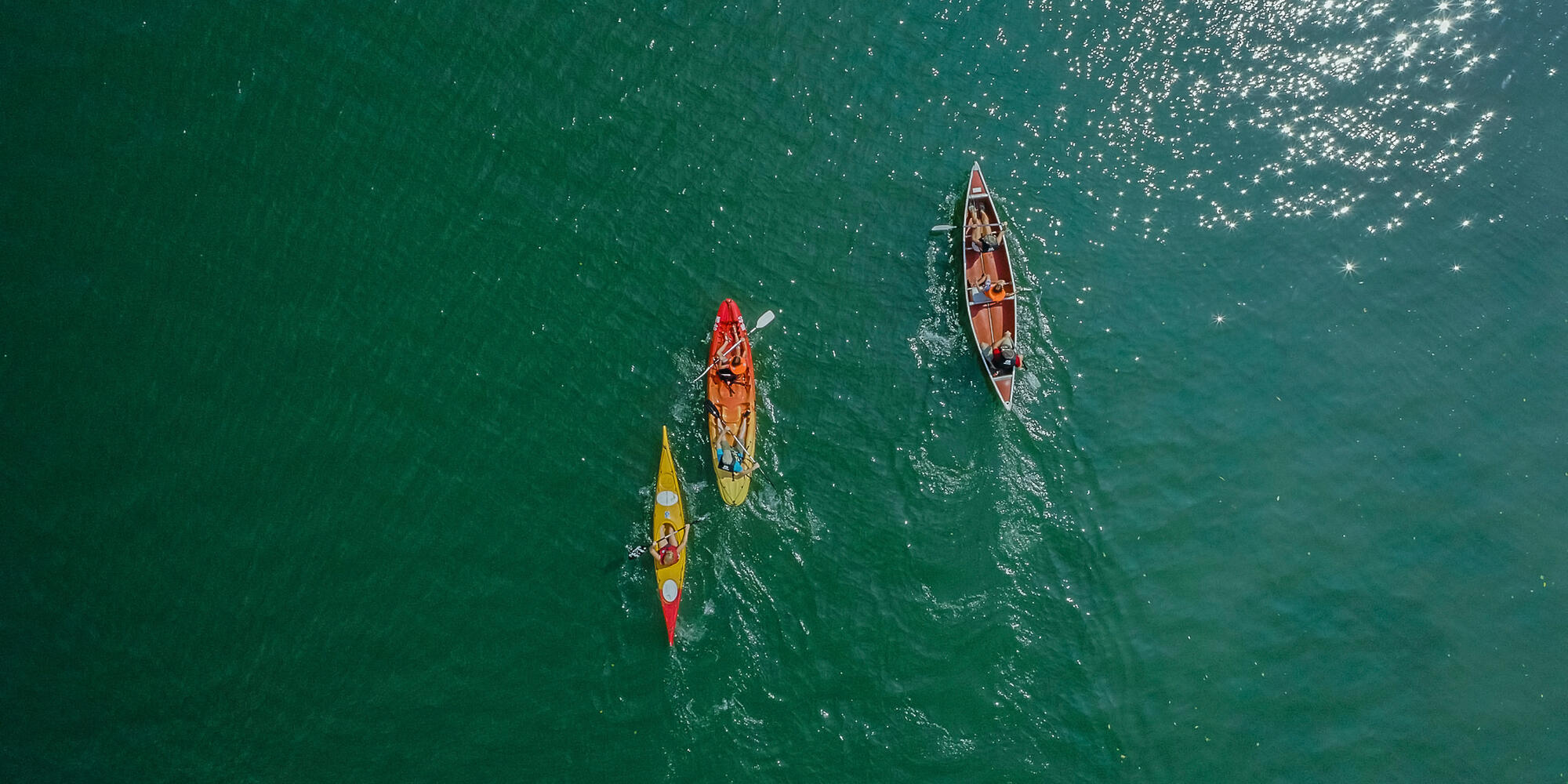 Drava Center - tourist-recreational centre
Drava center - recreational and tourist center
Make the most of the sunshine and spend the day by the river, in the shade of trees on the green edge of Maribor, in the Mariborsko jezero landscape park.


You could take a boat trip, have a drink at the waterfront bar, count all the animals, take advantage of one of the many recreational possibilities or have some delicious food in the restaurant – no matter what you do, you will return home relaxed and full of energy.


Our centre offers the following activities and treats:
- waterfront BAR with a wide selection of snacks and drinks, and a large children's play area,
- RESTAURANT with a large open terrace,
- BOAT and ELECTRIC BIKE rentals,
- SPORT AREAS: beach volleyball court/tennis court, beach football pitch, climbing wall, mini basketball court,
- PICNIC offer: picnic areas, picnic on a boat or by bike,
- river BEACH for relaxed indulgence by the river,
- bicycle station with a mini service station, bicycle parking areas; parking area for cars and motor homes (including electricity supply).
Limbuško nabrežje 2, Maribor
+386 (0)2 42 00 750
+386 (0)70 337 114