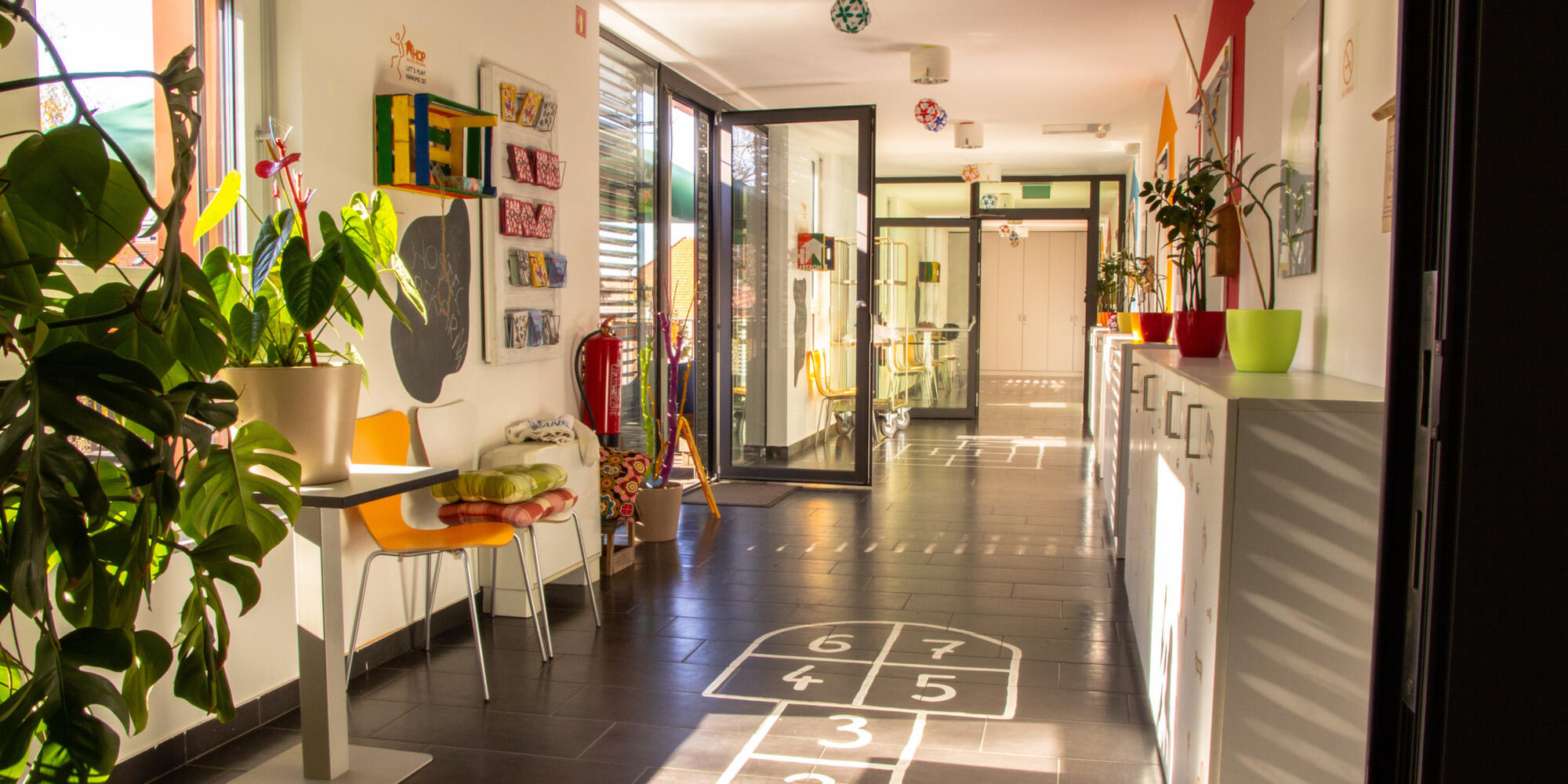 Hostel Pekarna
Hostel Pekarna is part of the Pekarna Cultural Center, a building complex from the second half of the 19th century. Its purpose was to bake bread for the Austro-Hungarian Army barracks. It is located on the right bank of the Drava river, very close to the town center and the Tabor railway station.

The hostel, refurbished in a contemporary style, offers 16 rooms which can accommodate up to 65 guests. You can book single, double or four-bed suite as well as seven different dorm-type rooms (for several people). Each room comes with a private bathroom; there is also a kitchen in the suites. You will find a large kitchen, a TV, computers, a children's playroom and a library in the common areas. There is also a laundry room with a dryer available where you can take care of your clothes. In addition to lodging, we offer the rental of two fully-equipped rooms for seminars, conference tourism, lectures, cultural and youth activities.
You are welcome to visit our website or contact us for more information. You can check the price list here.
Hostel Pekarna is the only provider in the category of youth accommodation in our region, which has won the title of cyclist-friendly accommodation with four bicycles.
Special offer for cyclists, free of charge:
- bicycle storage
- bicycle maps, routes and information
- cycling service accessories
- city bike rental
- wifi
- parking
- laundry room
- bed linen and towels