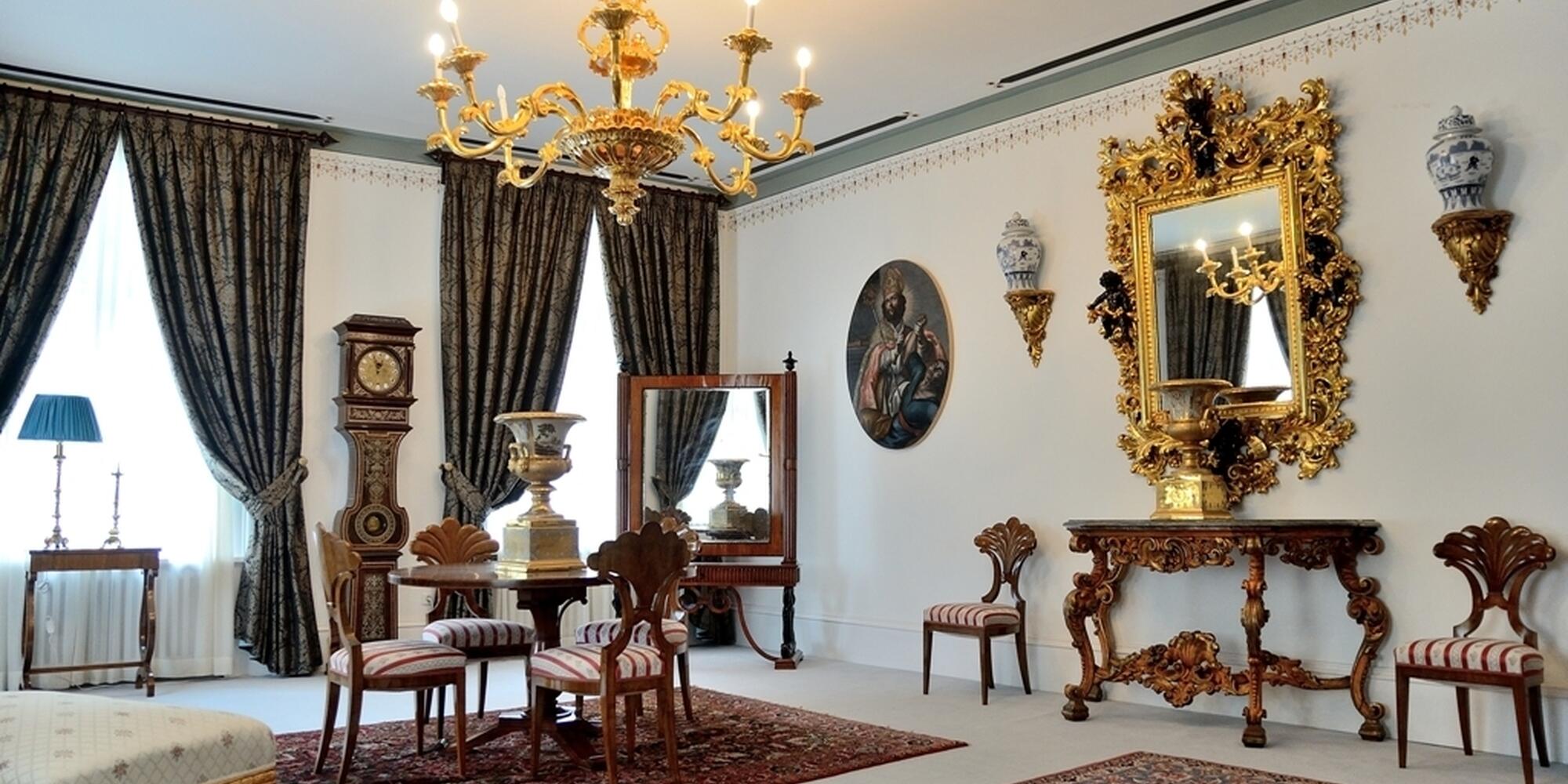 Baroque manor Bukovje
The baroque manor Bukovje near Dravograd, happily situated between the flatlands on the right bank of the river Drava and the green hillside of Pohorje with the mysterious ruins of the roman castle is very much alive in the present day with various cultural activities and events. The offers are intertwined with the natural endowments and the cultural heritage of the manor which reminds of its story all the way from the 18 th century. The manor ambient where we can find preserved elements of the baroque era is filled with period furniture and the castle park has old trees as well as newly planted vegetation.


The manor Bukovje offers a platform for different types of events, exhibitions, education, animation for the youngest and it has an individual offer for social events and weddings. Along with the diverse cultural program the manor also offers accommodation for guests of events or for coincidental visitors.
The rooms can accommodate cyclists as the manor is on the path of the international cycling trail along the river Drava.