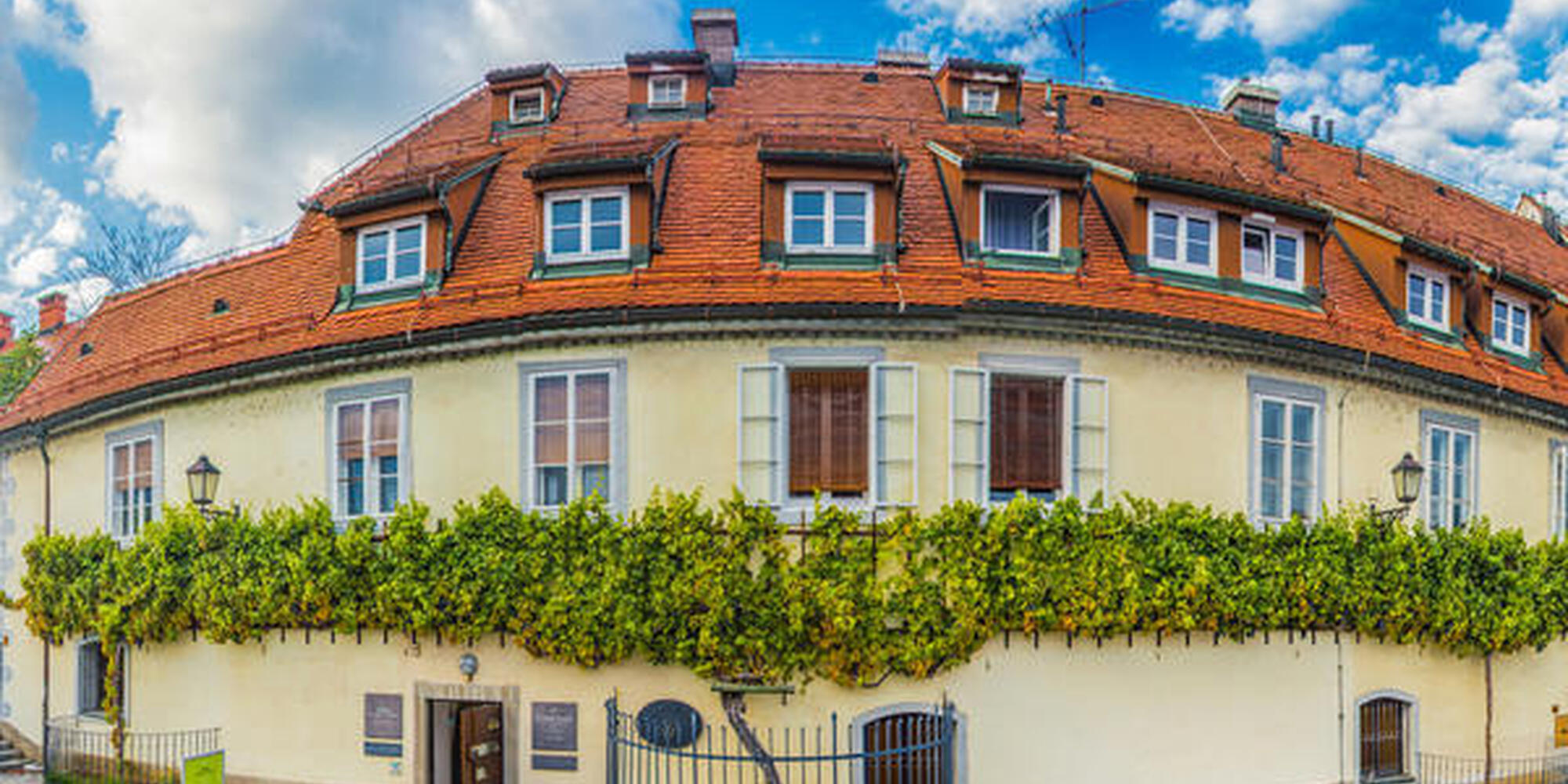 Old Vine House
On the façade of the Old Vine House in the heart of the old city centre on Lent, the Old Vine – the world's oldest vine – has been growing its roots for over 400 years. The house was built in the 16th century, and the south side, towards the Drava river, has seen no major architectural changes since then.


Today the Old Vine House is a temple of wine tradition and culture of Maribor, Styria, and Slovenia, offering guided tours of rich wine patrimony and other museum exhibits. In the Old Vine House, visitors can visit the wine shop and the room for wine tastings of premium wines from the Maribor wine sub region as well as a souvenir shop where they sell delicious Slovene chocolates.


Throughout the year, the House hosts numerous events connected to wine and gastronomy. During the warmer months, you can sit in the wine garden with a glass of excellent Styrian wine and enjoy the view of the venerable "vine queen".