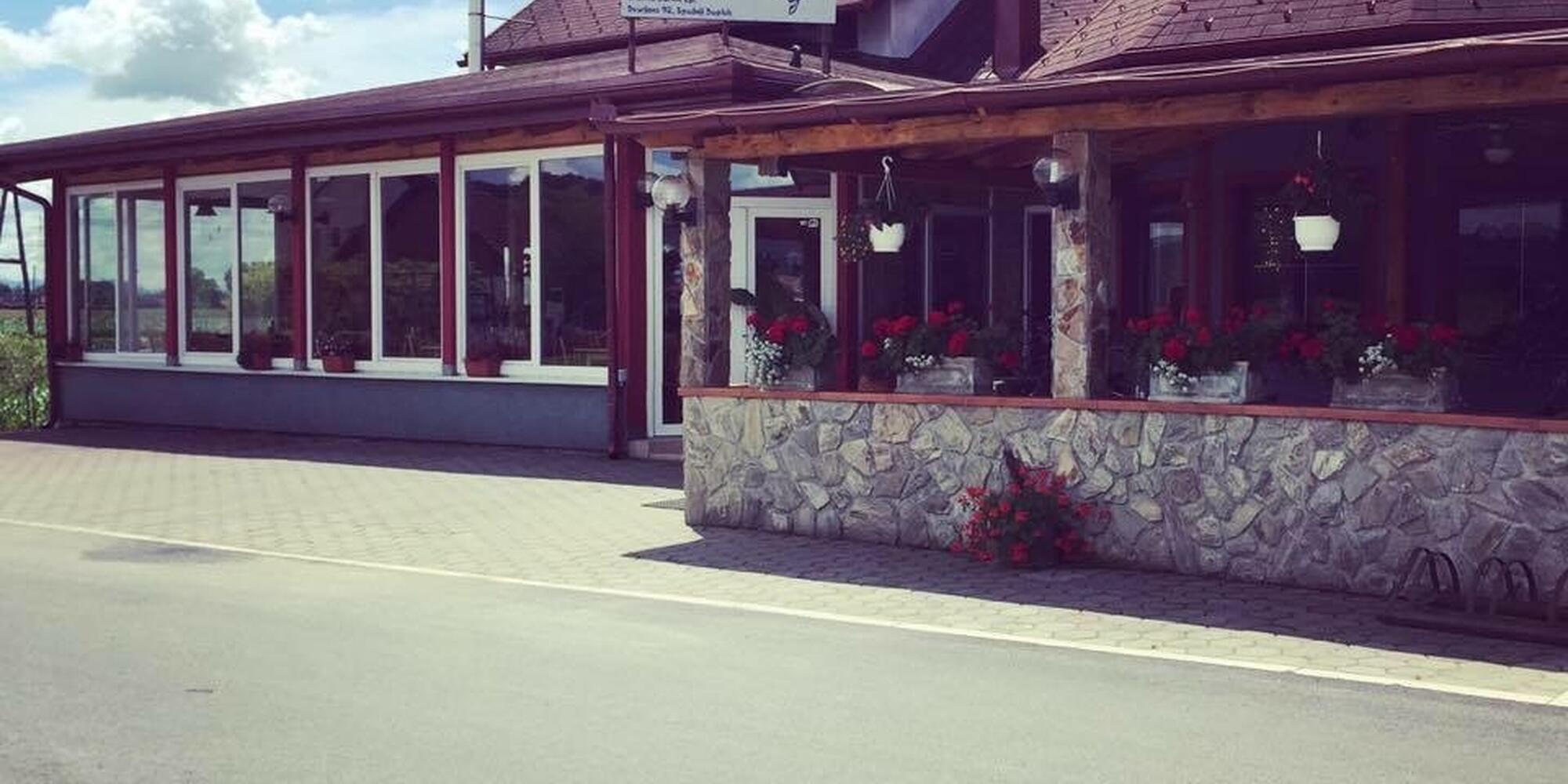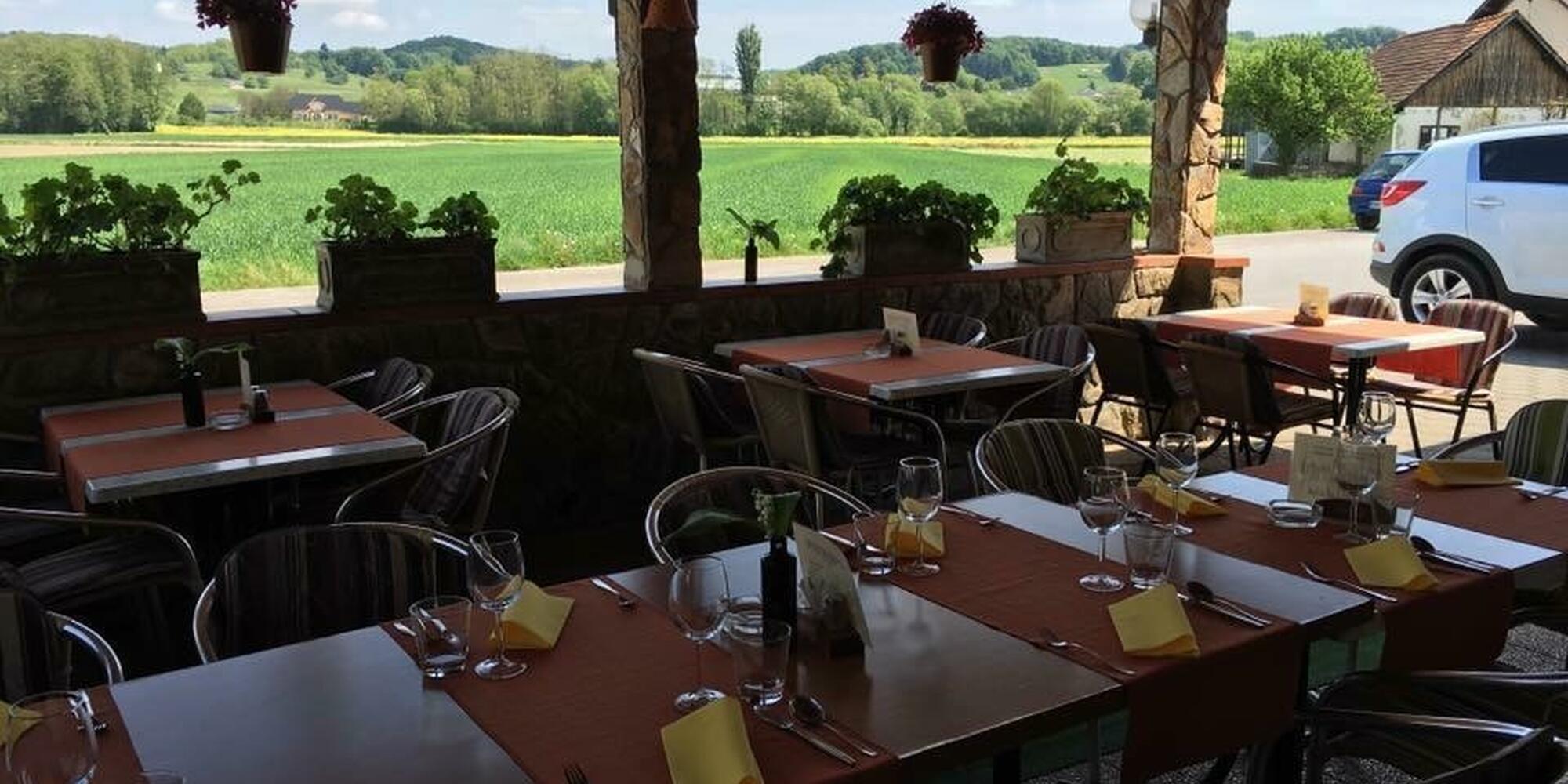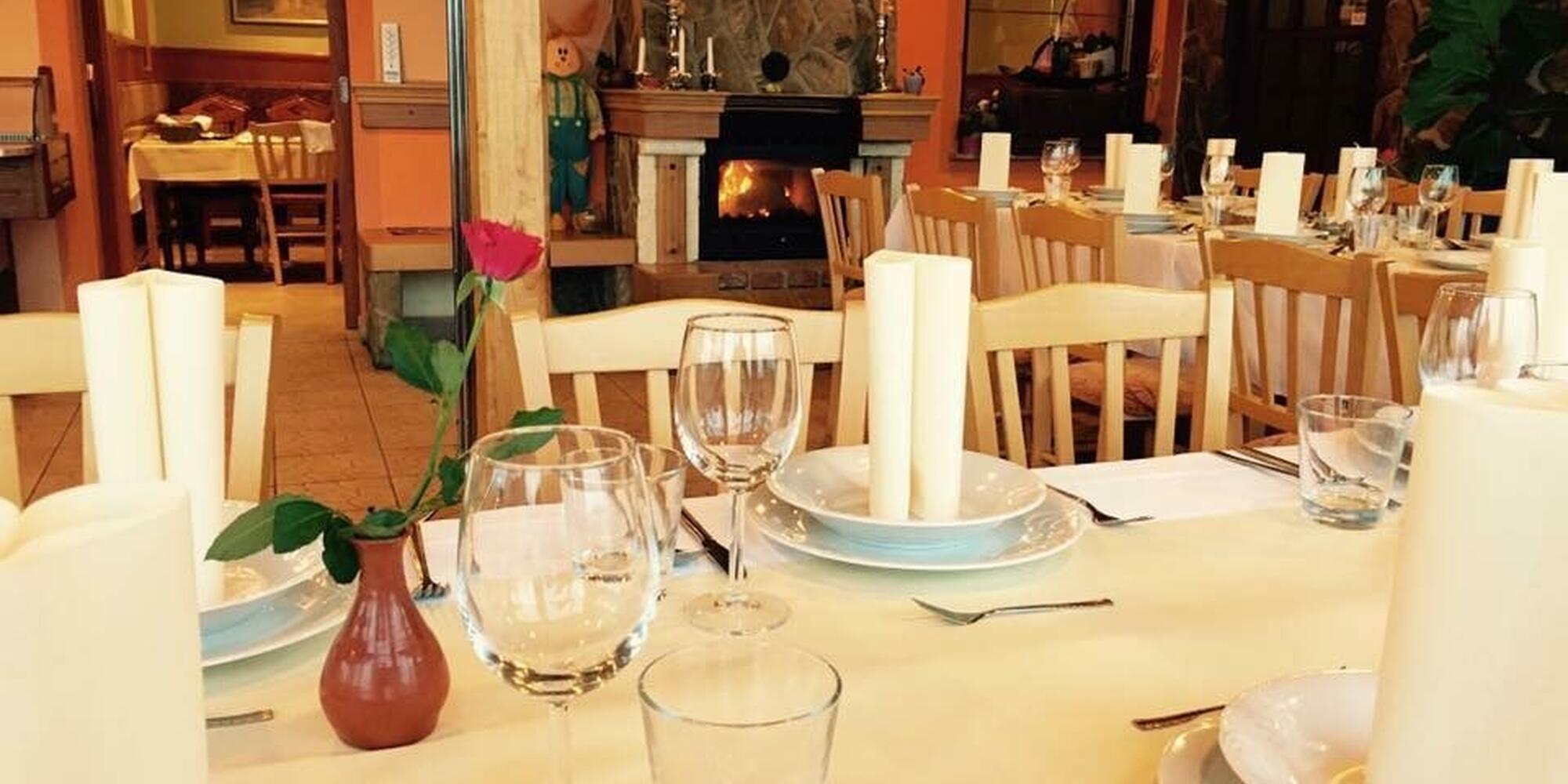 Restaurant Johana
Johana is a family restaurant opened in January of 1998. Since then it has slowly grown from a small pub to a larger restaurant with a wider and better offer. We are located in Spodnji Duplek in a part called Johe. The name "Johana" was obtained by the place Johe and the co-owner's name Ana. Over the years, we expanded our restaurant to pizzeria. We offer various warm snacks, daily lunches, à la carte, fish dishes, desserts and delicious pizzas from the baker's oven. We also accept orders for major groups for weddings, baptisms, communion, birthdays etc. Within our offer, we also organize catering.


Restaurant and pizzeria Johana is surrounded by a beautiful nature, which is perfect for a great meal, for pleasant walks or a relaxing ride by bicycle. For more information on activities in the area, you can ask our friendly staff.
We are looking forward to your visit!
Dvorjane 92a, Spodnji Duplek
+386 (0)2 68 10 023
+386 (0)40 476 802