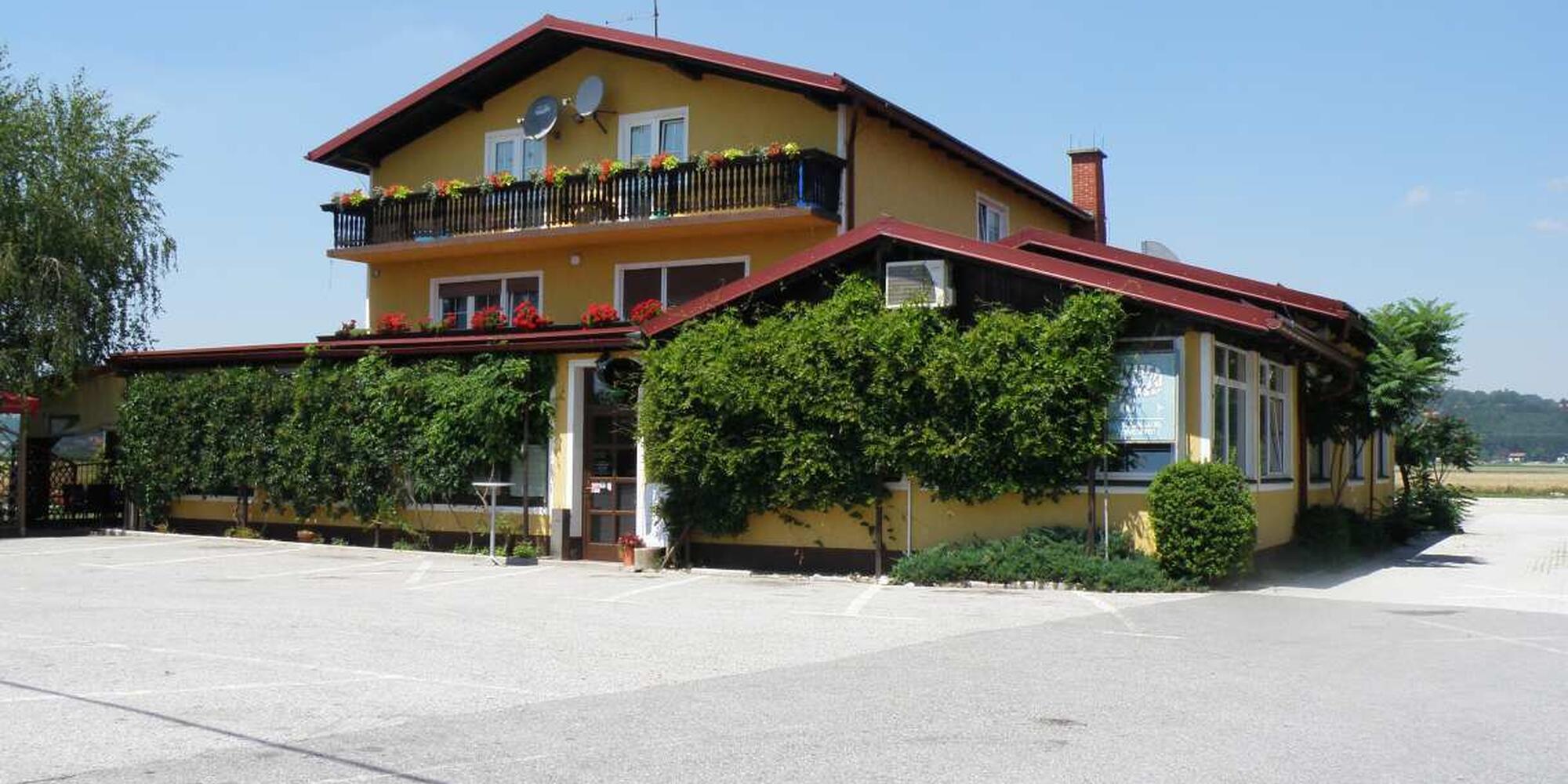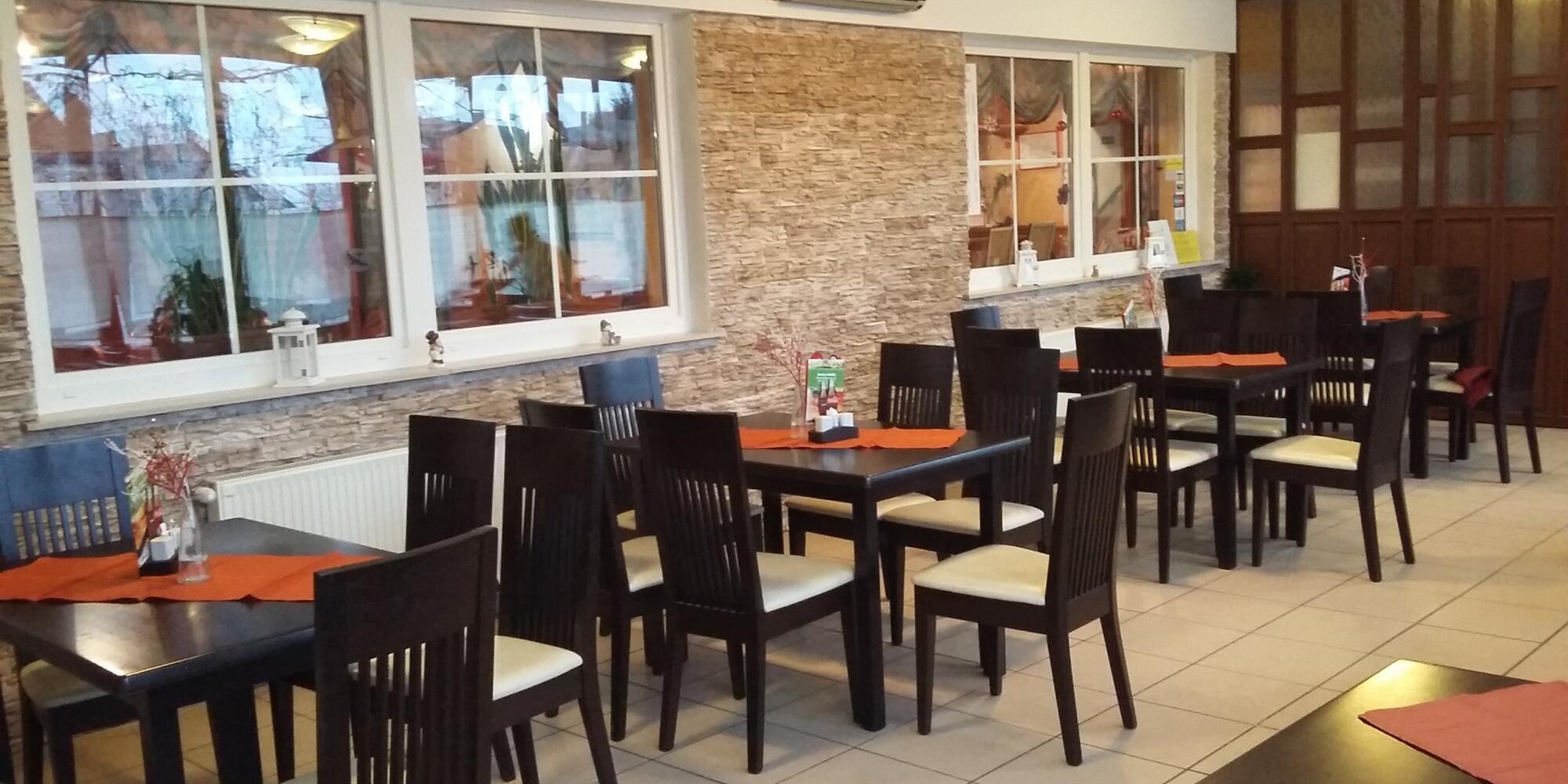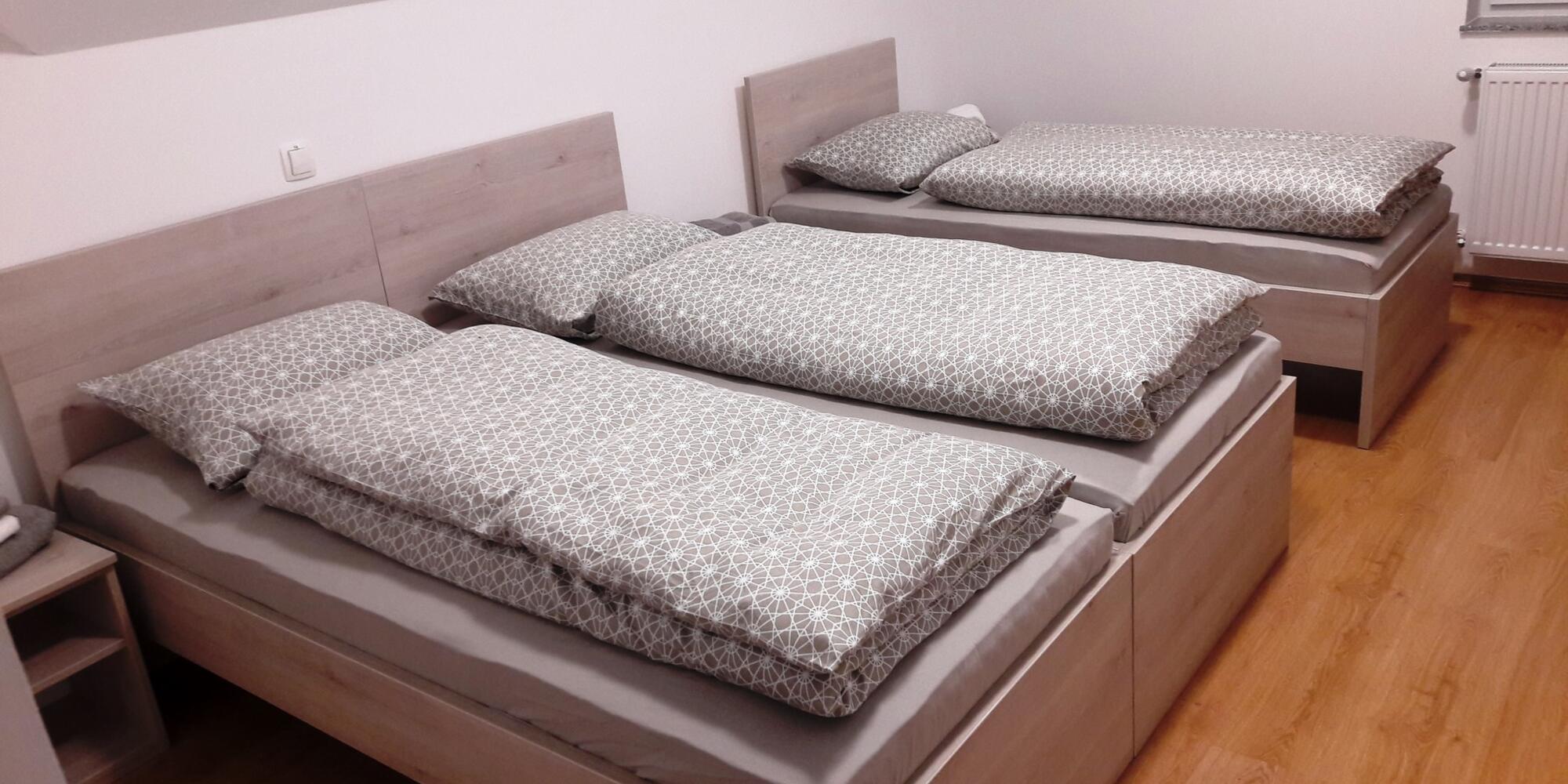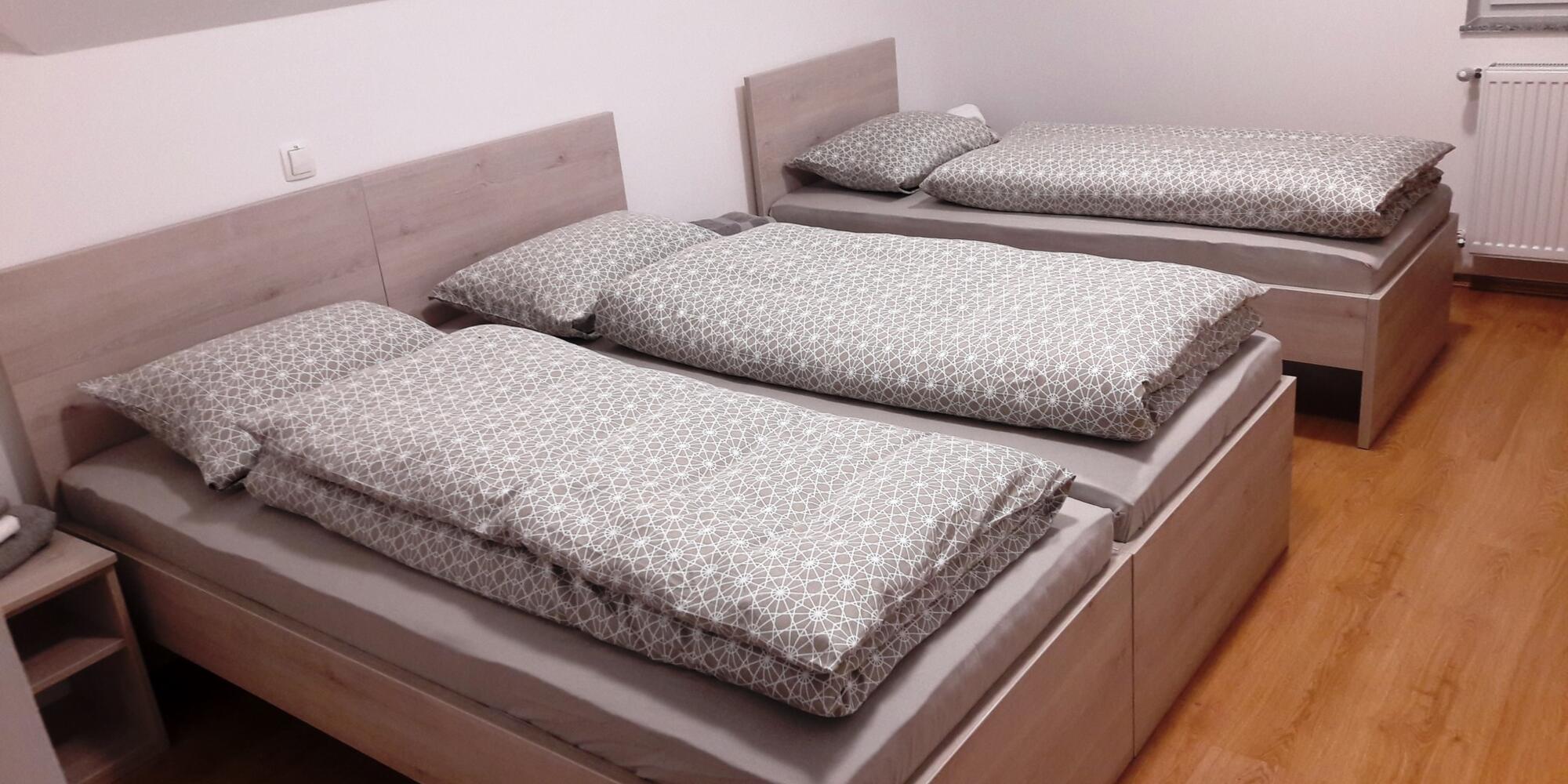 Restaurant Marta
The door of our restaurant will always be opened with a great deal of hospitality, homeliness and kindness. We will do our best to make you feel at home. For sure, surely a selection of authentic home-made dishes that come from the hand and imagination of the boss Marta. Each dish has a touch of familiarity, which has developed throughout the years of operation of the restaurant.


If the path leads past our house, stop - we will be happy to open the door.


Offer for cyclists:
- parking bicycles in the garage,
- inflating the empty tubes,
- a bicycle repair tool.