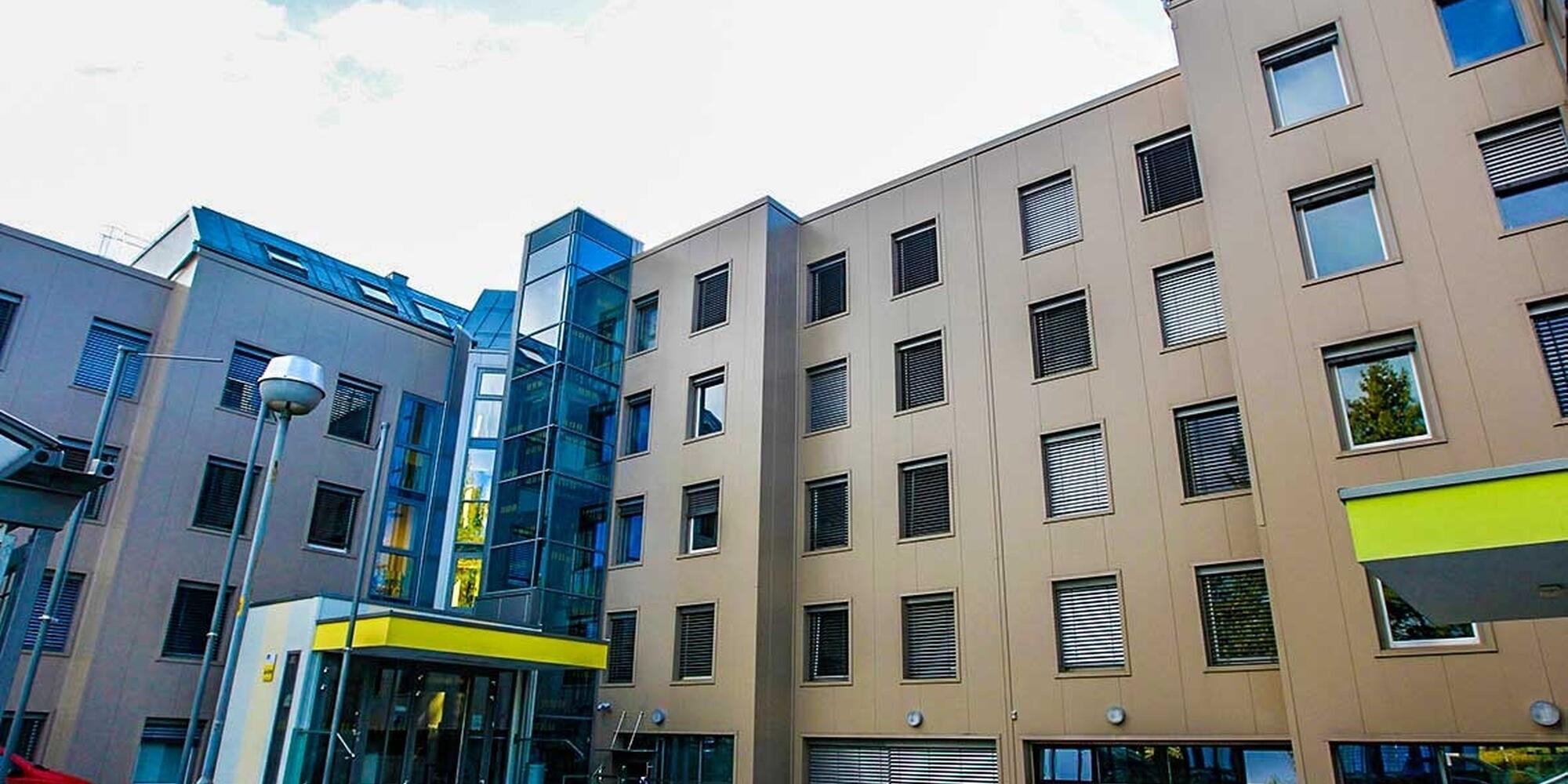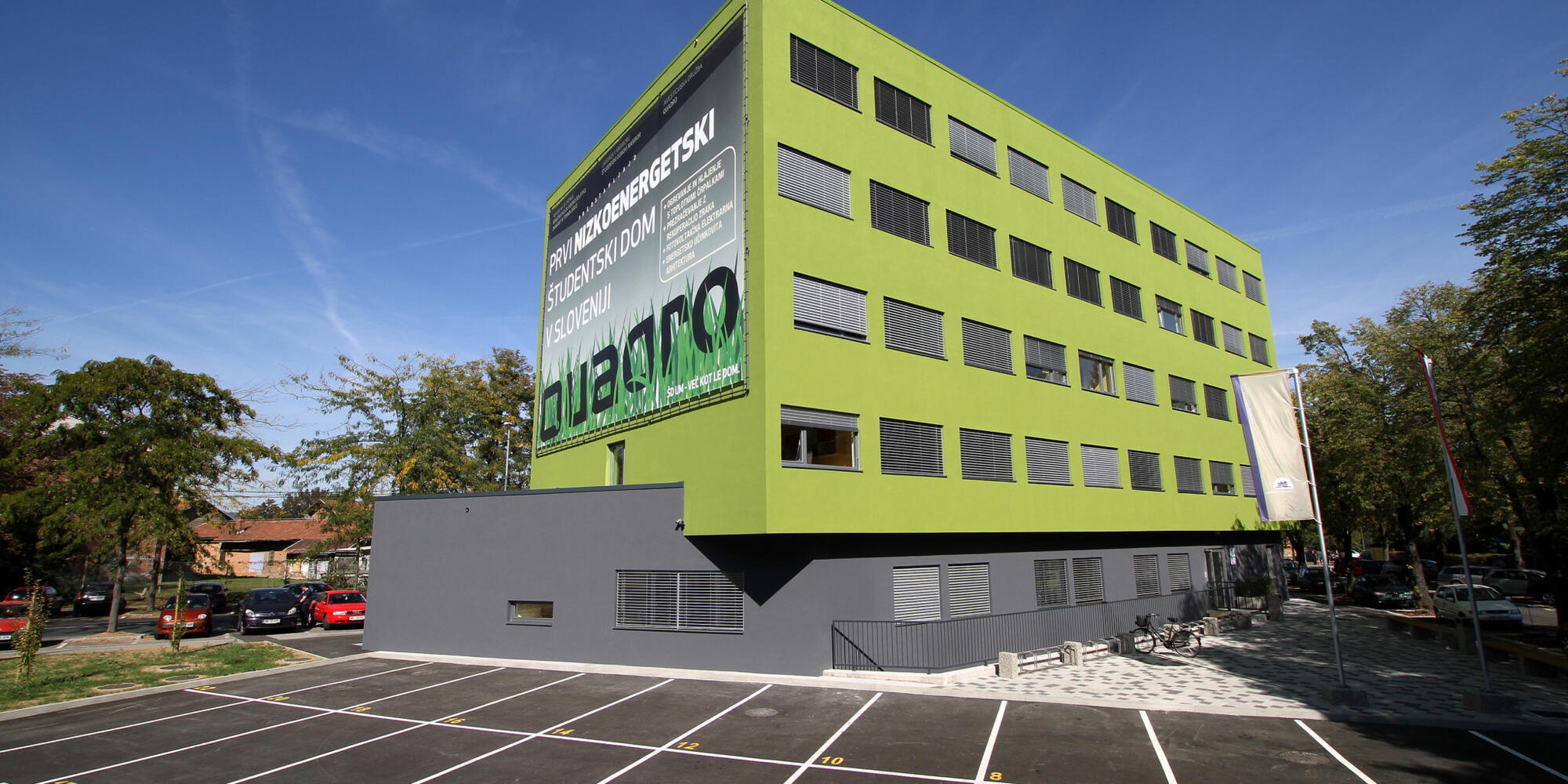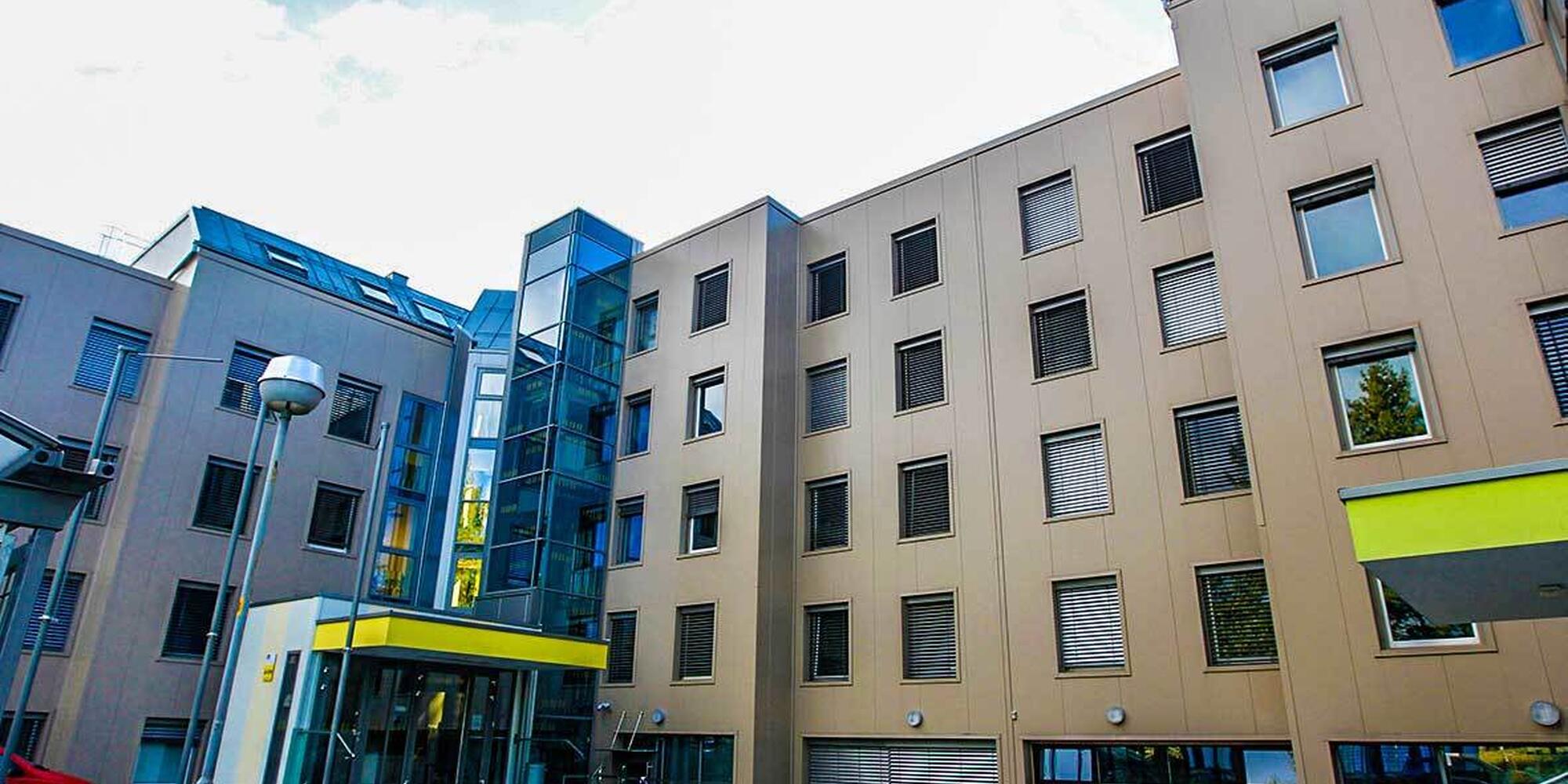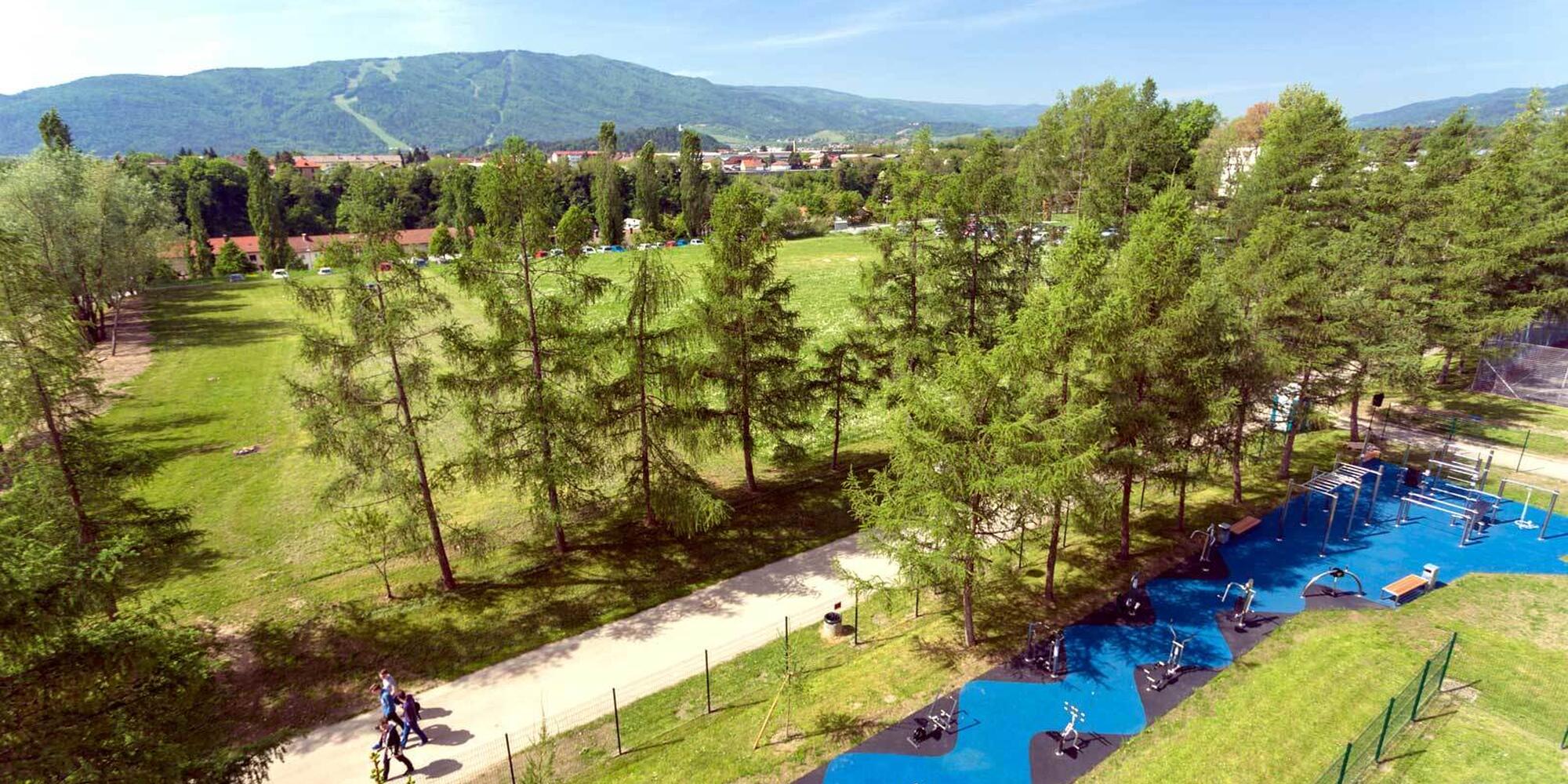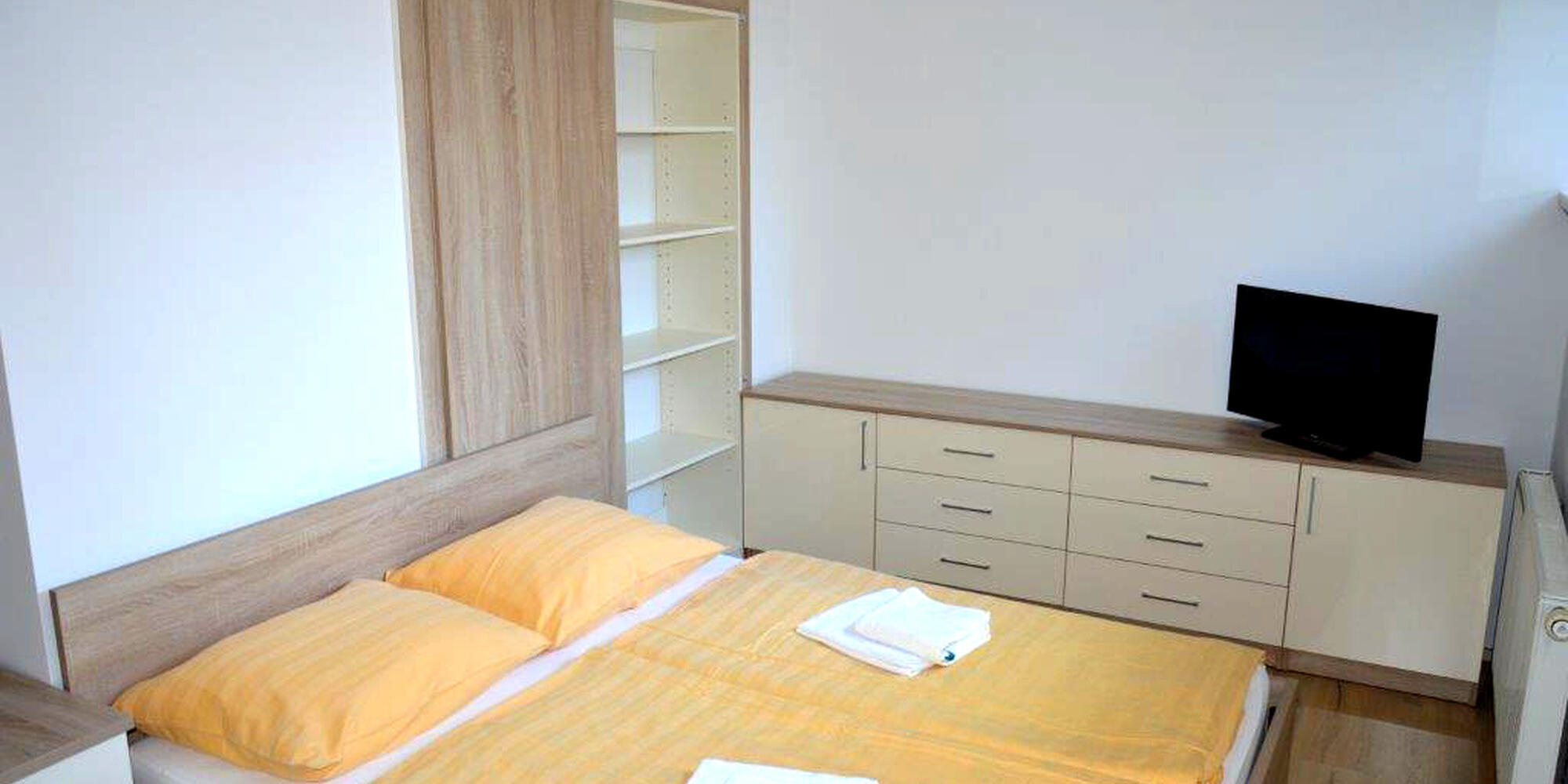 Student Dormitories Maribor
Student Dormitories of the University of Maribor are on interesting locations, in the immediate vicinity of the Drava biking trail. We offer the possibility of a pleasant stay in modern facilities with all the necessary infrastructure for cyclists and other athletes.

Offer description:
- affordable prices for overnight stays in single and double rooms, studios and apartments,
- attractive locations for accommodation in the immediate vicinity of the city center,
- covered and protected bicycle sheds
- bed linen, towels,
- use of kitchenettes and sanitary facilities,
- unlimited Internet access,
- laundry rooms with washing and drying machines,
- possibility of using outdoor fitness,
- possibility of renting bicycles,
- possibility of transporting bicycles and luggage to an agreed location,
- parking on public areas or in underground garages of student dormitories,
- possibility of nutrition in restaurants on the student campuses and in the center of the town.
Gosposvetska cesta 83, Maribor
+386 (0)2 22 84 200
+386 (0)31 659 980