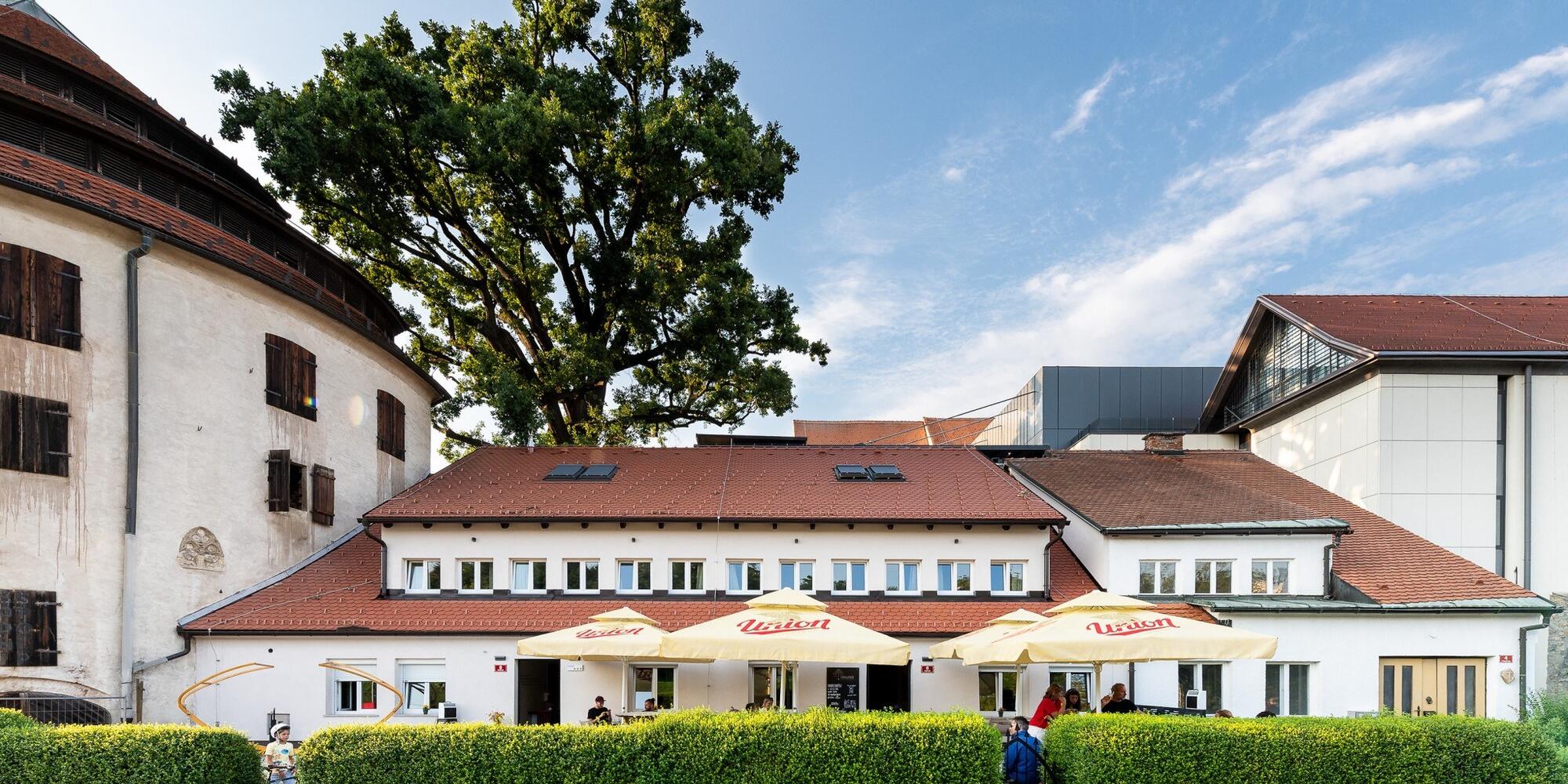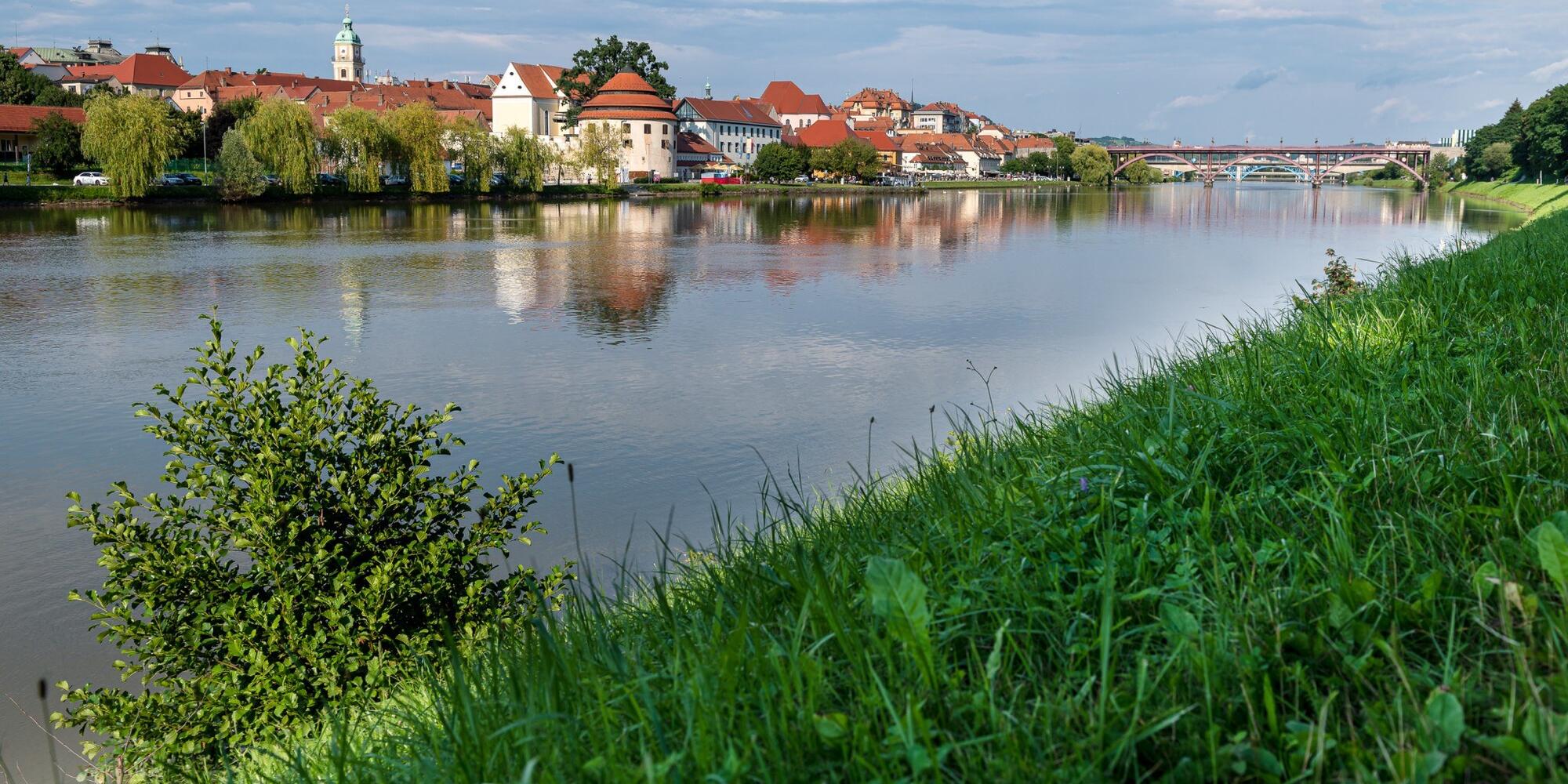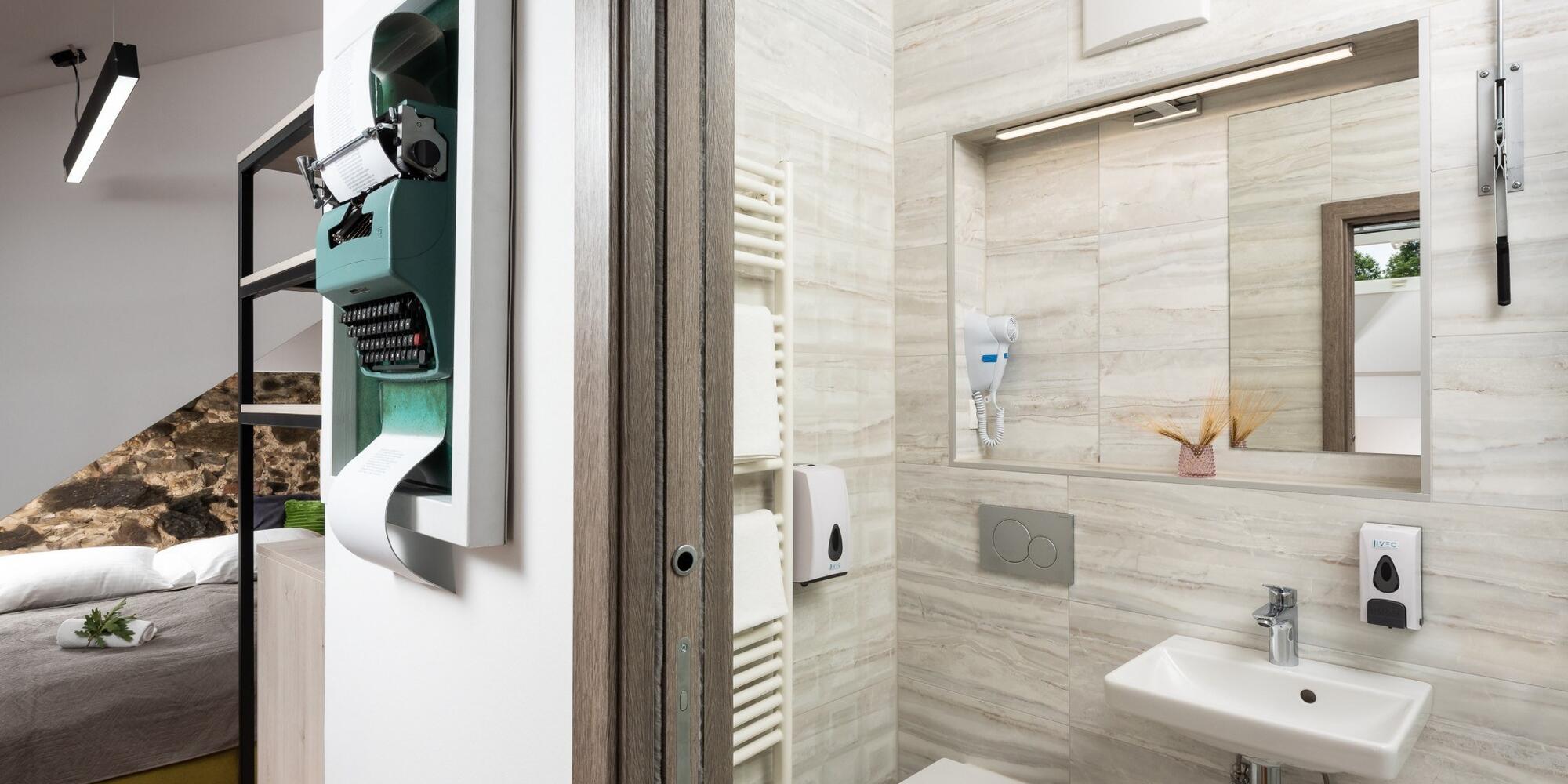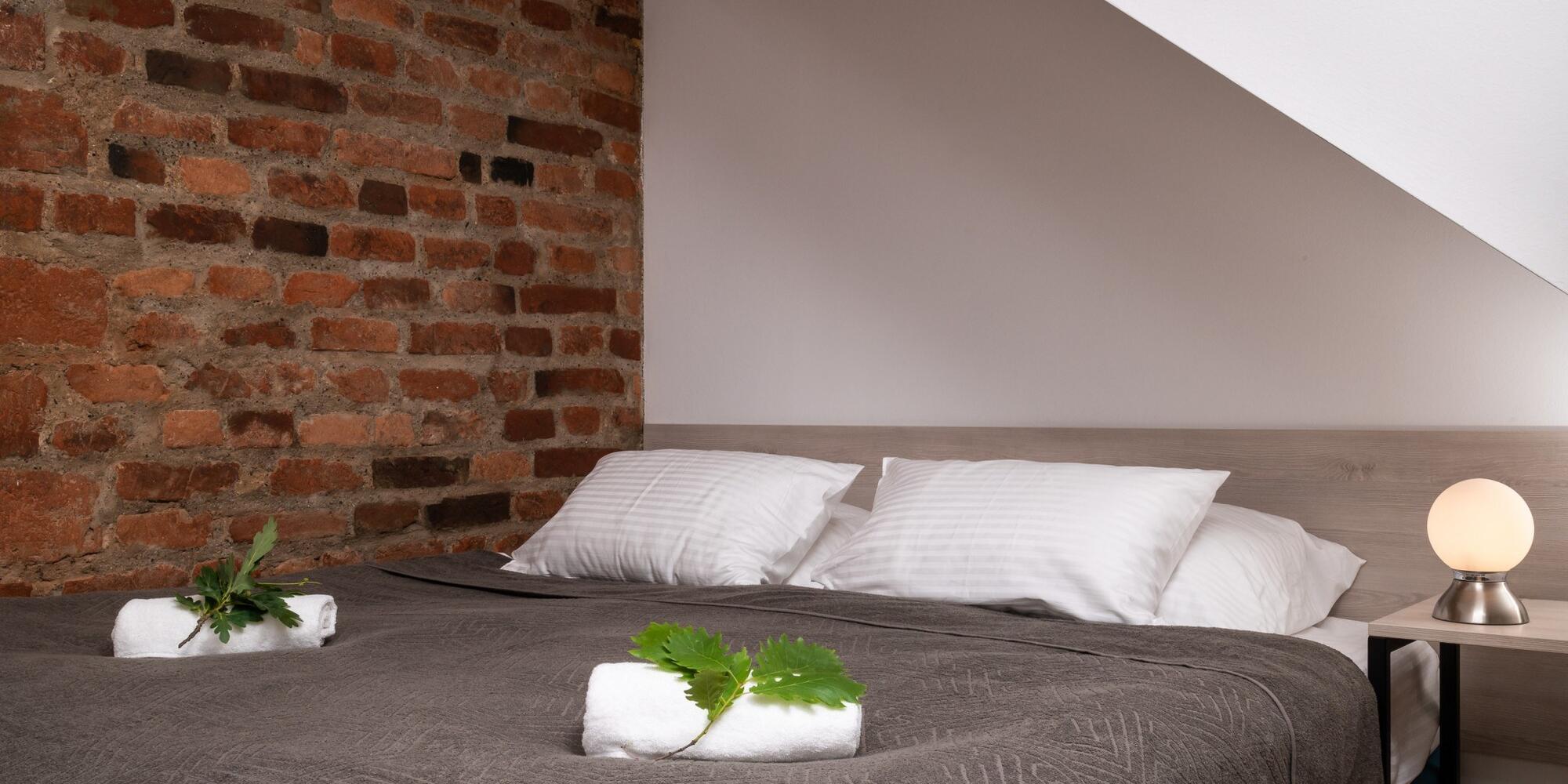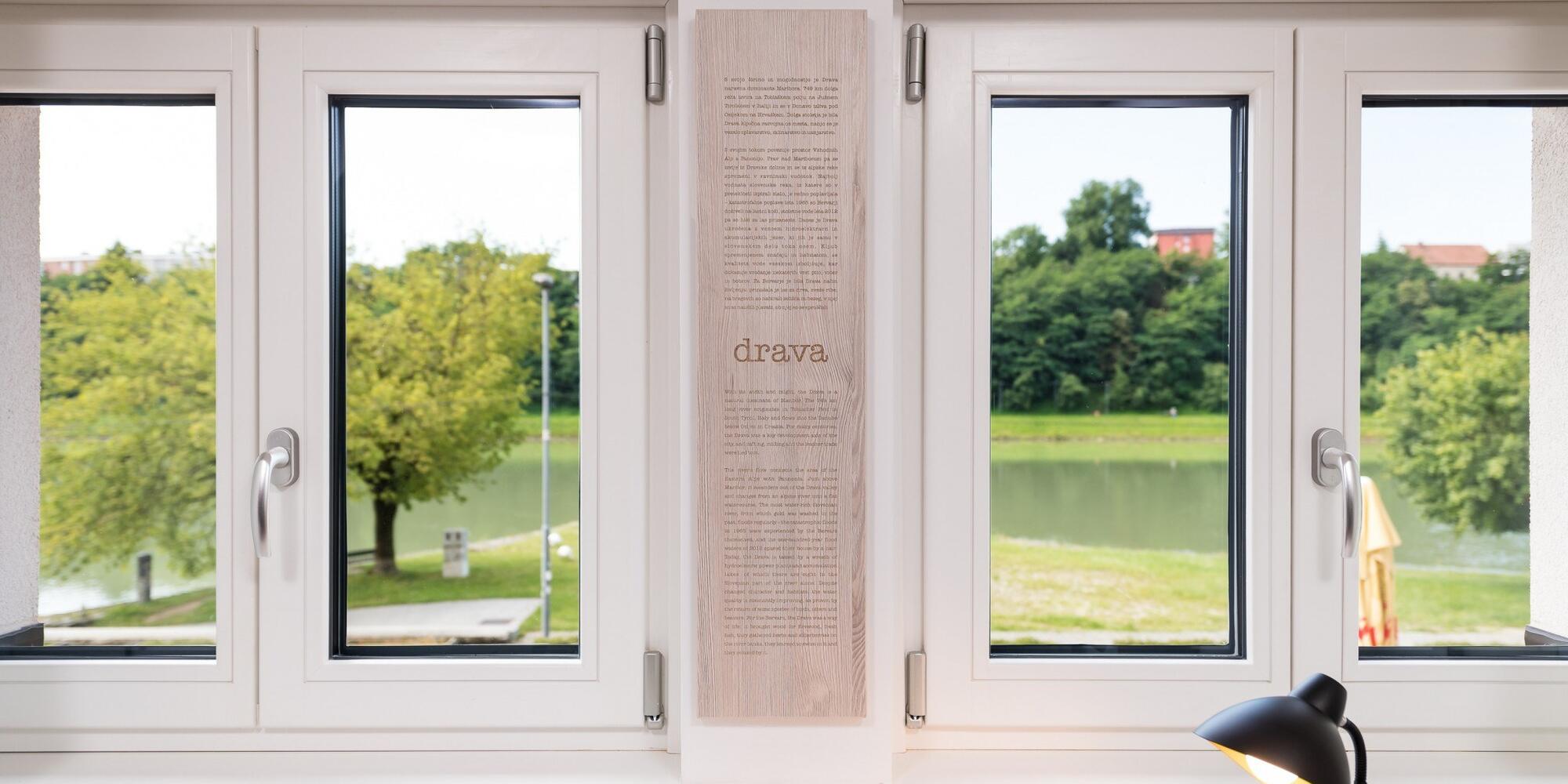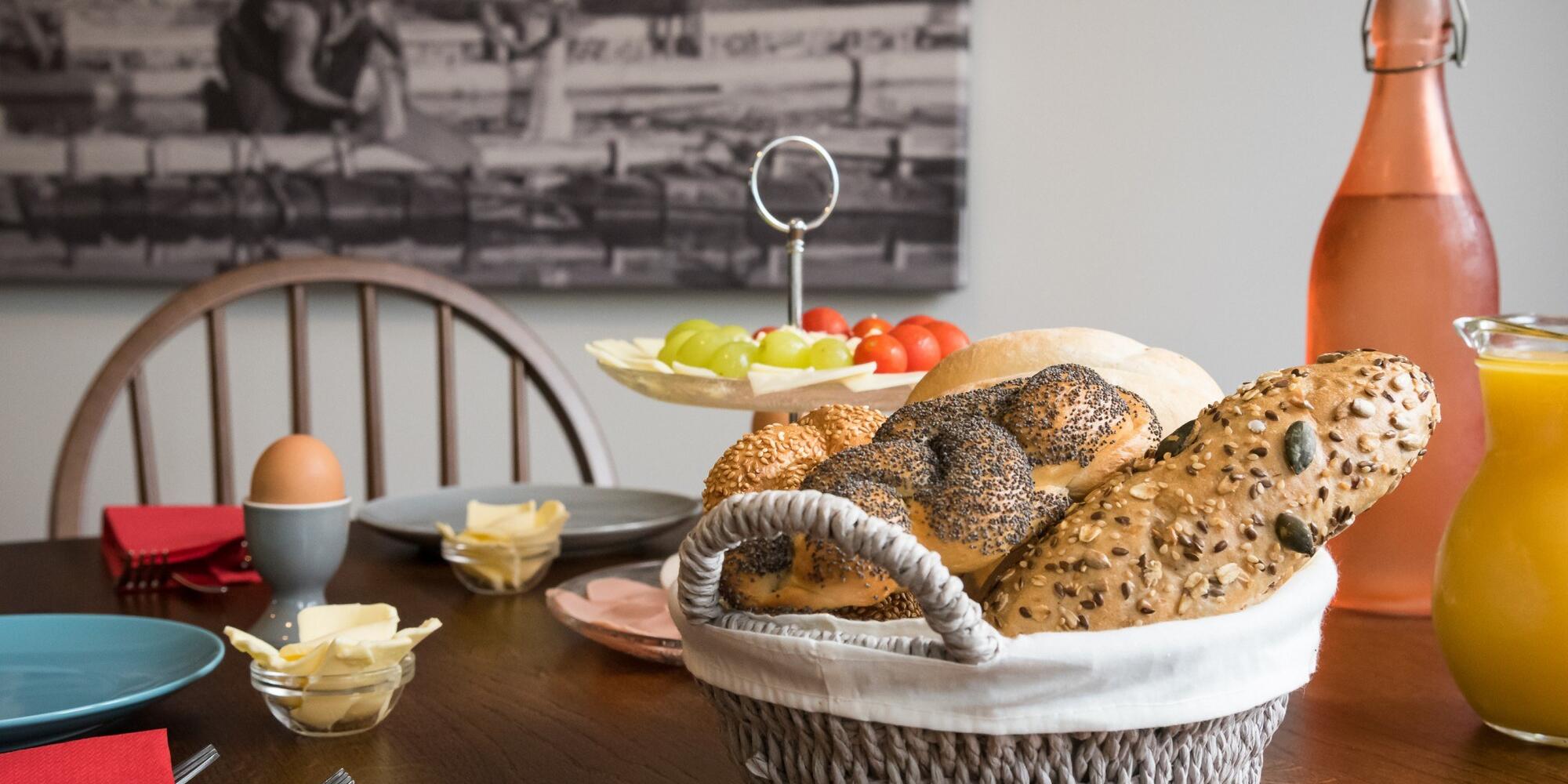 Fani & Rozi
The House of Stories and Views
Fani&Rozi stands out with its unique location on the Drava promenade in the heart of medieval Maribor. Our guests have exceptional views of the wide river and its bridges, the Renaissance fortification Judgement Tower, the Minorite monastery and the giant oak, which is the oldest tree in the city centre.
Fani&Rozi is also a family story that is full of the sediments of time. Our family has lived between the river Drava and the Judgement Tower for four generations, actually since 1925. Great-grandmother Fani was known as a "rafting mother" before the Second World War. Great-grandmother had a grocery store next to the Judgement Tower, where the Drava raftsmen could stock up for their long voyage to the river Danube. Grandma Rozi, who had a big heart, always loved to treat every guest with her excellent home cooking, so we want to copy her hospitality. The well-known Slovenian poet Andrej Brvar, whose work was marked by the river Drava and Lent, also grew up in the house.
Accommodation with Breakfast
At Fani&Rozi we offer comfortable accommodation with breakfast. From July 2020 we will receive guests in our renovated and modernly furnished rooms. Selected authentic elements from the family heritage related to the rafting, trade and literary tradition of Lent represent added value. Rooms offer romantic views of the river Drava with its bridges and river birds, and of the mighty Renaissance bastion, the Judgement Tower. Behind the house is a lush, giant oak that is the oldest tree in the old town core of Maribor.
Our breakfasts are prepared from fresh organic produce from local suppliers. Parking is possible in the garage under the town market, which is 50 meters away and payable.
For Cyclists
In Fani&Roza we are sustainably oriented, so cyclists of all kinds are welcome. Long-distance cyclists who come along the Drava cycling route are invited to stop pedalling here. At Maribor, the river Drava meanders from the diverse Drava Valley and becomes a plain river. Since the door to Pannonia is open, you can relax a bit more in our beautiful city and experience it with all your senses.
At night, we offer our cycling guests 6 protected places for bicycles, the possibility of washing and drying cycling clothes, the proximity of a bicycle service and the offer of isotonic drinks and snacks in our café. We also offer information if you want to explore the beautiful and varied surroundings of Maribor by bike.
You are warmly invited!