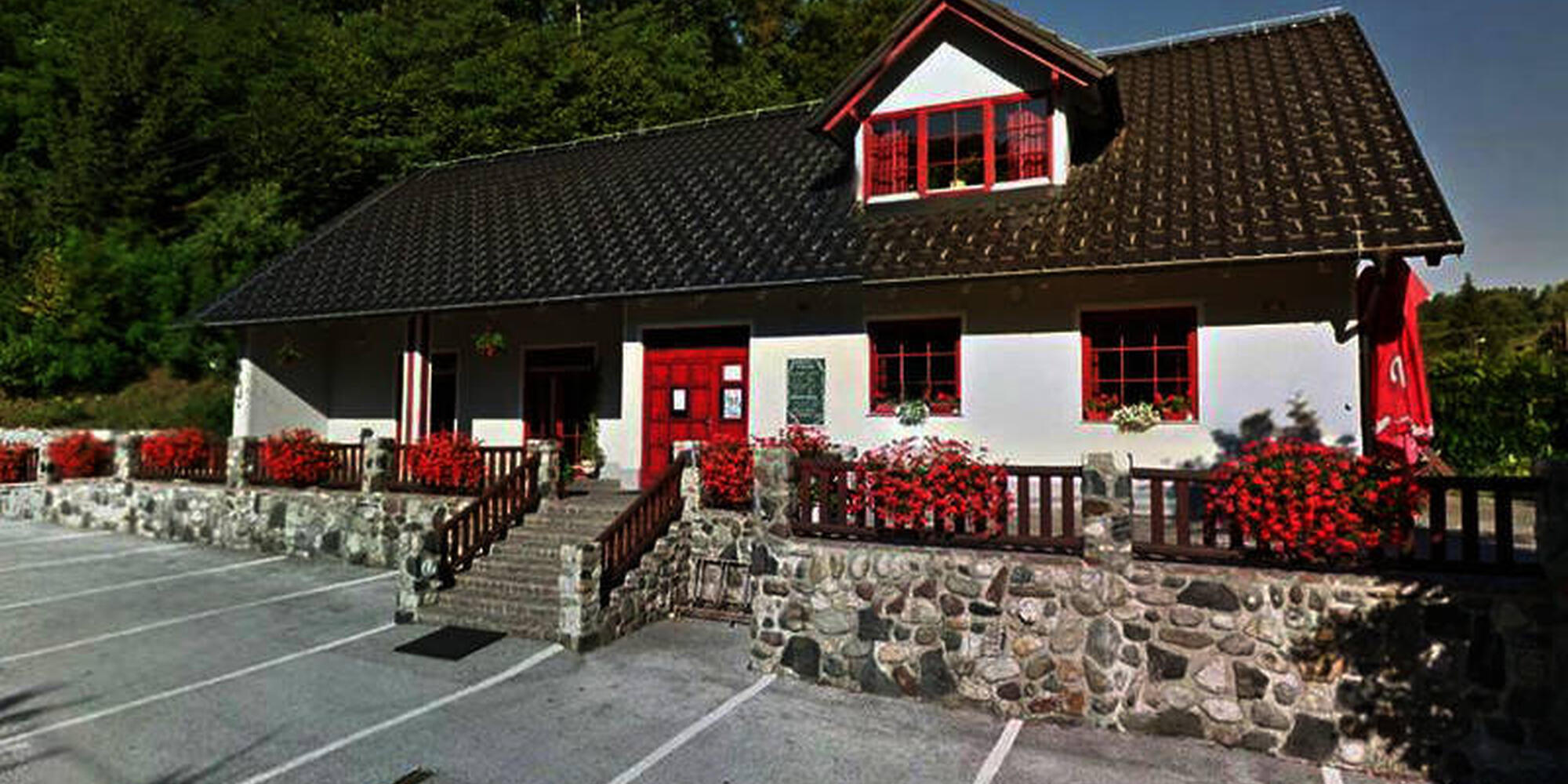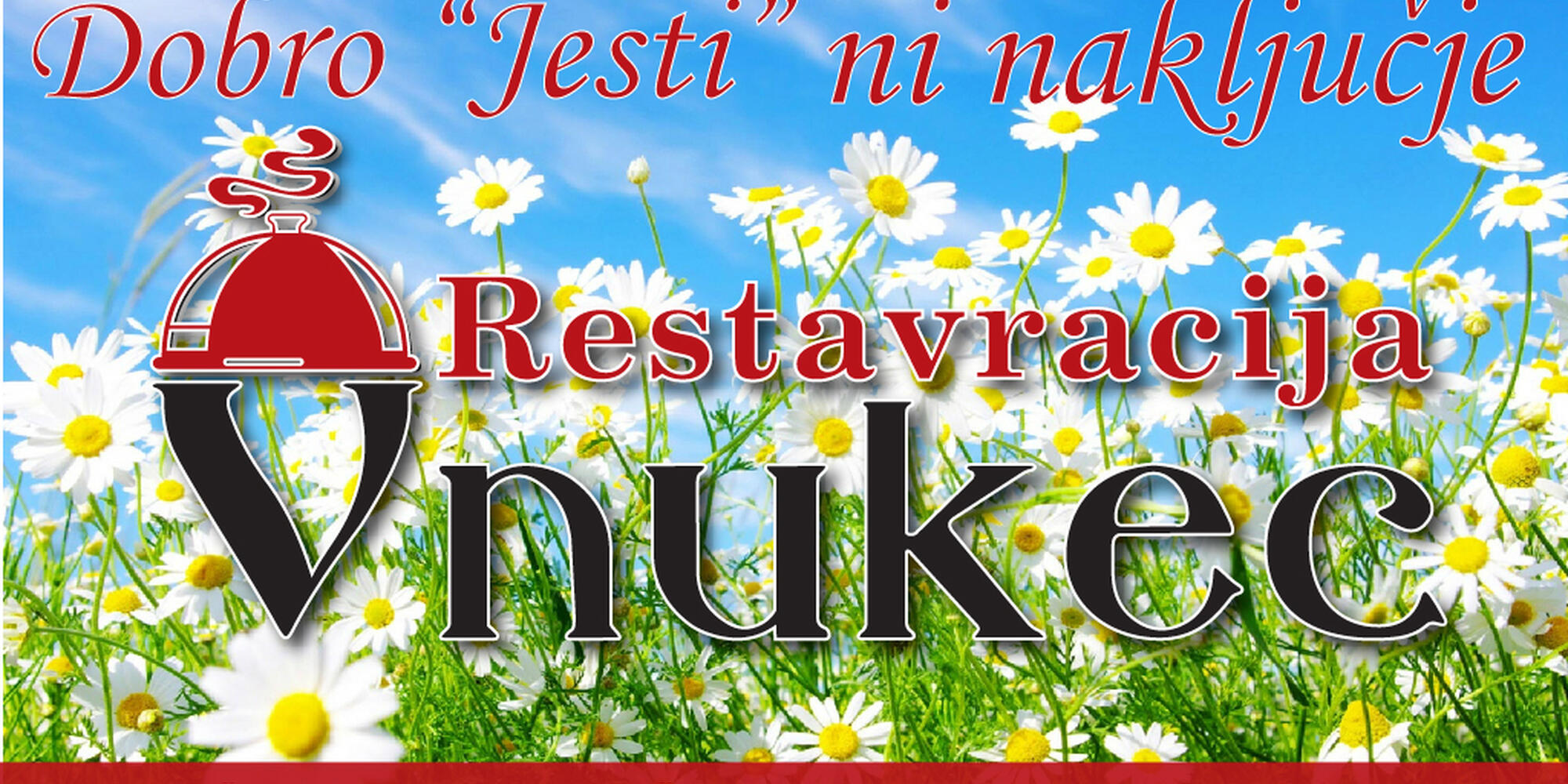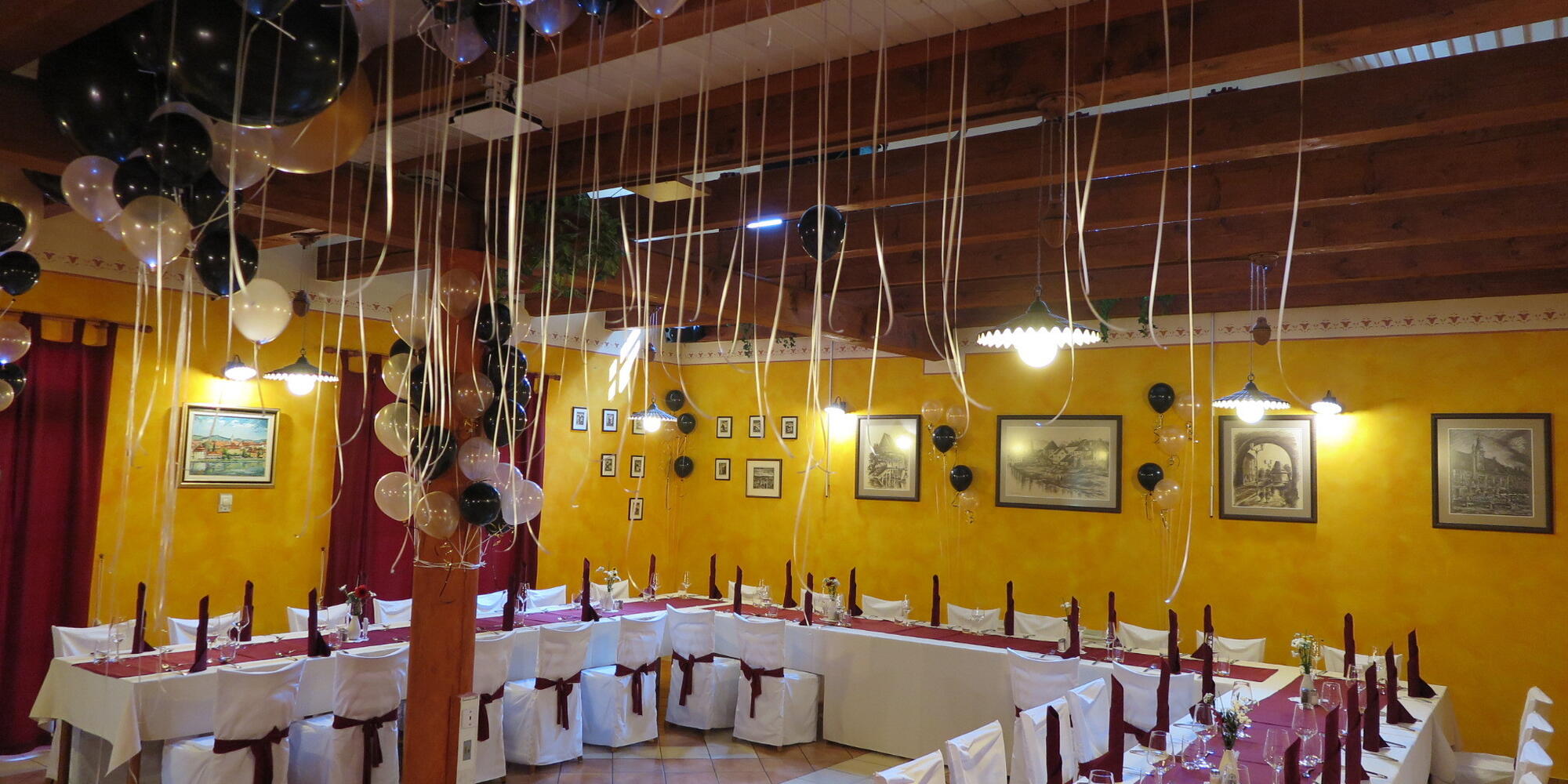 Vnukec restaurant
We are expecting you on the Podpohorska wine-tourist road where you can indulge in a pleasant atmosphere, good food and excellent wine from the surrounding wine growing region. If you are a romantic person or just want to eat good food in a nice atmosphere, the Vnukec restaurant is there for you.

On Saturdays and Sundays, there is a buffet bar with a diverse food choice. Besides the fish, our cooks prepare other gourmet food and specialities, so they can satisfy even the most sophisticated taste. On Monday and Tuesday, we open the restaurant for bigger groups, too.


The restaurant is known for classical a la carte menus as well as local granny's cuisine. Especially delicious are the following dishes: mushroom soup with buckwheat žganci, homemade minced lard, homemade potato rolls, cold cuts with tunka, meat sushi and other homemade culinary delights. A special homemade speciality is Pohorje trout in pumpkin seed oil, the Vnukec slice, chocolate mousse, unique light baklava, cheese and apple pie, etc. A wide choice of seasoned thematic dishes will satisfy even those who do not eat meat. Rich wine list from the Slovenian wine growers is a great companion for our dishes.