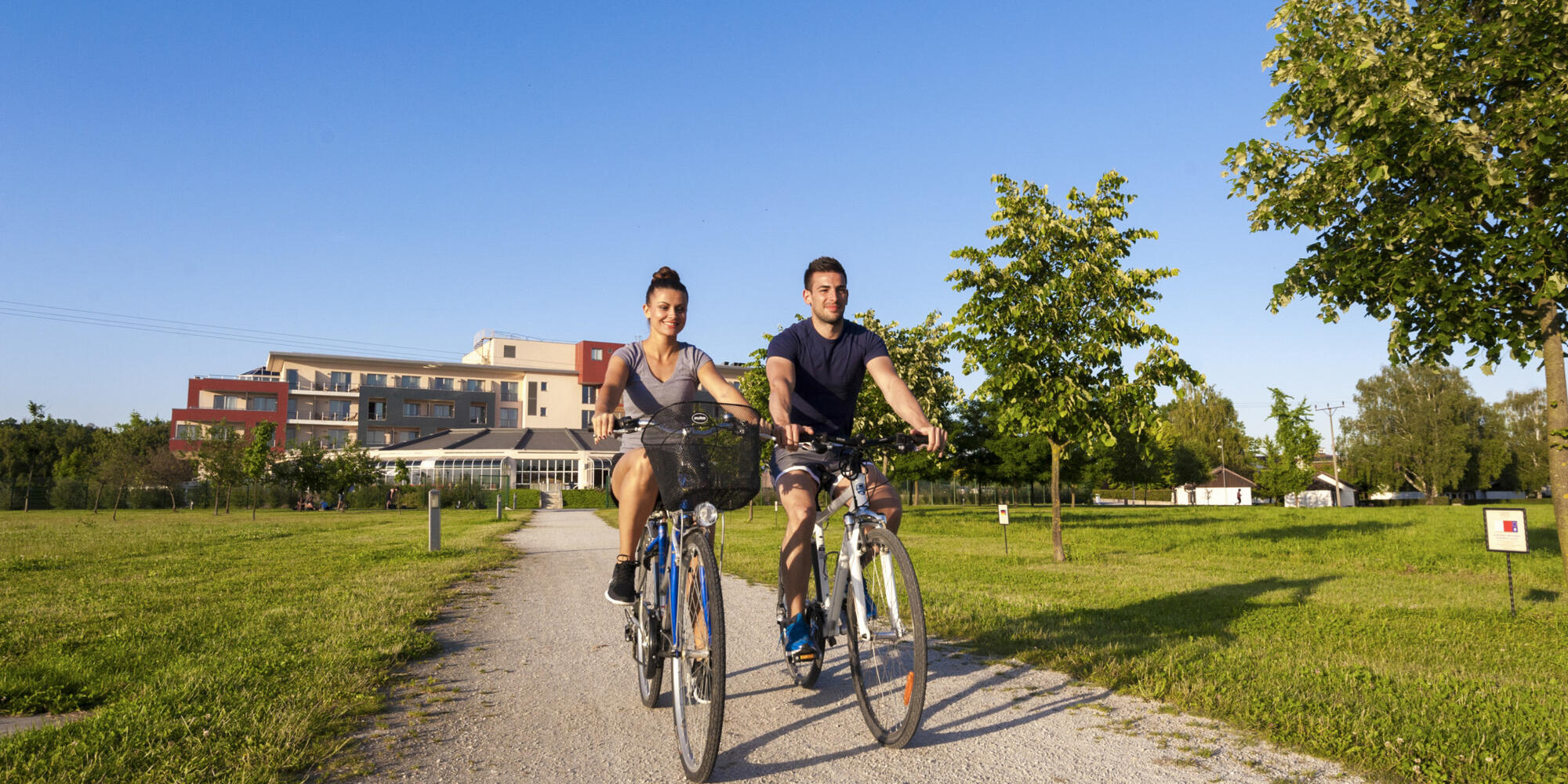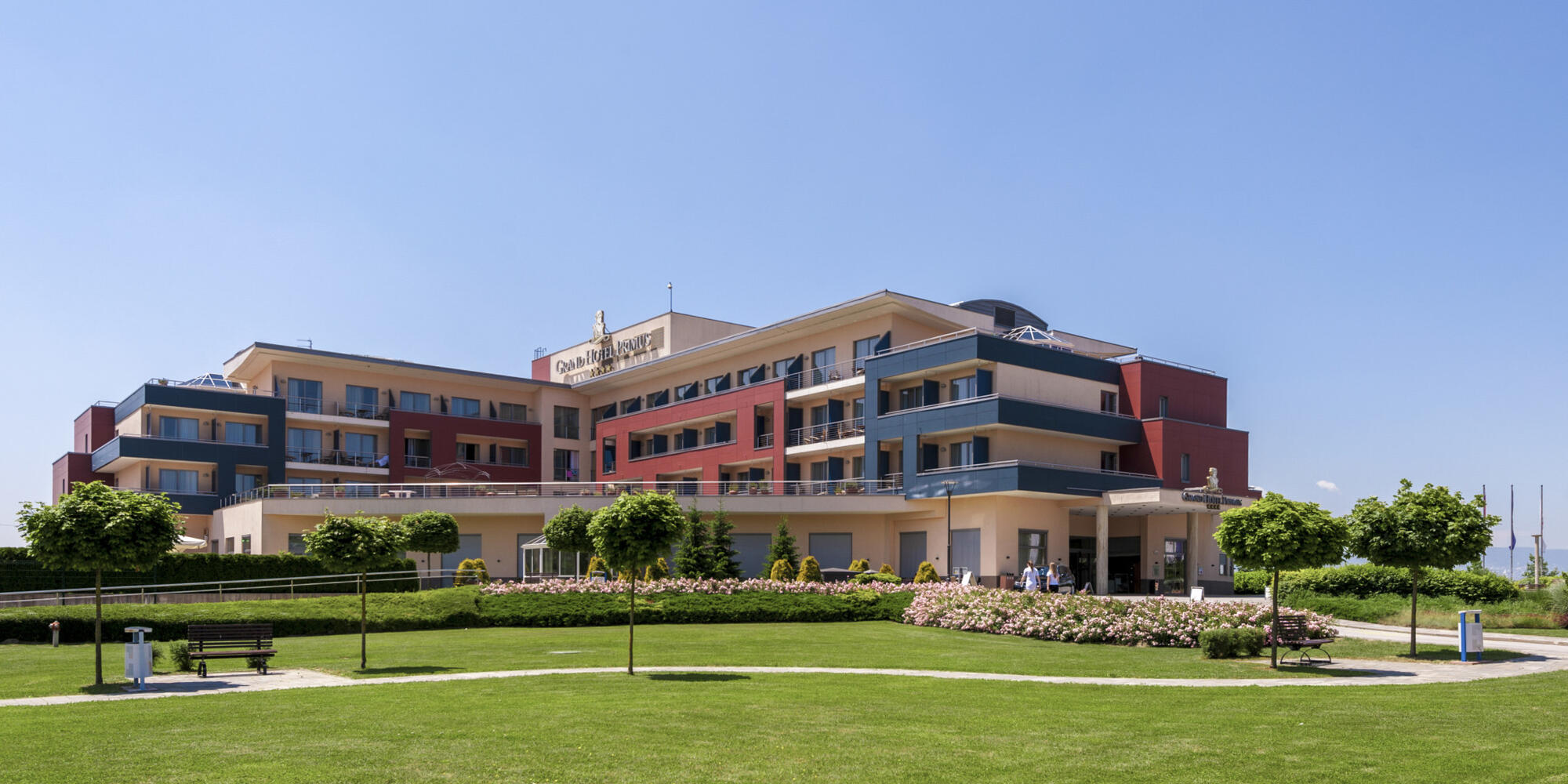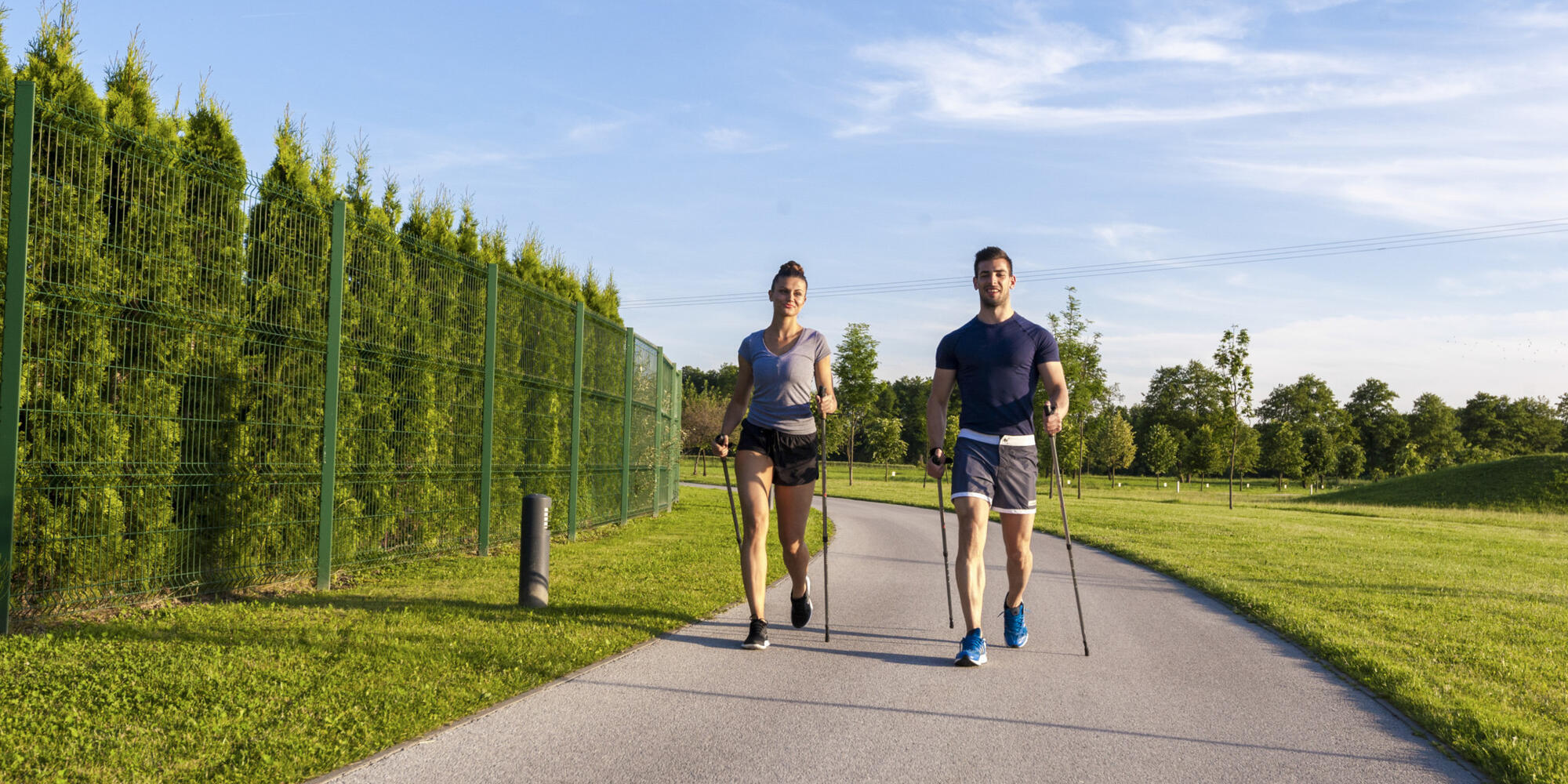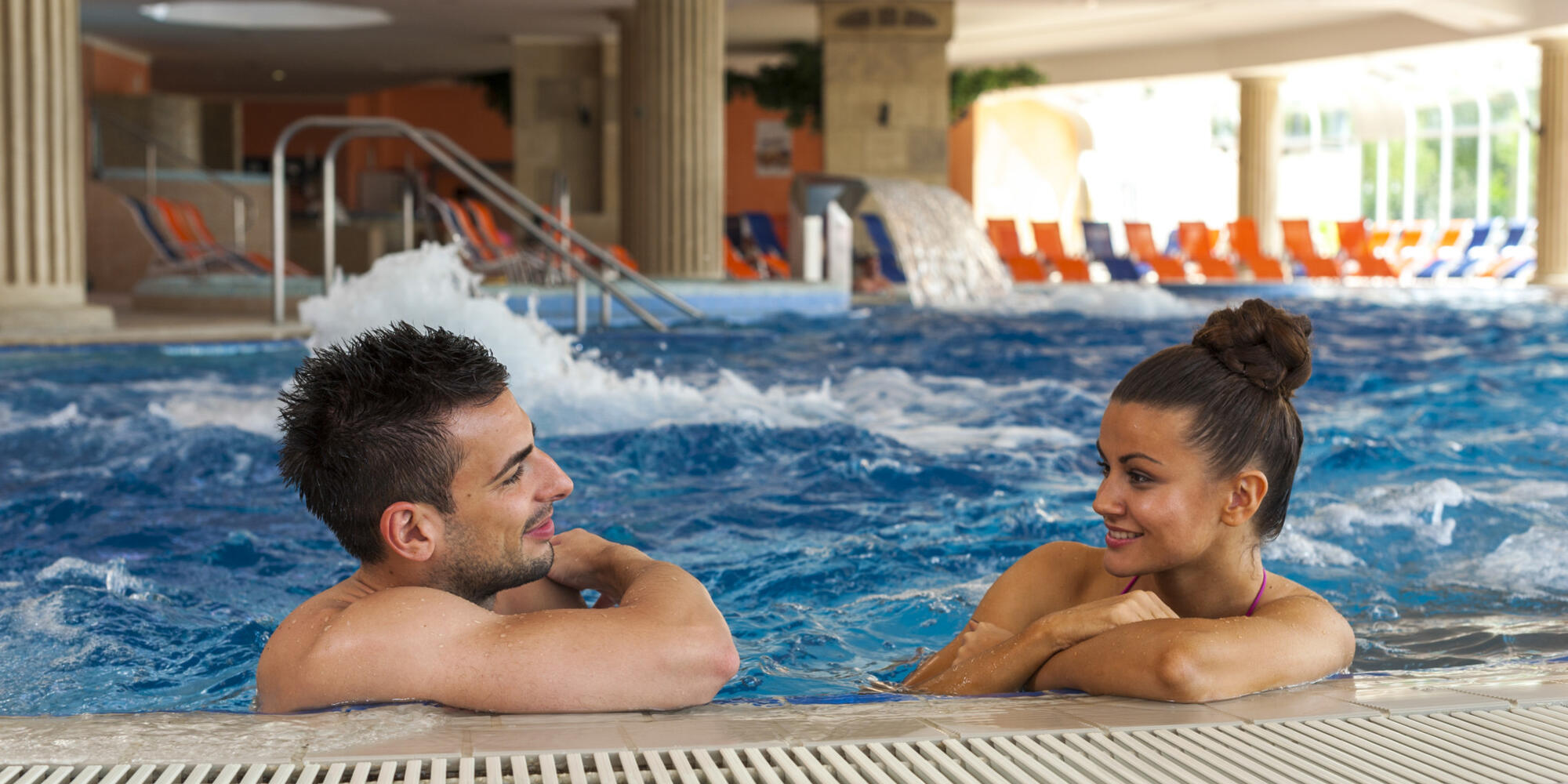 Terme Ptuj - Sava Hotels & Resorts
Terme Ptuj is a popular resort for an active break with your family, close to the oldest Slovenian city of Ptuj. The Aquapark offers great entertainment for the entire family in summer and winter. The most playful will enjoy the adrenaline rush of the slides or improve their swimming skills in the Olympic pool, while those who seek a stress-free retreat can pamper themselves in the world of luxurious saunas or in the Valens Augusta Wellness Centre and indulge in Ancient Rome-style services. The Grand Hotel Primus****S, the bungalows***, the camping**** with holiday houses as well as tent, caravan, and RV areas are open throughout the year as is the Vinska vas glamping where you can enjoy a stay in real wine barrels, are which is the perfect starting point for family tours on bikes or demanding cycling excursions.

Offer for cyclists:
- bicycle rent and repository,
- maps,
- laundry service,
- guided tour in the surrounding area.


Zila restaurant in the Ptuj Thermal Park


The restaurant is located in the Thermal Park and is known for its daily offer of meals (breakfast, brunch, buffet lunch, and dinner), fast food, and menu à la carte. In summer you can enjoy the spacious terrace with natural shade.

Experience our unspoiled nature with peaceful surroundings and indulge in everything the city of Ptuj and its Terme has to offer!