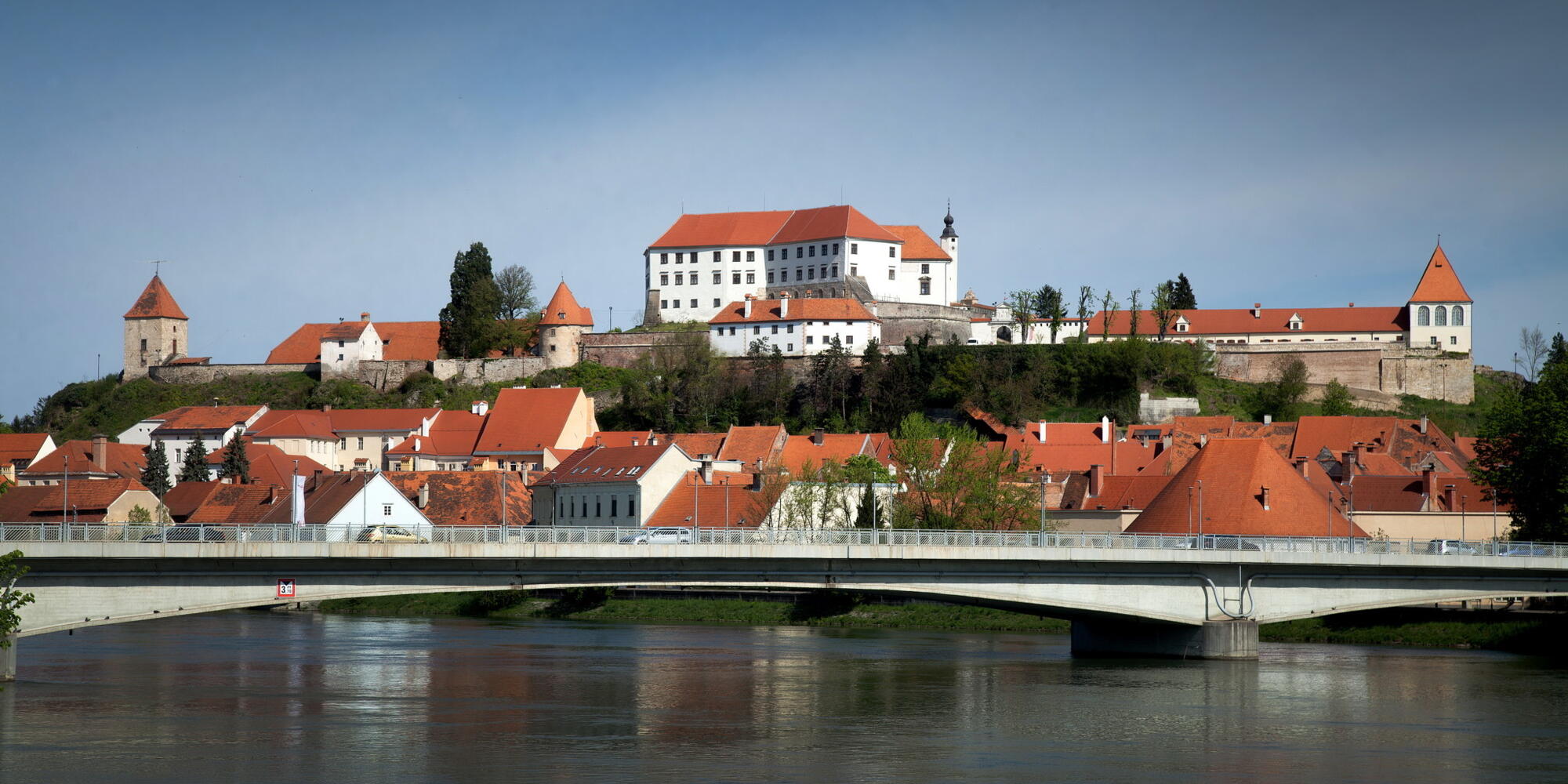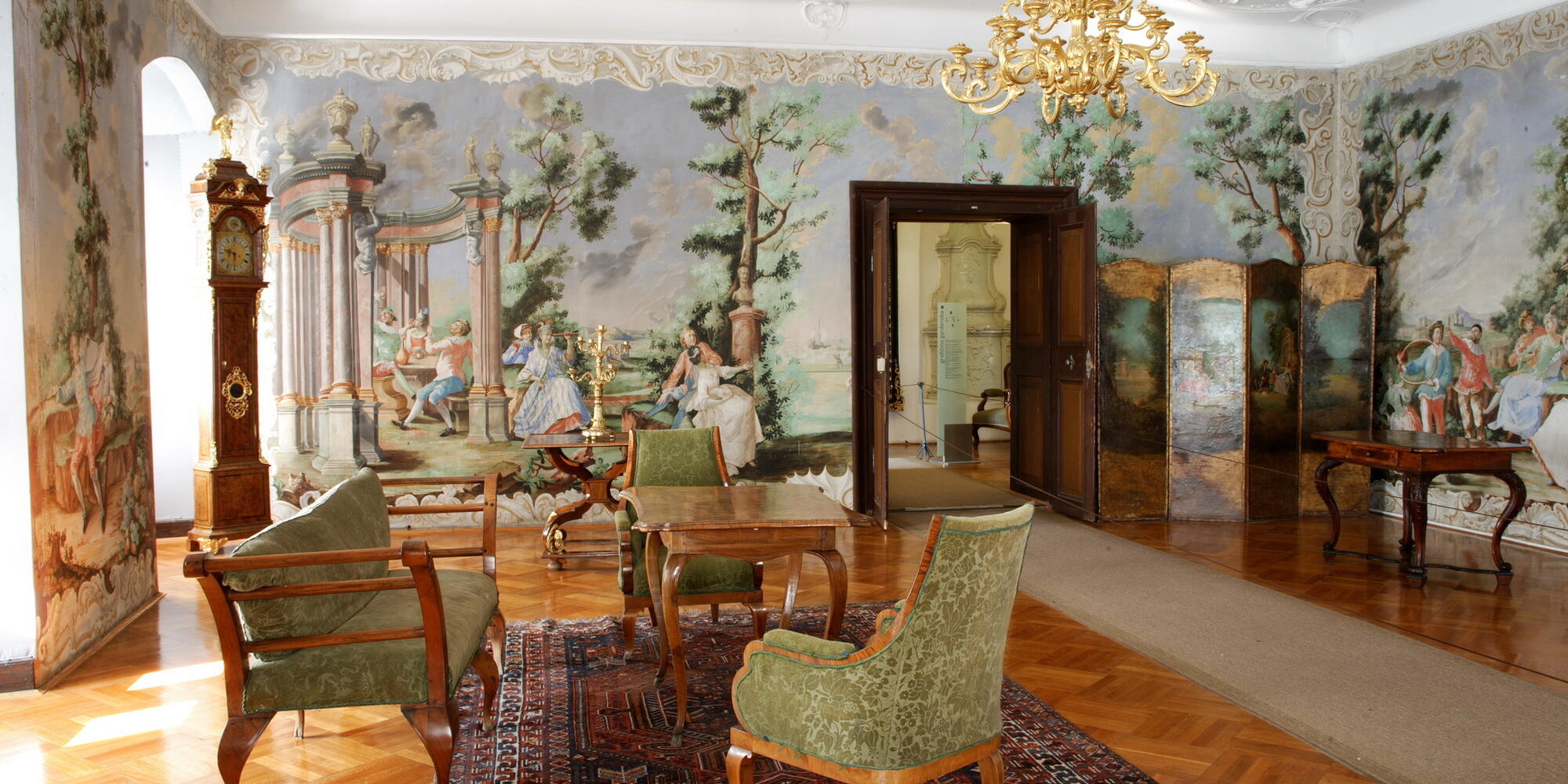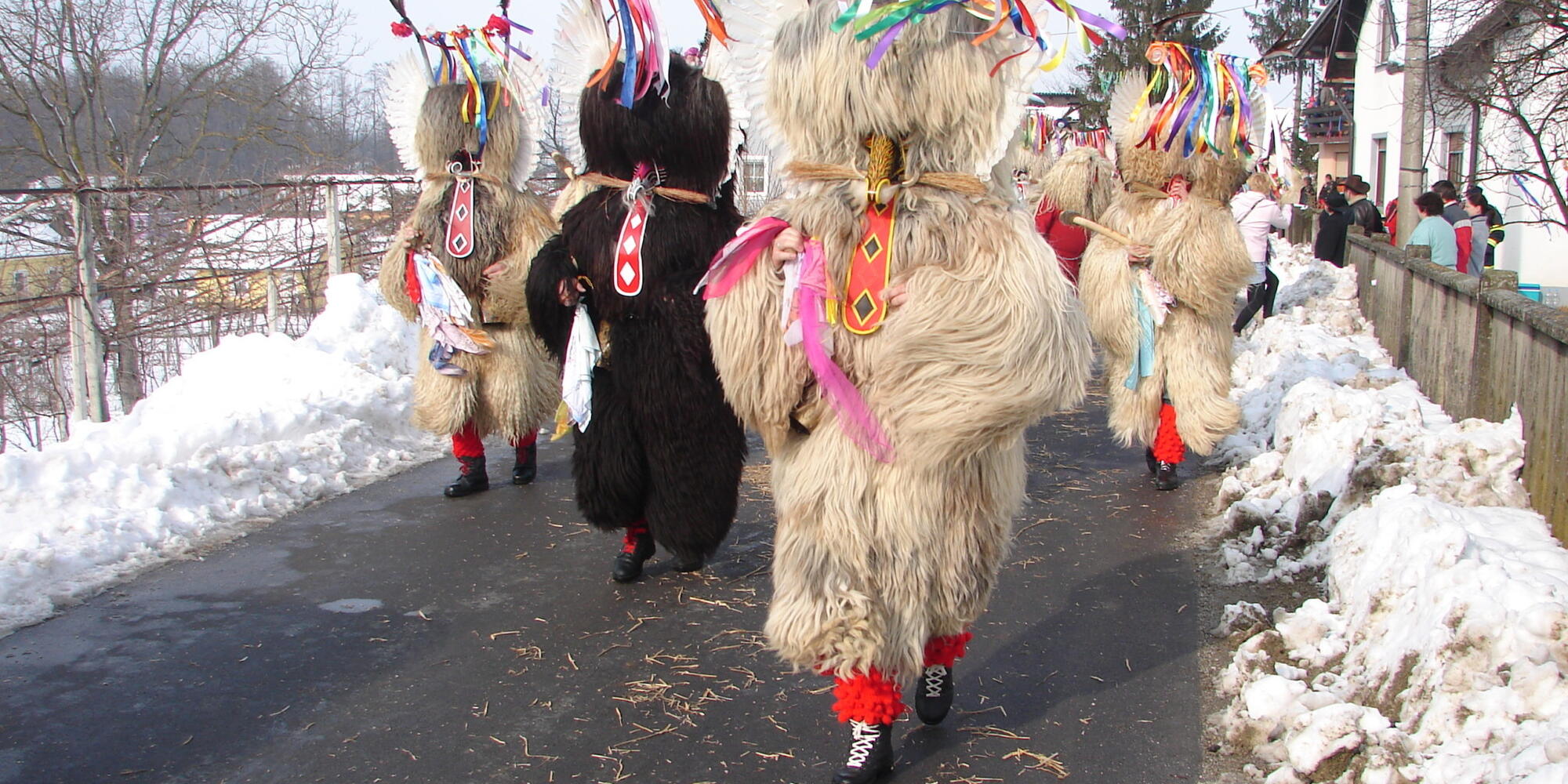 Regional museum Ptuj-Ormož, Ptuj castle
Do you know that Ptuj castle hosts an extremely rare Roman flute called tibia? That the statue of Taurophorus, situated in Mithras shrine I, is one of the two remaining in the world? And that the collection of turqueries is the largest such collection in the world?


Regional museum Ptuj-Ormož is responsible for the preservation of cultural heritage in the Lower Podravje area. Various departments and collections are dedicated to archaeology, ethnology, cultural history and history.


The castle of Ptuj hosts the most visited and representative collections of the Regional Museum Ptuj-Ormož: weapons, musical instruments, traditional carnival masks, feudal dwelling culture, glass paintings, and a gallery.


Ptuj Castle


The castle slope was settled already in the 5th millennium BC. Inhabitants of antique Poetovio had a fortress and temples raised, while in the early Middle Ages the Slavs used the slope as a burial ground for their dead.


The medieval stronghold was built in the 11th century when the castle and town were owned by the archdiocese of Salzburg. Archbishops leased the castle to the Lords of Ptuj who, during 300 years of their tenure, founded the Dominican and Minorite monasteries, and built a pilgrims' church on Ptujska Gora. The tombstone of the last Lord of Ptuj, Friedrich IX, is built in the castle wall on the ground floor. Between 1656 and 1802, counts Leslie lived in the castle. The last owners, counts Herberstein, had it in their possession from 1873 to 1945 when it was nationalised, and together with its rich equipment and furniture annexed to the Ptuj museum.